Like any spending, when purchasing accessories or plants for your garden it is important to make sure you're getting value for your money
It's easy to spend a little too much on food, clothing or anything else for that matter–and that includes gardening! But while gardening is far healthier than over-indulging in food, drink or clothing, it is still important to make sure you're getting the best value for your money. The following are some important considerations to keep in mind when making your spring purchases.
Quality
Simply put, quality is king. Bargain plants might be appealing but a healthy young plant is stronger, will establish much more quickly and perform long-term much better. To ensure you are buying the best quality plant look for signs of recent growth, as healthy roots are extremely important. A few roots growing out of the bottom of the pot is a good sign while wilted plants with yellowing leaves are suffering irresversible root damage and should be avoided. It's also a good idea to look for signs of pests, disease spots or blotches, brown leaf margins and chewed edges. Weeds and faded labels are a clear indication that a plant has been sitting in the pot for too long.
Old favourites
Taking a walk around your neighbourhood is a smart (not to mention, healthy) way of gaining inspiration for your garden. If a particular plant has thrived in your street for years, then it's a good bet that it's a plant that will do well in your garden too. Bear in mind that even old, commonly used plants are not without their limits, and there are improved varieties out there. For example, while Cupressus 'Leighton Green' is still widely planted as a fast growing hedge, Thuja 'Smaragd' is considered to be a superior alternative.
Trusted brands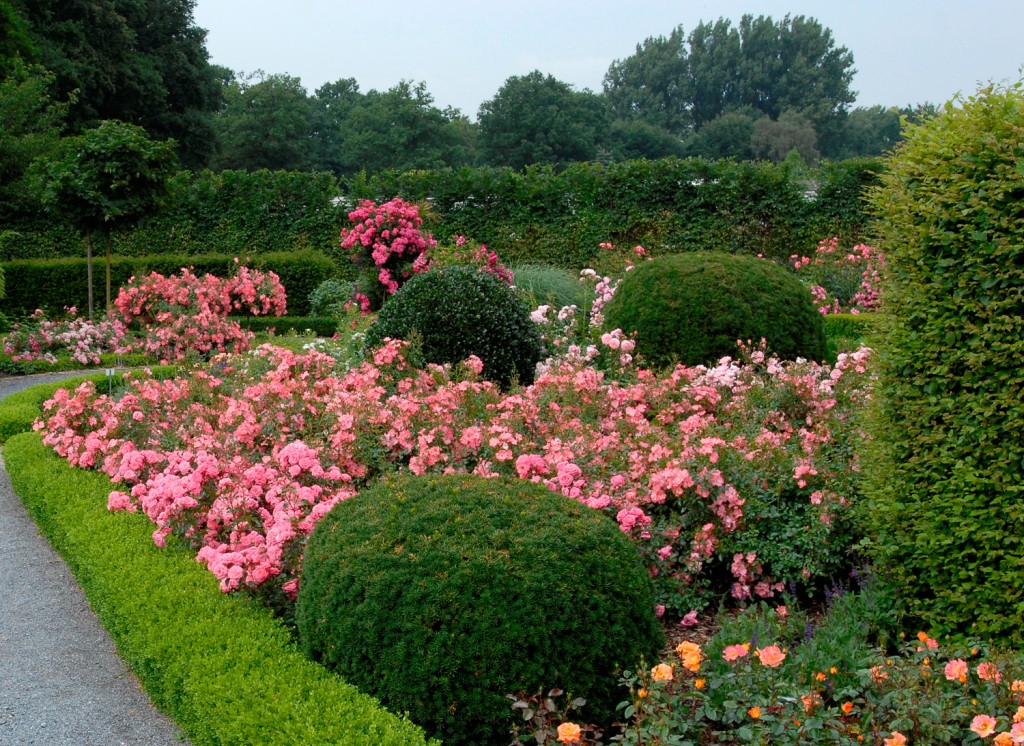 Plant breeders and growers rely on their reputation to flourish and so it's a safe bet that plants with their names on it are worth investing in. 'Anthony Tesselaar International' is a premiere brand famous as a top garden performer and you can be assured its products, such as the Flower Carpet® roses, are plants that won't let you down. Likewise, Keith Hammett's dahlias and sweet peas are well established as a leading choice, with decades of breeding and trialing behind them.
Stress less
Gardening should be a relaxing experience and so be sure to invest in plants that don't require hard work. As plant breeder Dr Keith Hammet explains, "Recreational horticulture is supposed to be fun!" while at Anthony Tesselaar International the mission is "to supply exceptional plants that make gardening easy for everyone". Smartly trimmed hedges may be fashionable but require more work than people realise, so it might be an idea to limit the number of hedges in your garden or focus on evergreen shrubs that don't require regular trimming. Flower Carpet® roses are a great example of a low-maintenance plant, with a key benefit being they can be cut back in five minutes.
Tough and tolerant
New and improved, disease resistant plants are increasingly available, Flower Carpet® roses  being a prime example of a plant with strong disease resistance. Climatic extremes must also be contended with, which is where drough-reliant plants come in handy. The Cordyline 'Red Fountain', for example, has become a leading landscape plant not just because of its bright burgundy foliage and fabulous grassy form but due to its incredible drought tolerance.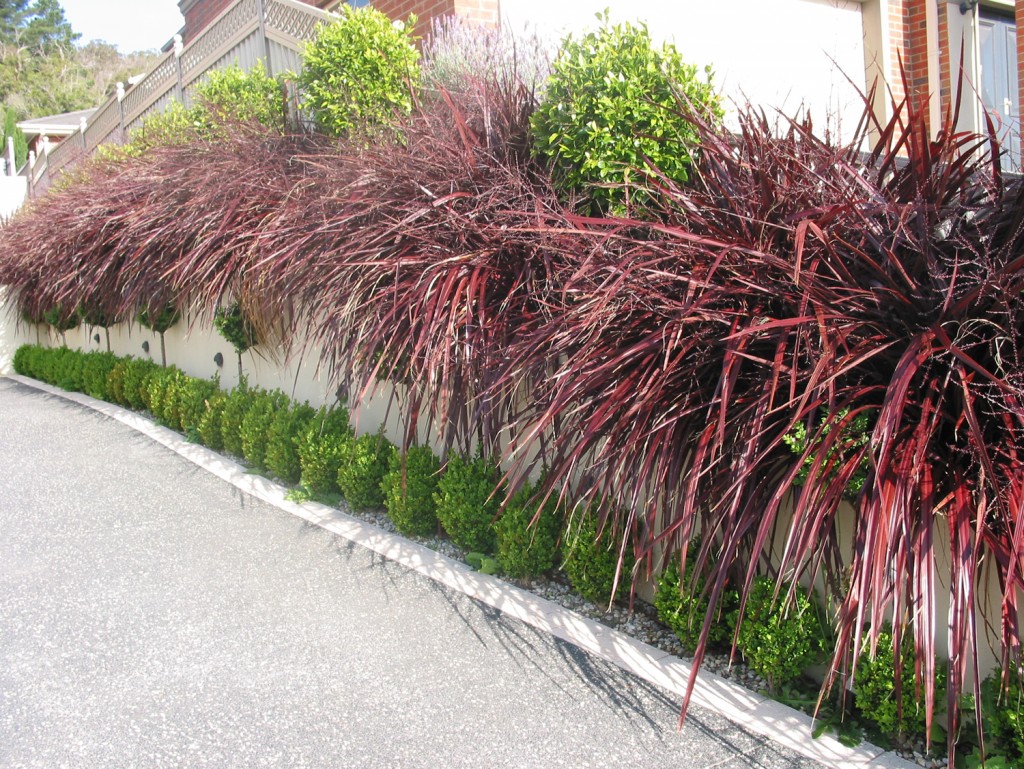 For wet areas, hardy swamp flax (Phormium tenax) and the lush native sedge grass Carex are great choices, while for pond margins veteran plants Astilbe, Gunnera, day lily, Hosta, irises and bog primula are best. For wet-prone ground you'll be wanting swamp cypress, alder and ash.
And if you're looking to introduce colour in damp area, look no further than the Canna Tropicanna® and Tropicanna® Gold with their fabulous striped foliage and hot tropical orange or gold flowers.
Space savers 
If space is at a premium in your home then it's useful using plants that save space. Fortunately there are plenty of favourites that are compact, fully faceted versions of their forerunners.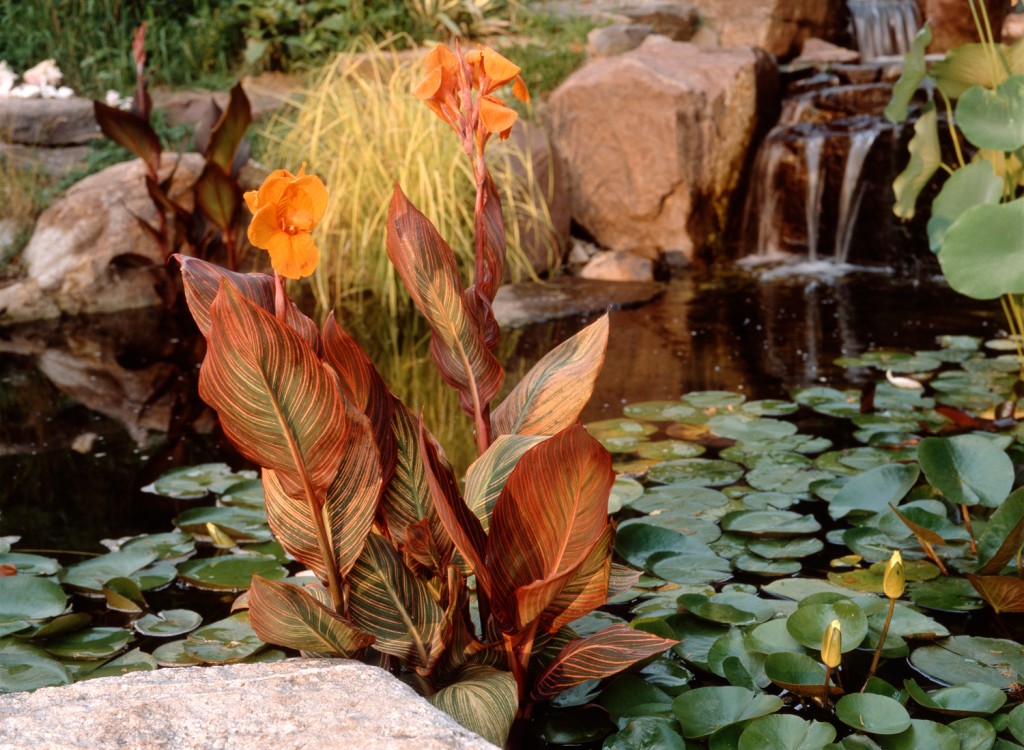 The Fairy Magnolia® Blush bred by the Jury's in Taranaki, New Zealand, is highly acclaimed for its compact growth habit and mass of fragrant flowers and is an example of a large garden tree made dwarf-size to accommodate smaller spaces.
Camellias, conifers, flaxes, native shrubs, fruit trees and even vegetables are all available in down sized forms.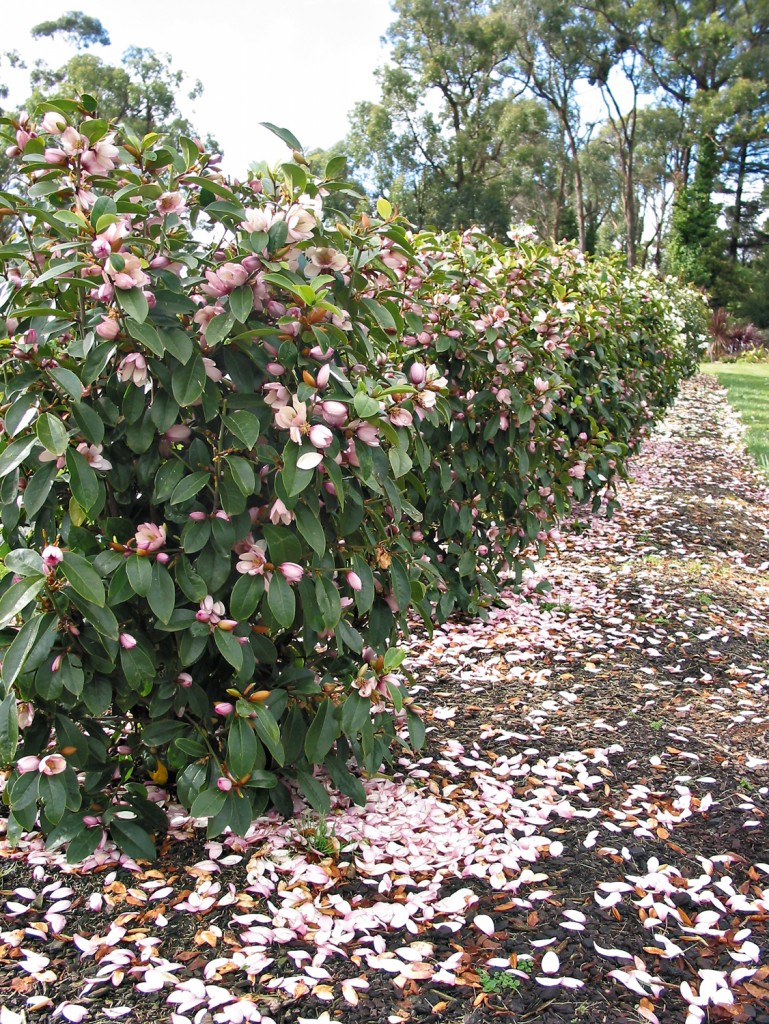 Multi-functional plants
It's always a good idea to invest in plants that have appeal for the whole twelve months of the year. Also invest in plants that offer a great shape, fragrance and fruit all on one plant. If you have space for just one plant, be sure to invest in a fruit plant, a deciduous one if you want summer shade but don't want to block winter sun, and consider citrus as topiary and culinary herbs as edging or foliage contrast. Edge a bed of Flower Carpet roses with parsley or a low rosemary hedge. Try thyme under standard Flower Carpet roses in large pots.
Plants that multiply
Popular clumping perennials include Bergenia, mondo grass, irises, day lilies, hosta, Canna Tropicanna®, and flax while the versatile Cordyline 'Red Fountain' will also multiply to form a large clump, making it ideal for mass planting on dry banks and wide garden borders.
Fashion trends
Fashion trends, in gardening or otherwise, come and go, so be sure to invest in plants that you love. Settle for nothing less than the best in your eyes!
For more information
Anthony Tesselaar Plants