These easy-to-apply wood-care products will ensure your timber looks stylish and clean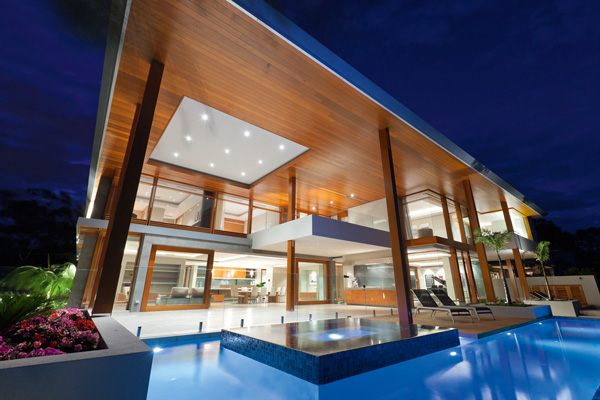 Whether used for decks, pergolas or furniture, timber continues to play a vital role in the modern landscape. With our outdoor spaces now as well designed and furnished as our indoor living areas, ensuring our exterior timbers retain their good looks and natural allure has never been so important.
Tenaru Timber & Finishes distributes the Sikkens range of high-quality woodcare products. This includes the Sikkens Exterior Woodcare Range (transparent timber finishes for decking, cladding, windows and doors), the Sikkens Interior Woodcare Range (abrasion-resistant coatings for all timber surfaces inside the home) and the Sikkens Gupa Wood Filler (available in five wood tone colours). The company also distributes Sadolin Hardwood Oil (a traditional oil for wooden outdoor garden settings).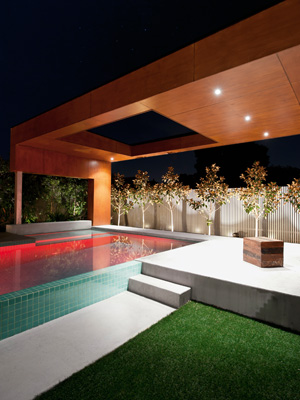 Sikkens Woodcare products protect timber surfaces from the damaging effects of harsh UV rays and because the finishes are transparent, they highlight the natural beauty of the timber and its woodgrain features.
With the Sikkens Woodcare Range, maintaining your exterior and interior timbers is simple. To make the process as easy as possible, Sikkens provides you with easy how-to guides which clearly explains the steps involved in preparation and application. The company also provides sample pots to help you select the most appropriate shade for your project.
If you're planning to go down the DIY route and you want to coat your timber deck, the Ezee Deck Brush is specifically designed to take the hard work out while still achieving the perfect finish. Sikkens Woodcare products are available from Paint Place, Inspirations Paints, Bristol Decorator Centres, Bunnings, Masters Home Improvement, Mitre 10 and many other specialist paint and hardware stores.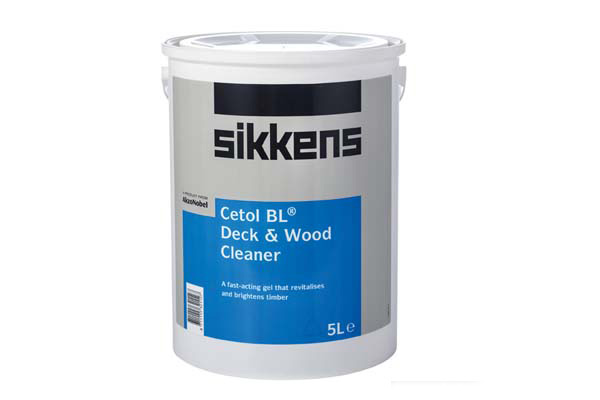 Sikkens Cetol BL Deck & Wood Cleaner is a fast-acting water-based gel that takes just 15 minutes to revitalise and brighten grey and weathered timber.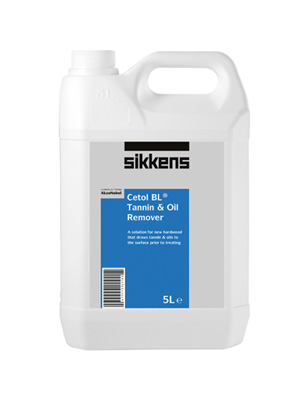 Sikkens Cetol BL Tannin & Oil Remover is specially formulated to prepare new exterior hardwood / decking prior to treatment. This revolutionary formula eliminates the need to wait months for new hardwood to weather, by encouraging oils and tannins to be drawn to the surface.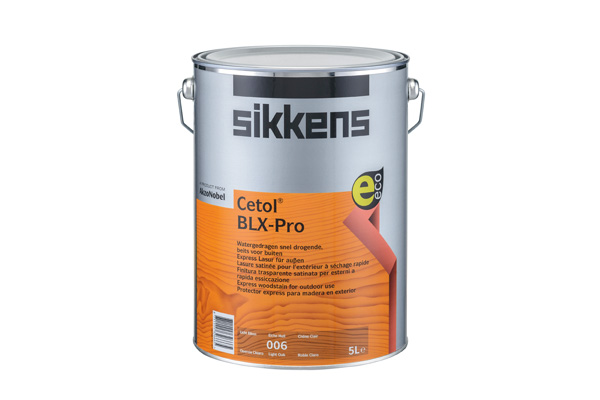 Sikkens Cetol BLX Pro quick-drying water-based coating is great for various projects including decking, windows, doors, bi-folds, cladding, fences, gates and outdoor timber furniture.
For more information
Tenaru Timber & Finishes
Address: PO Box 768, Darlinghurst NSW 1300
Phone: 1300 74 55 36
Email: sales@tenaru.com.au
Website: sikkens.net.au
Originally in Poolside, No 45