Impressions are everything, and the D1350 is the epitome of luxury, elegance and power.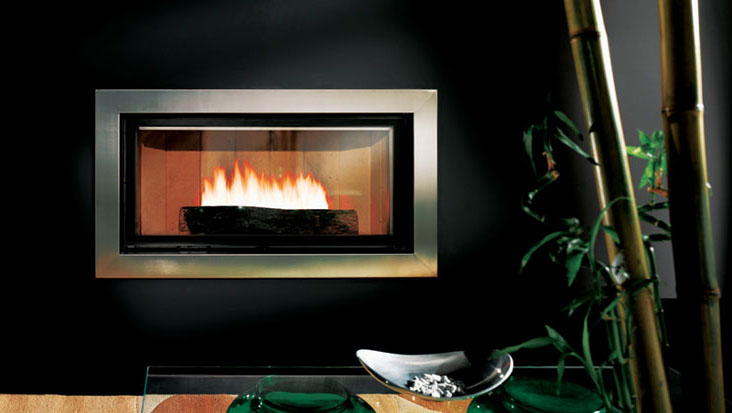 The largest fireplace in the Design Collection range, absolutely nothing can compare to its beauty and capacity. The DF 1350 can be encompassed in any surround design you desire. Its clean and uninterrupted line is enhanced by the use of a clever removable handle, a ducted air system infuses warmth into every corner of every room and a beautifully conceived ash extractor makes cleaning your fireplace a matter of consummate ease.
The D1350 is tested AS2918. Considering the grandeur of the fireplace, it requires surprisingly little clearance to install and can be placed into a vast array of materials, including plasterboard. The only explanation? Noblesse oblige.
Chazelles Fireplaces
02 9550 6290
www.chazelles.com.au