Anne-Maree Sargeant is a design consultant, journalist and stalwart supporter of original design. Here, she shares her 10 favourite things
1. Summer in winter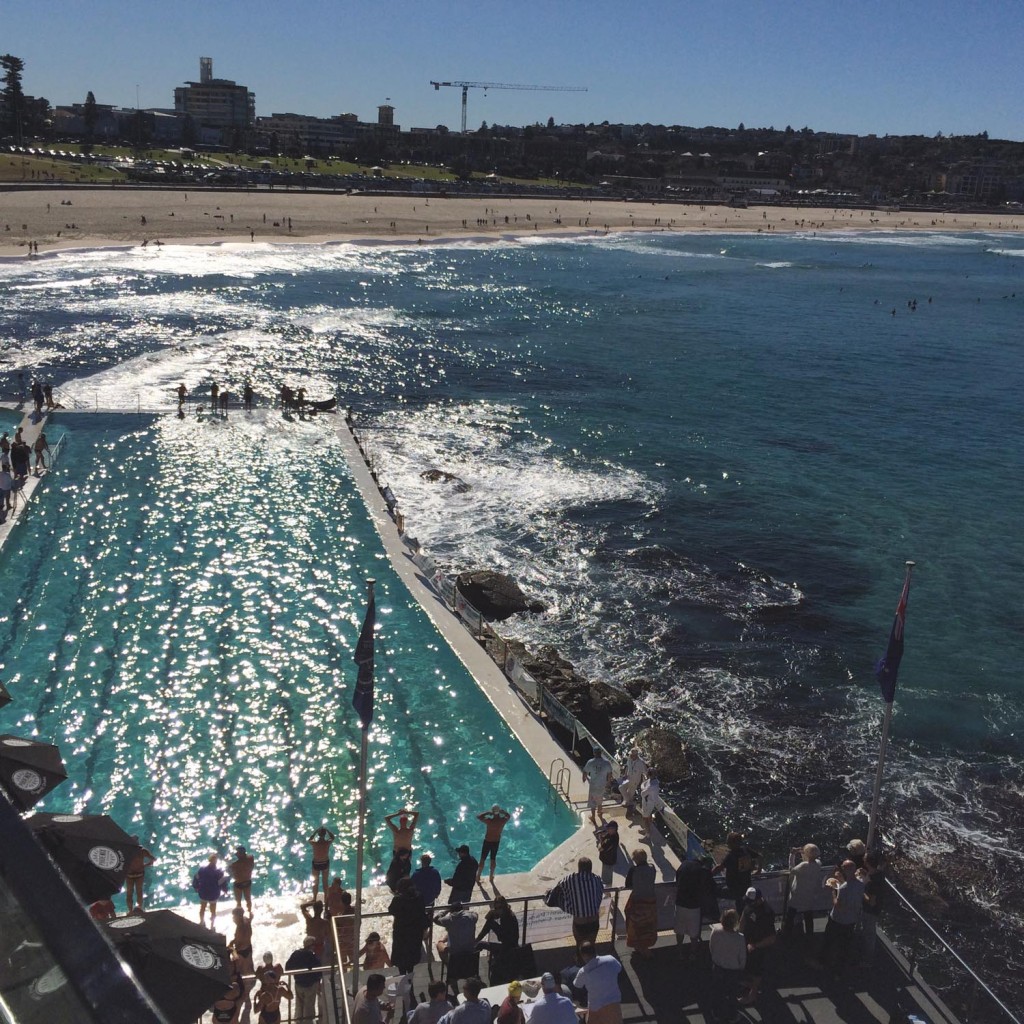 Living on a headland between three beaches, the north-facing daybed is lived on 12 months a year, leading to a constant tan.
2. Bondi Icebergs
Having this as one's front yard affords an experience that never grows old.
3. The internet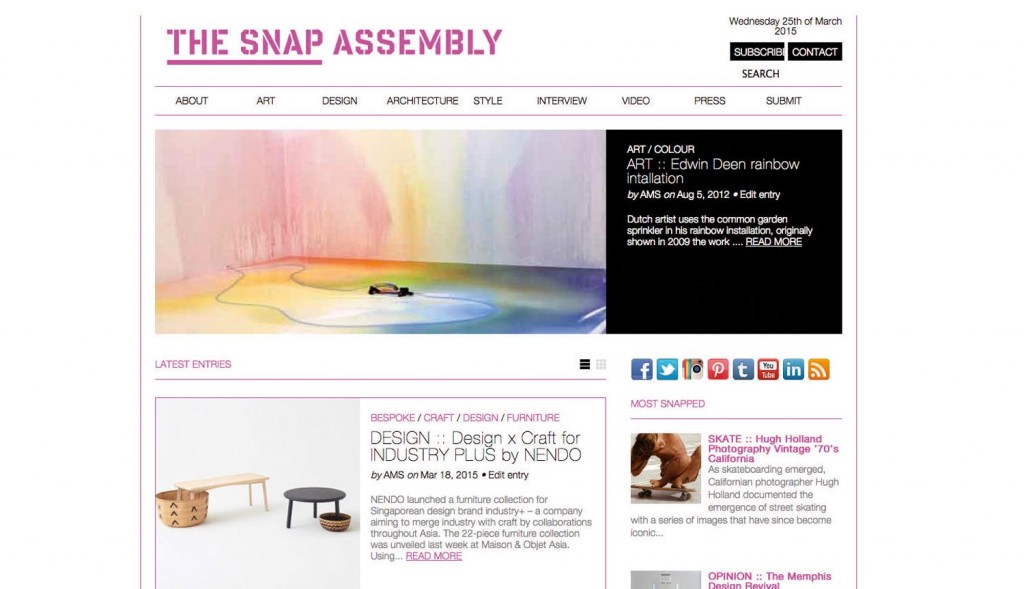 Blogging art and design keeps me searching for new things and Instagram is becoming more relevant by the day.
4. Olive the wonder dog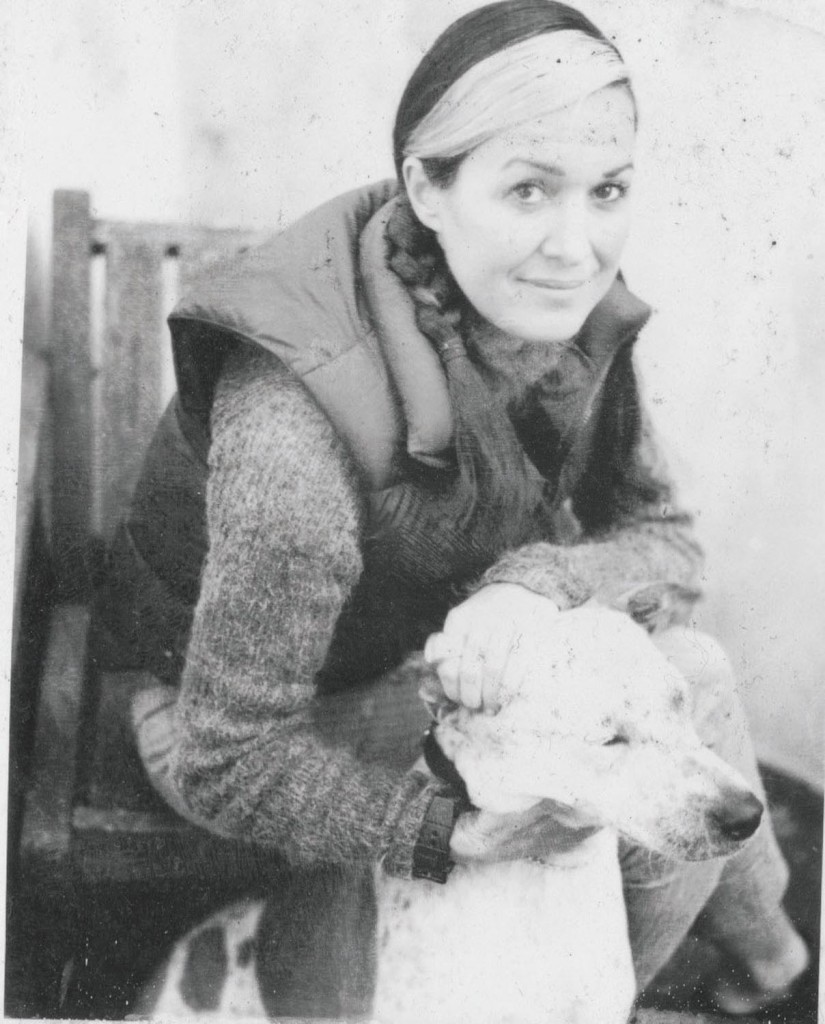 Seventeen years is hard to say goodbye to. Unlike no other and loved by all!
5. Art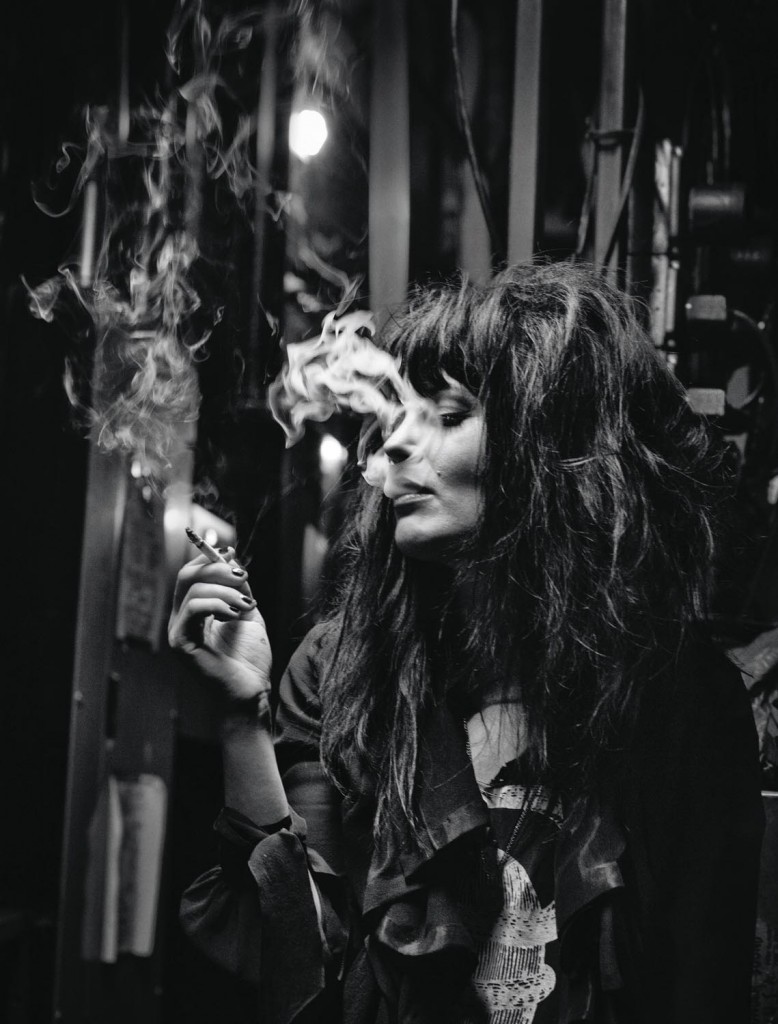 My addiction — shoes and boarding passes were infinitely less expensive! Alison Mosshart from The Kills by Soren Solkaer.
6. Lighting design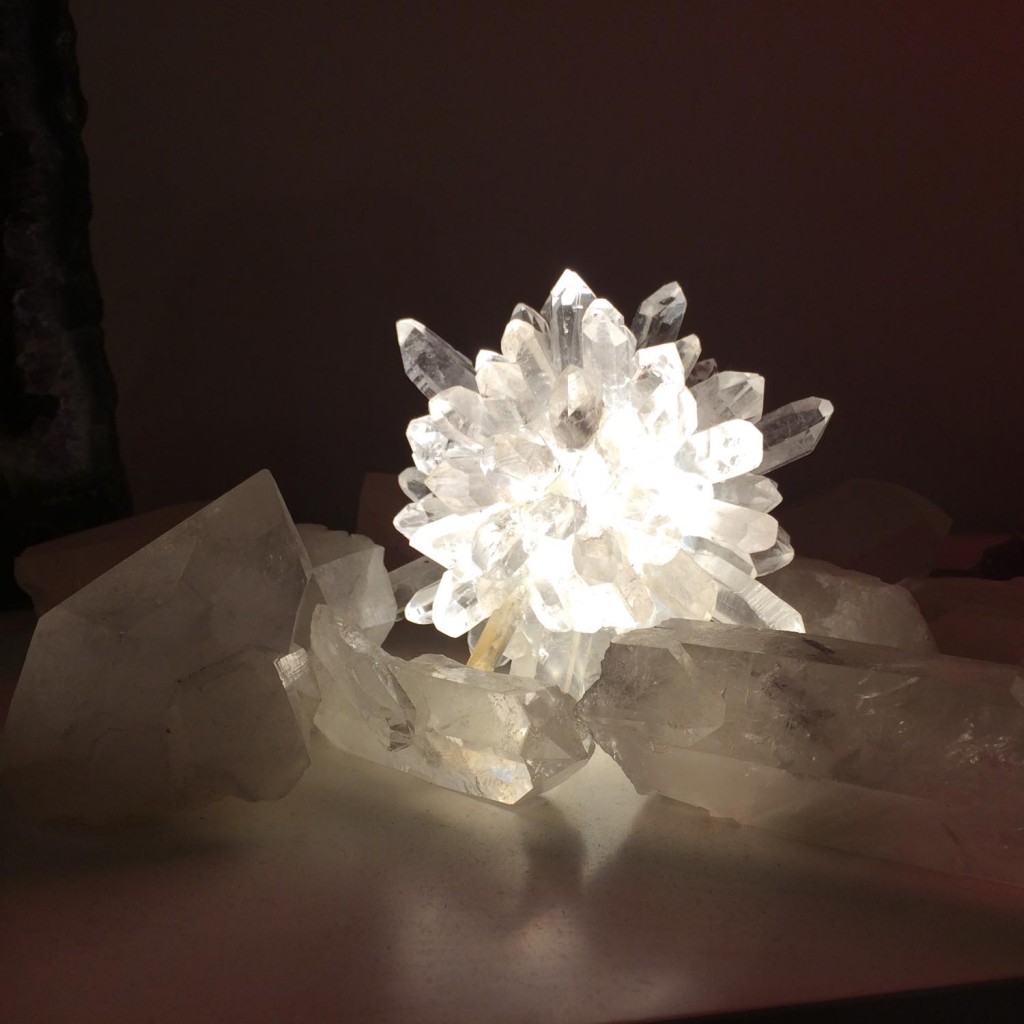 I'm obsessed with it, especially the bespoke collection by Christopher Boots.
7. Handmade
There is so much stuff, and cheap Asian designer copies have seen a resurgence in all things handmade, one-off and made to order.
8. Travel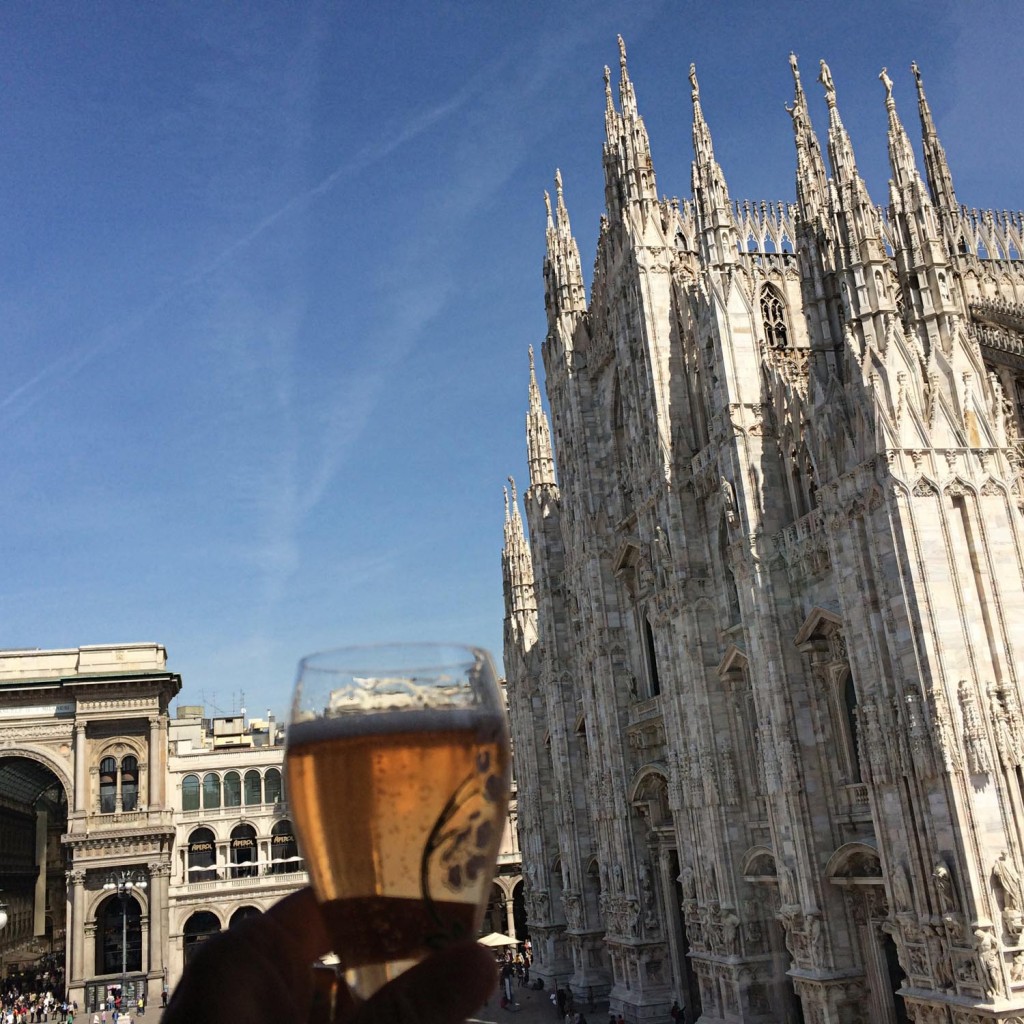 Inspiration is found anywhere from street markets to antique stores — Milan always holds its magic!
9 & 10. Cassina
My Superleggera chair was deemed controversial when Giò Ponti reconceived the original trattoria chair as a fine-lined seat that can be held on one finger. Actually, everything Cassina is in my house — not to forget the sculptural lines of the Wink chair.