You'll be surprised by the many appealing and versatile forms this naturally renewable grass can take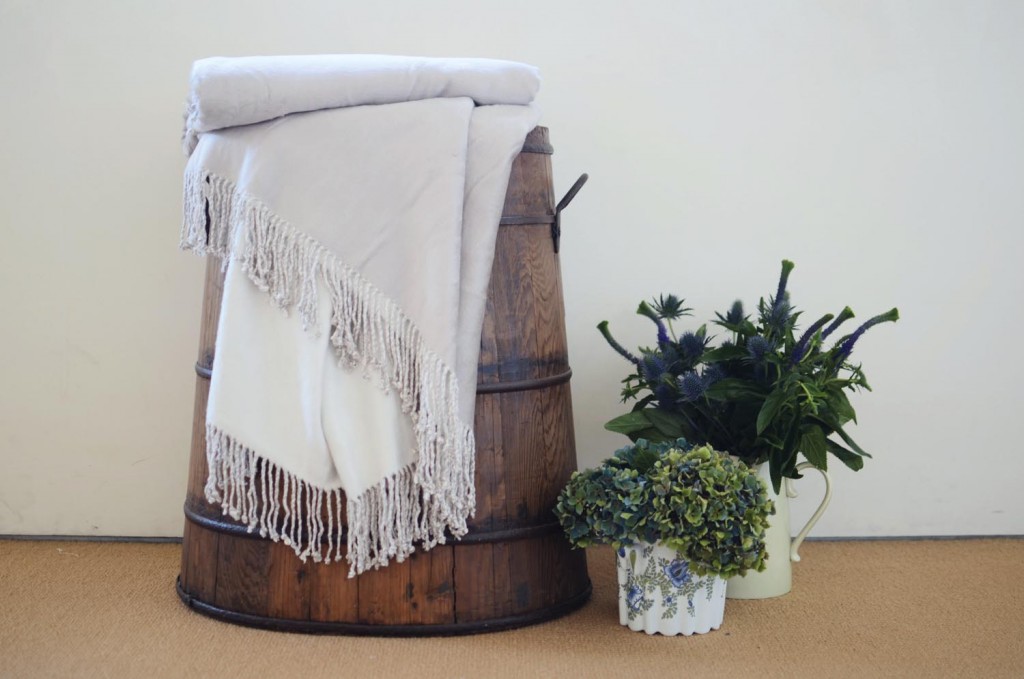 These bamboo throws from RISENN are incredibly soft and lightweight with a luxurious feel. The fabric is a natural textile made from the pulp of the bamboo grass, which has a high amount of antibacterial and antifungal qualities. It feels like silk on your skin and breathes even better than cotton. RRP $145.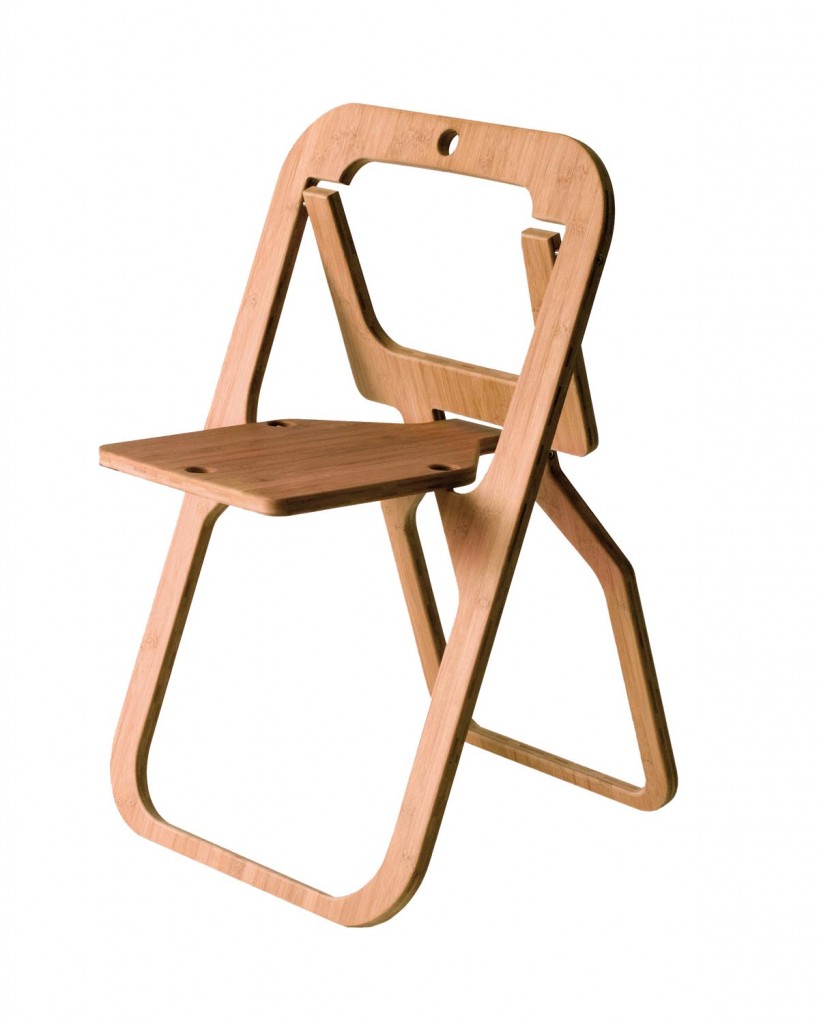 The Christian Désile folding chair has an unforgettable design and can be easily stored away. Made from replenished bamboo, it is not only strong, lightweight and environmentally friendly, but also contributes towards sustainable development. Available from DARWIN'S HOME.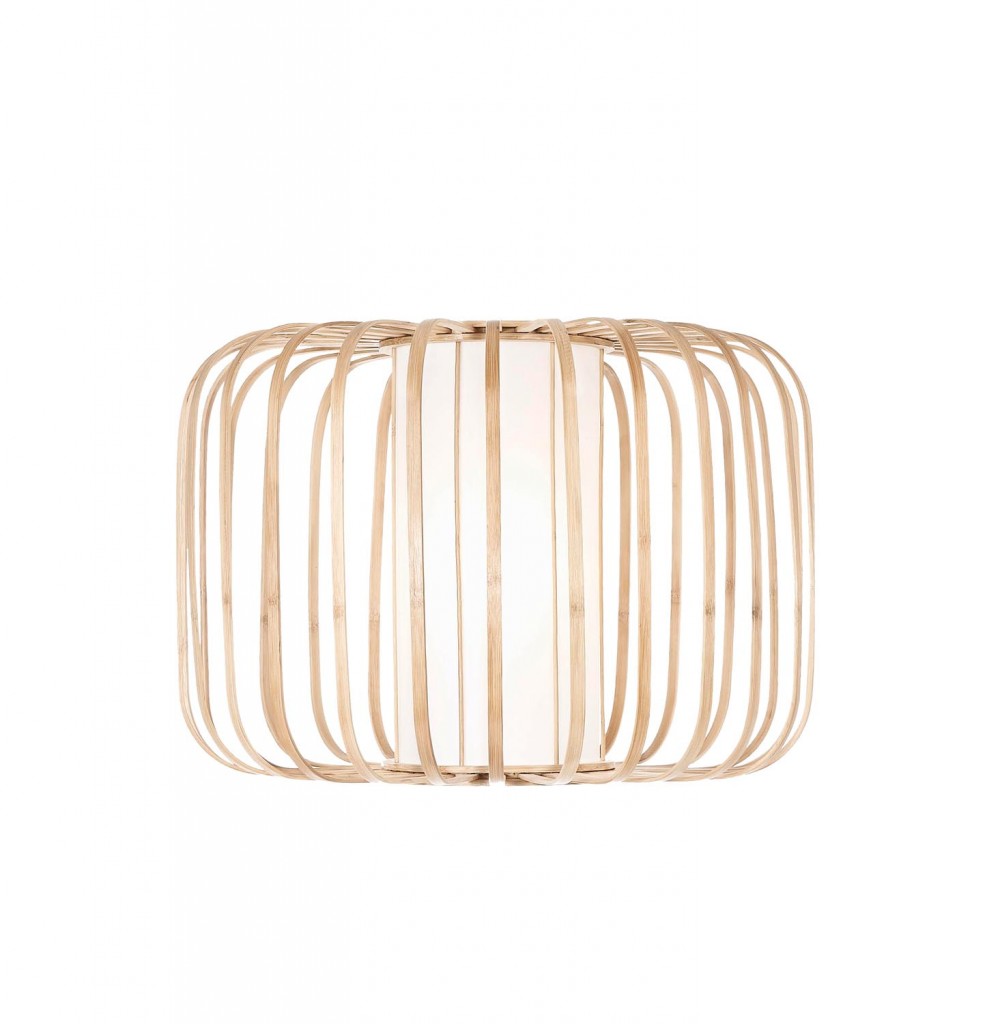 The Moolin lamp by German company LASFERA is a unique and elegant pendant that combines traditional Chinese craftsmanship with modern design aesthetics. The timeless piece features a handcrafted lampshade made of bent bamboo splint.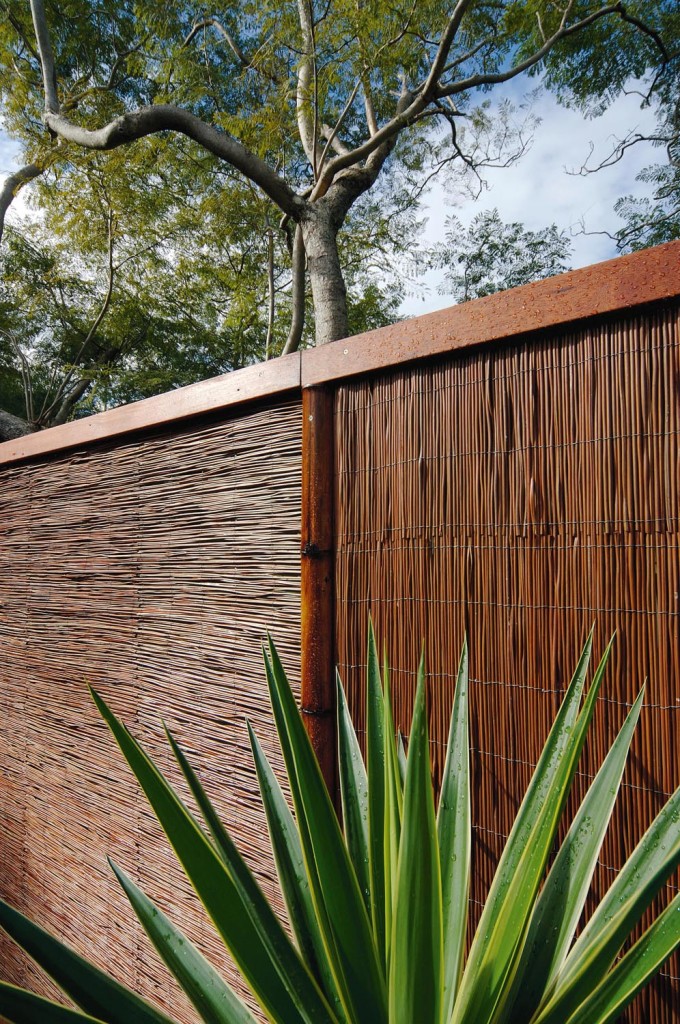 Natureed fencing is HOUSE OF BAMBOO's quality natural cladding product used for screening, fencing and creating overhead shade structures. It comes in rolls of securely bound reeds, which are durable, highly resistant to termites and moisture and feature a low flammability rate.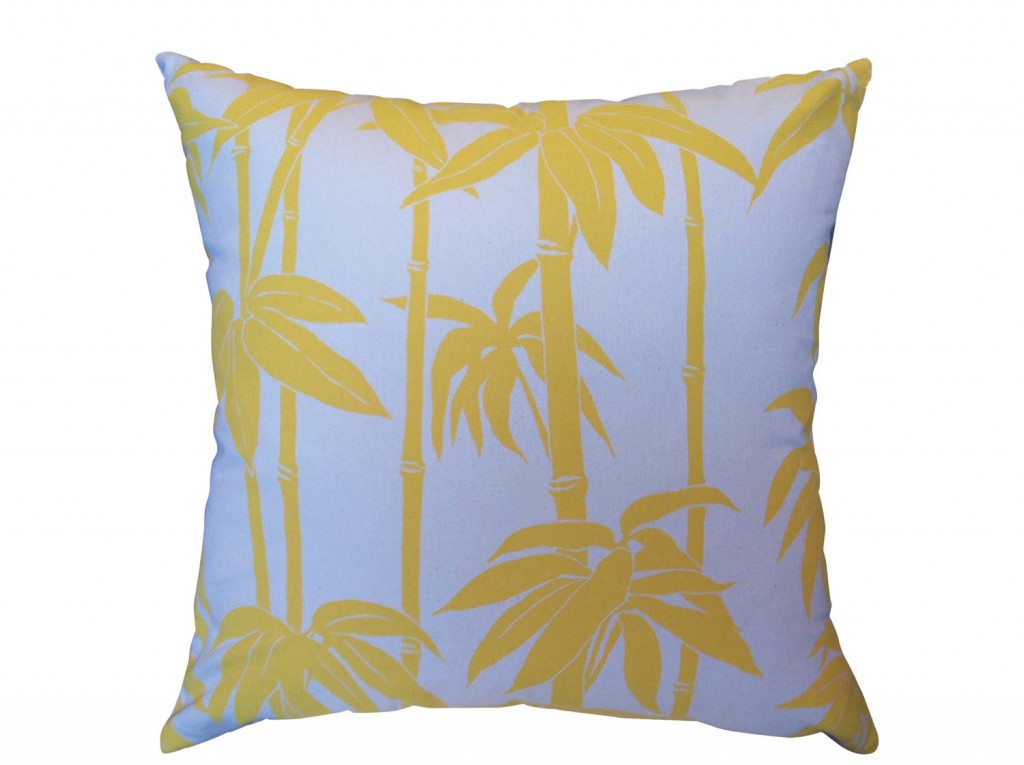 The Japanese Bamboo Sunspot cushion, available at STEAL THE LIMELIGHT, is designed by Florence Broadhurst. The cushion is filled with Australian-made eco-friendly fibre inserts and sewn in Australia with genuine Florence Broadhurst Japanese Bamboo fabric.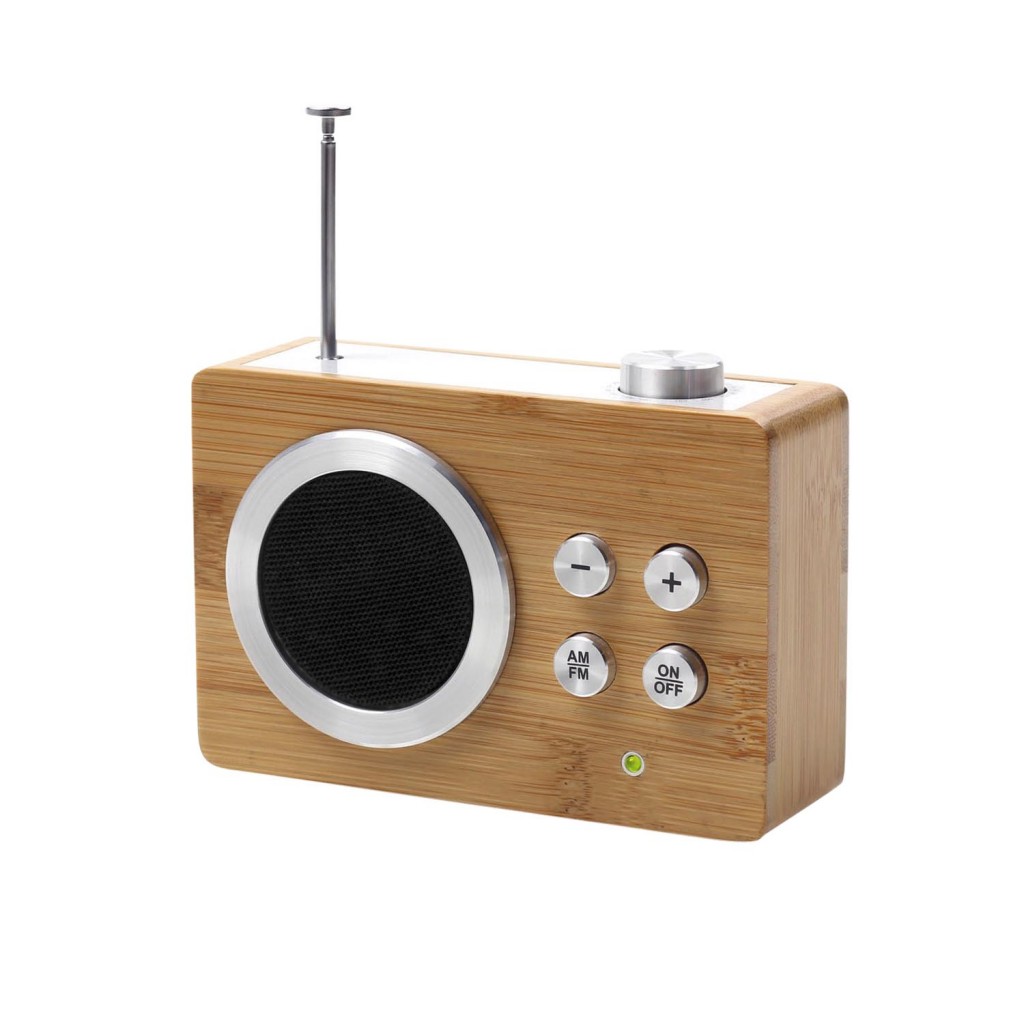 The Lenox Mini Dolmen radio with natural bamboo and aluminium finish has a sleek minimalist retro look. Available from THE DESIGN GIFT SHOP. RRP $129.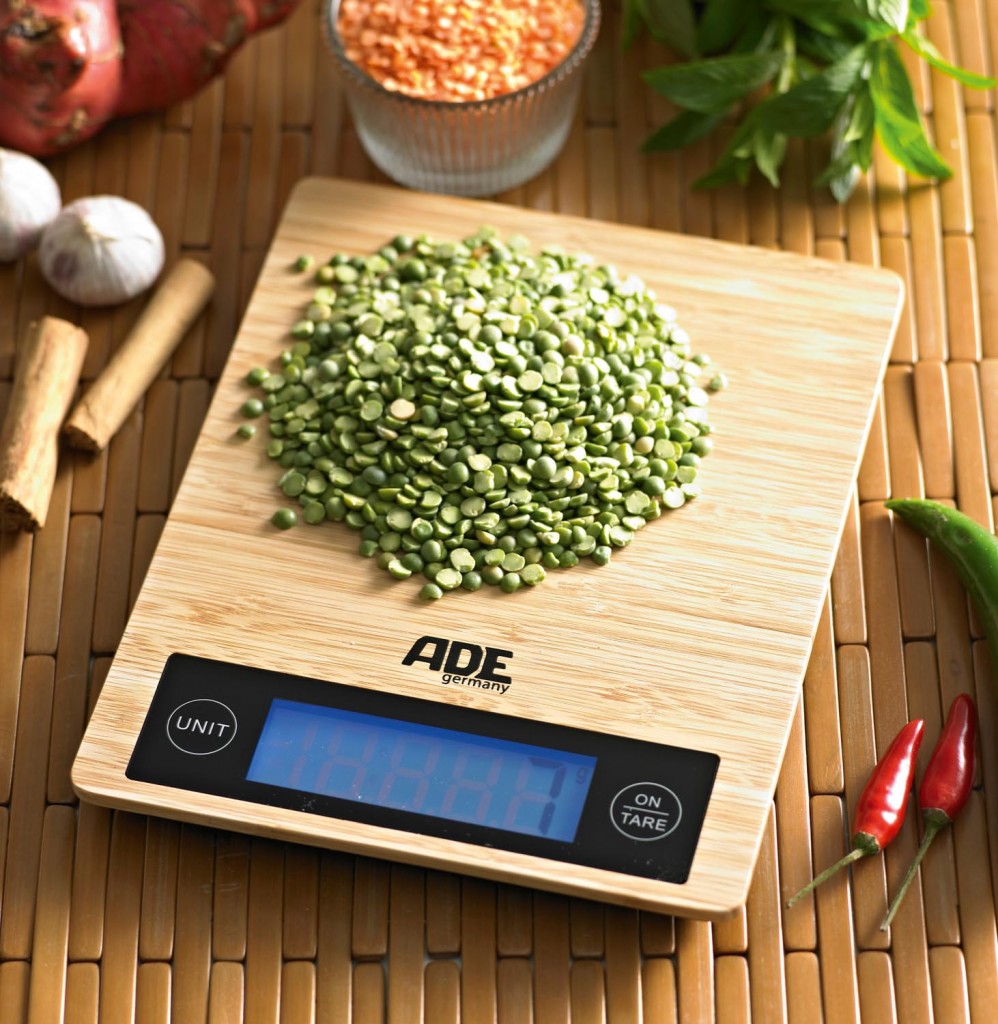 German company ADE, renowned for its precision-engineered weighing scales, has released a slimline digital scale that taps into our love of natural, organic materials.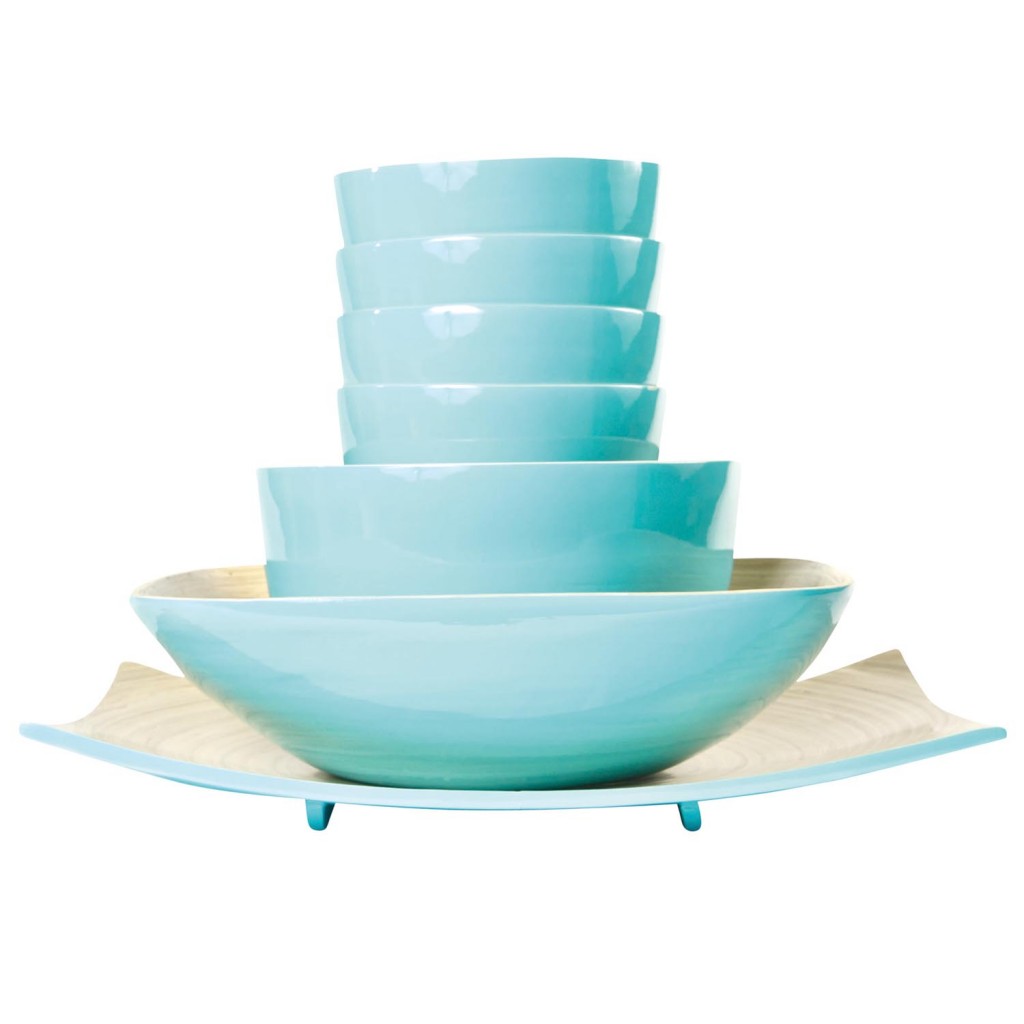 SAMPAN's spun bamboo bowls are great for everyday use or special occasions and make the perfect statement piece at any table setting. RRP $149.95 (complete set).