With Martin Kellock Pots & Planters' extensive collection of pots, urns and garden pieces you can add the stylish decorative touches and personality you apply to your home's interior and outdoor area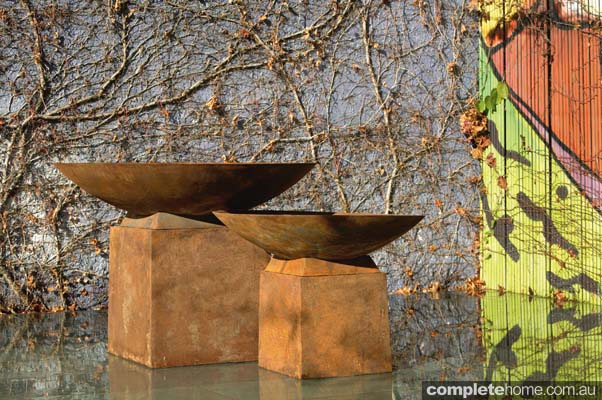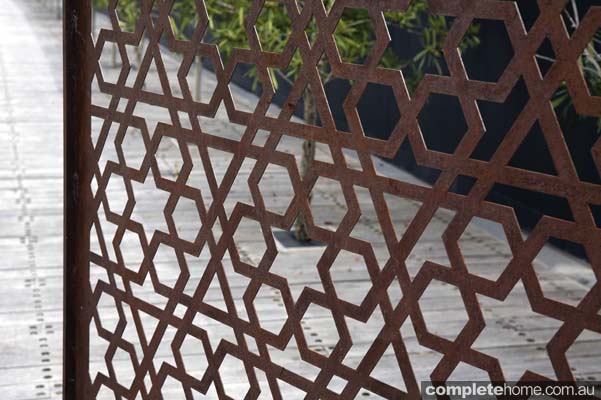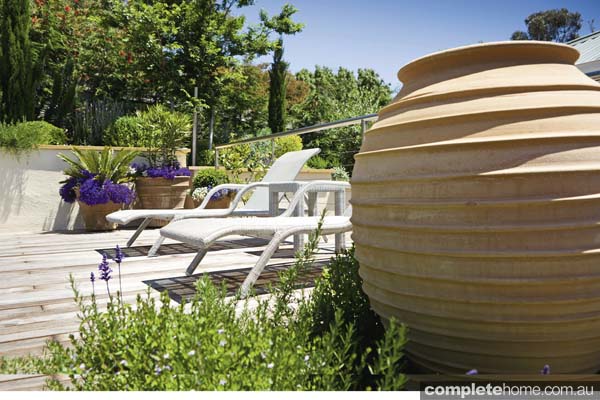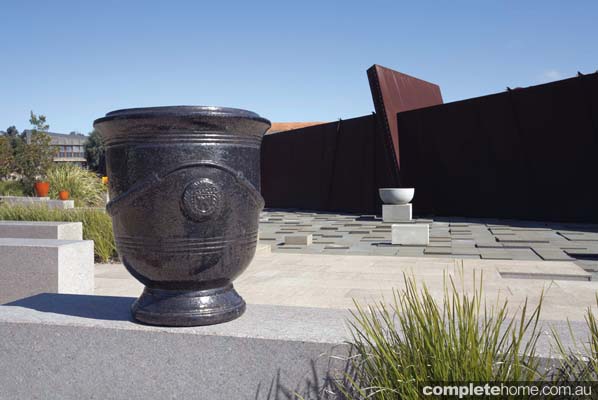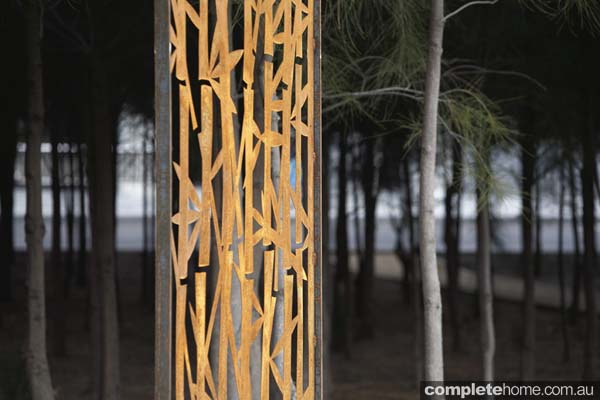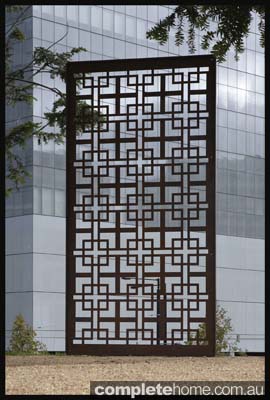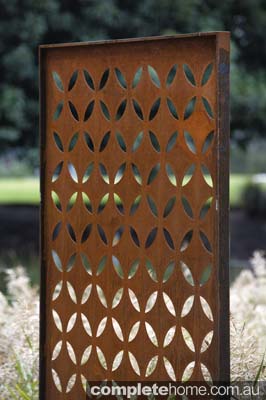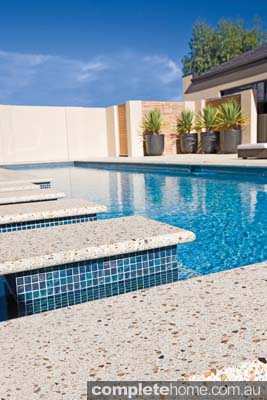 Emphasising larger architectural pieces to suit the discerning homeowner, Martin Kellock Pots & Planters' diverse selection of pots and planters is complemented by a large range of outdoor screens, fire pits and French-style urns to suit customers' every need.
Featuring a broad selection of colourful glazed garden pots such as those from the Pret-a-pot and Atomic ranges, Martin Kellock Pots & Planters also has an eclectic selection of natural and treated finishes allowing the design-conscious homeowner to create a fully coordinated look.
Offering a diverse selection of styles from yesteryear to contemporary, Martin Kellock Pots & Planters has the perfect piece for every outdoor style. The French-style urns, Thai limestone and Atlantis range are particular standouts for a more traditional approach, while the Geo Rok and Balcony Lite ranges, Pret-a-Pot and S Series add a vibrant dash of modern style to any space.
Catering to the growing demand for large, lightweight pots, the Geo Rok range of paintable GRC pots is proving to be very popular with homeowners, designers and landscapers. As the pots are made from lightweight Glassfibre Reinforced Cement, the company is able to achieve a size that would not be possible in ceramic or concrete products due to factors such as kiln size and lack of portability due to weight. Geo Rok is also highly durable and largely impervious to moisture, enabling the application of metallic paint finishes such as rust and verdigris for that aged and industrial look.
Recently added Italian ranges of roto-moulded polyethylene resin pots provide another lightweight modern design option.
Operating at the quality end of the market, Martin Kellock Pots & Planters not only offers a broad range of outdoor décor but also, unlike most other pottery suppliers, creates designs in consultation with clients. In addition, some of its pottery ranges can be custom designed to suit a client's specific needs.
All pots and planters are designed with Australian applications in mind and will stand up well to the harsh climate. Martin Kellock Pots & Planters keeps a large amount of stock on hand (which can be shipped Australia-wide) and staff strive to respond promptly to all enquiries regarding availability or requests for advice.
With a constant finger on the pulse of all design trends, you can always rest assured that Martin Kellock Pots & Planters has the right style and selection for your dream outdoor space. To learn more, visit the company's easy-to-navigate and informative website.
FOR MORE INFORMATION
Martin Kellock Pots & Planters PO Box 114, Fairfield Vic 3078
Phone 03 9701 8699
Mobile 0414 325 939
Email info@martinkellockpots.com.au
Website martinkellockpots.com.au
Originally from Outdoor Rooms magazine, Volume 12