Kim Shipton explores sensory elements in her handcrafted textile range, to connect with nature.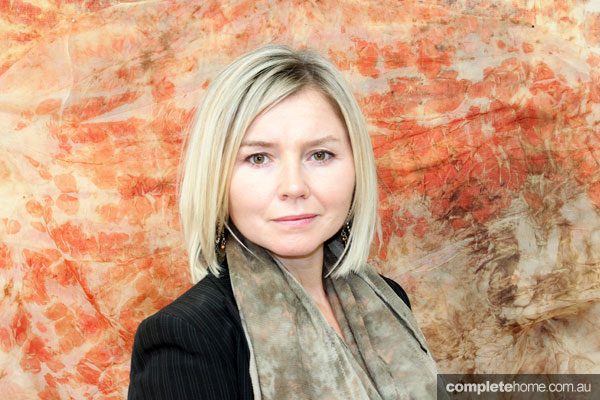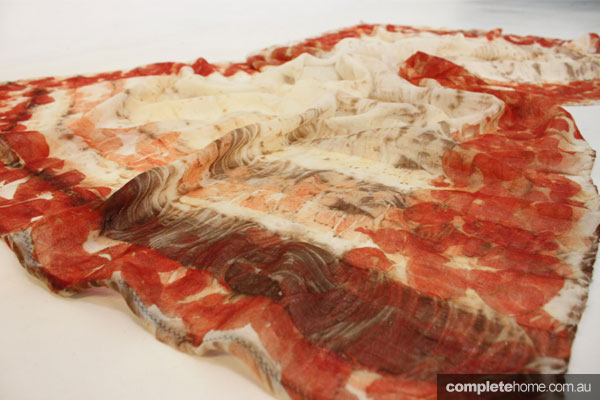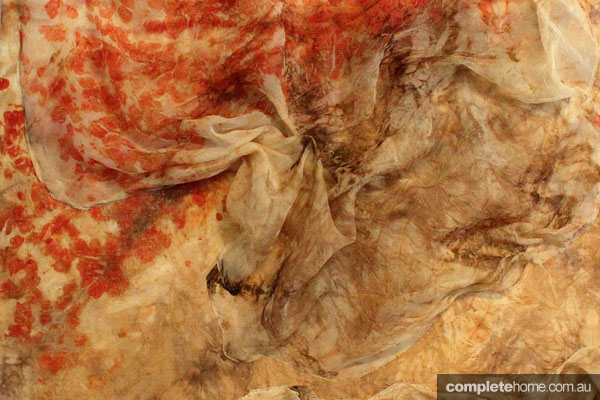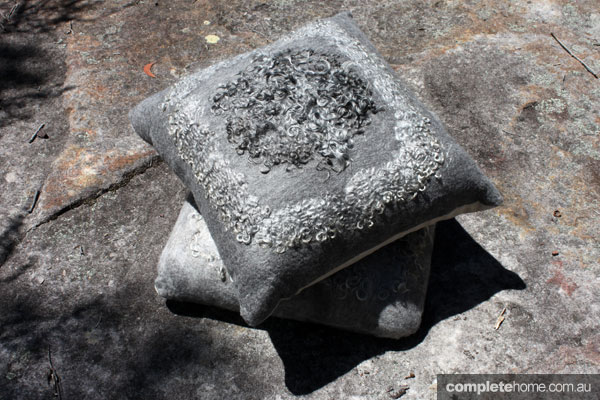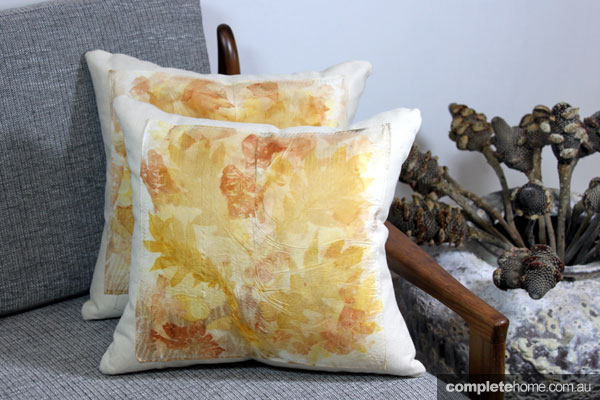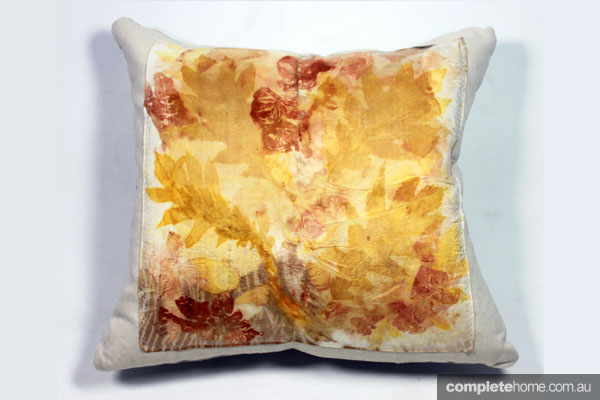 Upon stepping into Fibrecraft and Natural Base, you'd be forgiven for thinking these Sydney-based studios were created by Mother Nature herself. Owned by designer Kim Shipton, the studios showcase her developing art, homewares and fashion accessories range.
Kim's interest in sustainable design was fueled after she completed a degree in Environmental Studies at Macquarie University. It was then that Kim "stumbled across permaculture" and went on to complete a Permaculture Design Certificate. In 2004, Kim opened a permaculture centre in Curl Curl, offering introductory courses and sustainable garden design services. "Permaculture encourages handcraft and so began a personal journey into traditional craft techniques and experimenting with sustainable resources and natural fibres," she explains. An advocate for responsible farming and local production, Kim uses mostly fallen vegetation or recycled matter in her designs, creating products that are both biodegradable and energy efficient.
The designer is enamoured of the techniques of natural dyeing, particularly India Flint's method of eco printing. "The scent of heated Eucalyptus leaves and various flowers infusing together inside cloth fabric delivers its own outcome of colour and markings," Kim says. As part of her practice, she sources raw fibres from small-scale Australian producers, paying close attention to the stories behind the animals. "Tactile and sensory elements connect me most with nature and I find nothing more satisfying," she enthuses.
In awe of the biodiversity of plants and animals in Australia, Kim is inspired by patterns in nature, wildlife and insects and further away from home, by the crafts and customs of Japan and South America. The result is a lush collection of textile-based products designed to conjure feelings and memories of nature through sensory stimulation. Her range is a wash of vibrant flora-distilled colours, organic textures and nature-inspired shapes.
At present, Kim is busy with her textile art installations for her design studio and gallery, Natural Base. Creating a subtle three-dimensional quality using warmly coloured plant dyes, eco-print techniques and layering of fabrics, Kim suggests her wall hangings possess a geomorphic nature. "I find this extremely exciting as the end result is a manifestation of many of my inspirations. I am excited about the scope of this approach and further experimentation," she says.
FOR MORE INFORMATION
fibrecraft.com.au; naturalbase.com.au
 Originally from Home Design magazine, Volume 17.2