Surrounded by creativity from a young age, Kirra Jamison is living proof your upbringing can pre-empt a burgeoning career

Having lived up and down the East Coast of Australia and on the West Coast of America, it's no surprise Kirra Jamison was drawn to a life of freedom as an artist.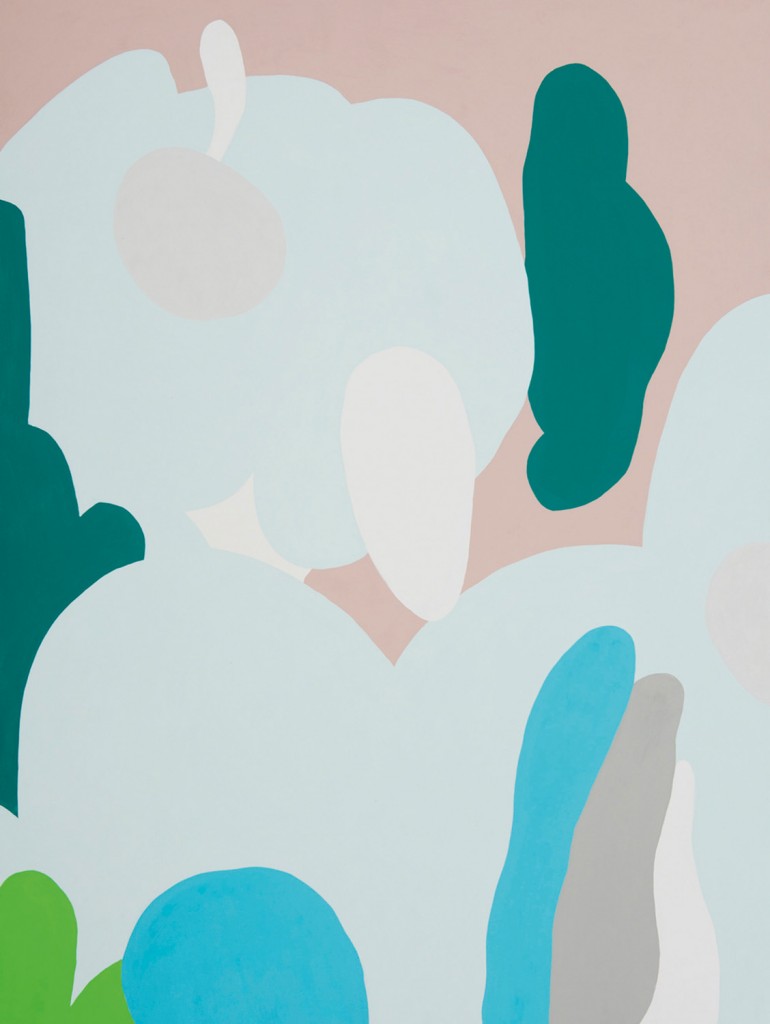 Born in Sydney, Kirra spent her youth beach-side in a creative hub in Northern New South Wales. "Growing up in Byron Bay, I was surrounded by art in every aspect of my life," says Kirra. Such exposure had a profound influence on the course of her journey and it was the offer to study fine arts that lured her across state borders to the Queensland College of Art. Tempted by the irresistible combination of art and travel, Kirra then went on to study at the California Institute of the Arts. But like many Aussie expats, she ultimately came home and now works and resides in Melbourne.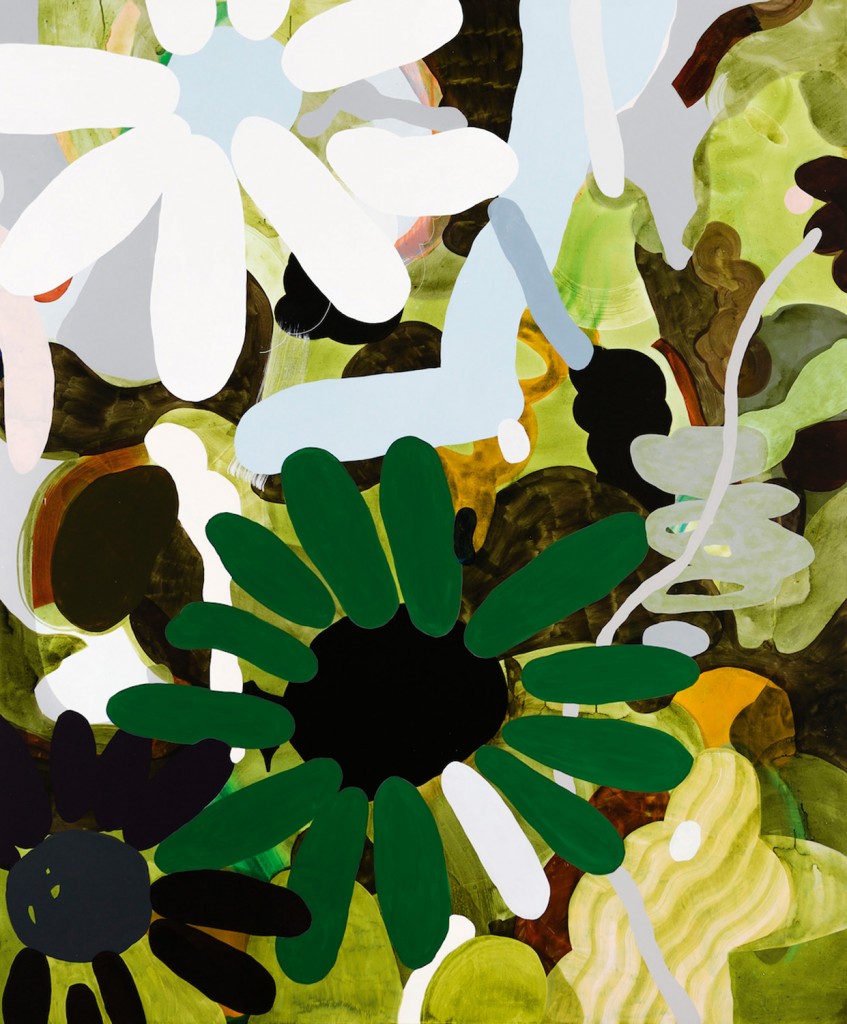 It's often said art influences life, but Kirra is proof the opposite can also be true. Not only has her upbringing influenced her interests, but her environment constantly impacts her art. "I used the palette of the rainforest during my Art Park residency in Byron Bay," reveals Kirra. "I don't usually use the colour green, but I was completely surrounded by it in my studio."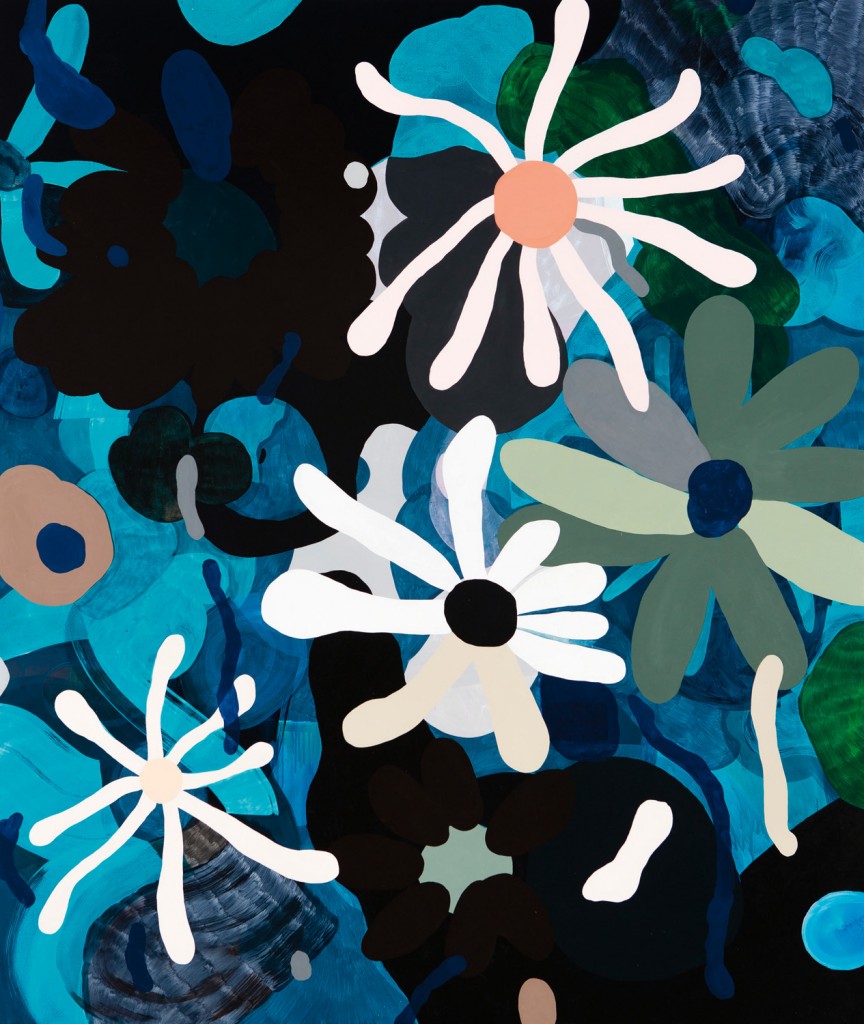 Although her work has never been particularly feminine, a unique floral aesthetic champions her latest series, Drink Salt Moon, and sharing a studio with a talented florist is the most likely reason. On many occasions, Kirra has found herself wading through the evidence of early-morning excursions to various flower markets as she comes down to paint. The scattered petals and floral off-cuts become like an "unintended still life" and the vaguely floral forms have made their way into her work.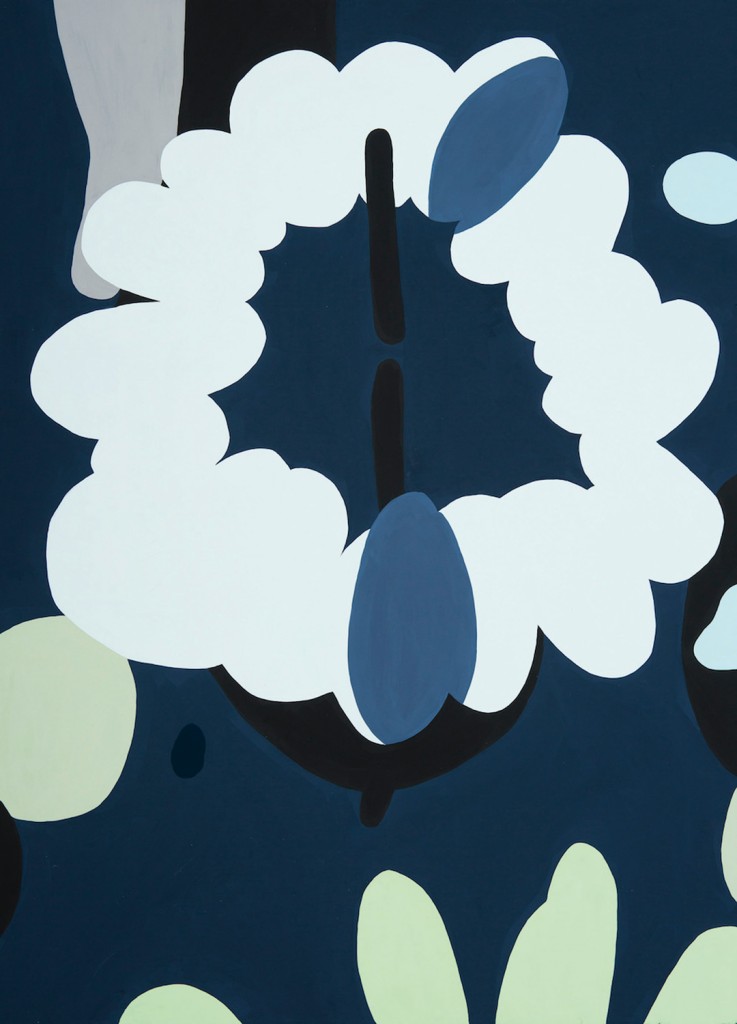 Describing her work as "hard-edged optimism", Kirra says her art is accented by her changing interests, passions, circumstances and geographic locations. Subsequently, her art is honest, personal and inherently unique.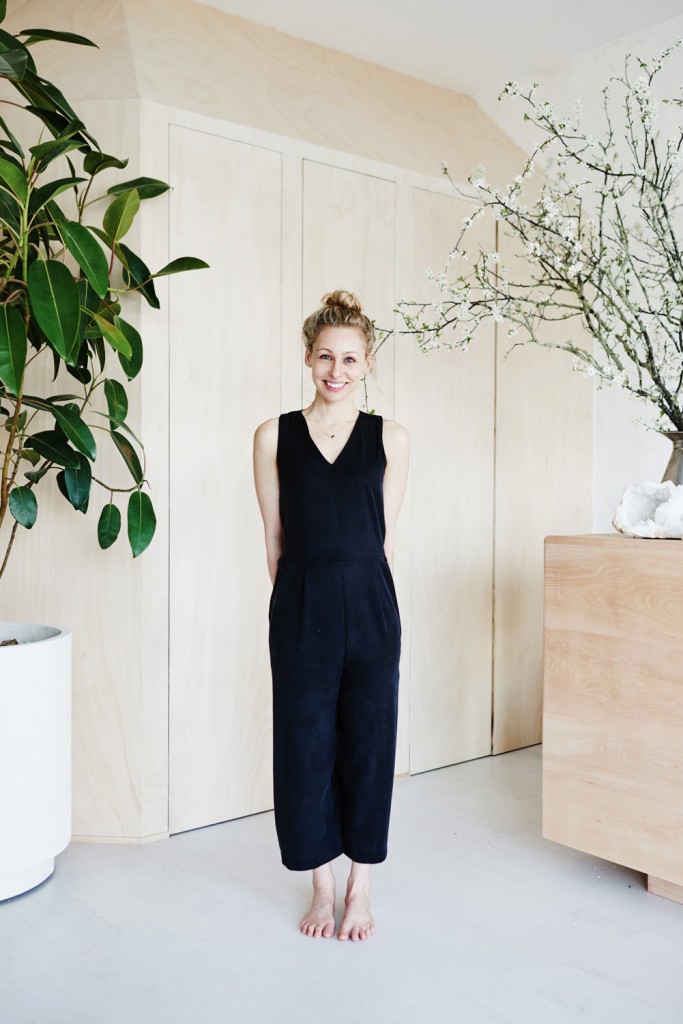 For more information,
kirrajamison.com
Written by Holly Cunneen
Images courtesy the artist and Sophie Gannon Gallery
Originally from Home Design Volume 18 Issue 6