Australians are fortunate to be able to buy some of the best indoor plants in the world, with enthusiastic and clever plant breeders and nurseries making a fantastic and interesting variety of plants available to excited indoor plant lovers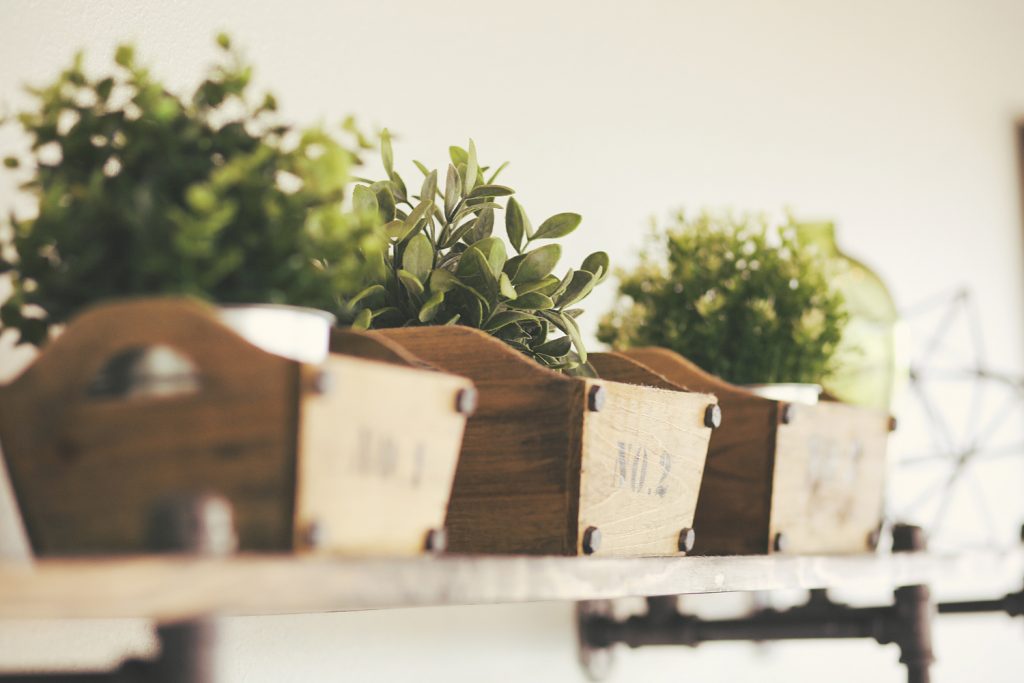 With such a huge range of plants to choose from, here are some leafy ideas for filling your various indoor spaces with options that suit.
Humid bathrooms and kitchens
Many plants that we love growing indoors have come from tropical and subtropical forests, so they are ideally suited for growing in the most humid areas around our homes, which are usually in the kitchen and bathroom. Plants that love these steamy rooms include calatheas, moth orchids, anthuriums, kentia and parlour palms, syngoniums, maidenhair and hare's foot ferns, peace lilies and spider plants. During dry weather or when indoor heating or cooling dries out the air, these plants will enjoy having their foliage regularly misted with water.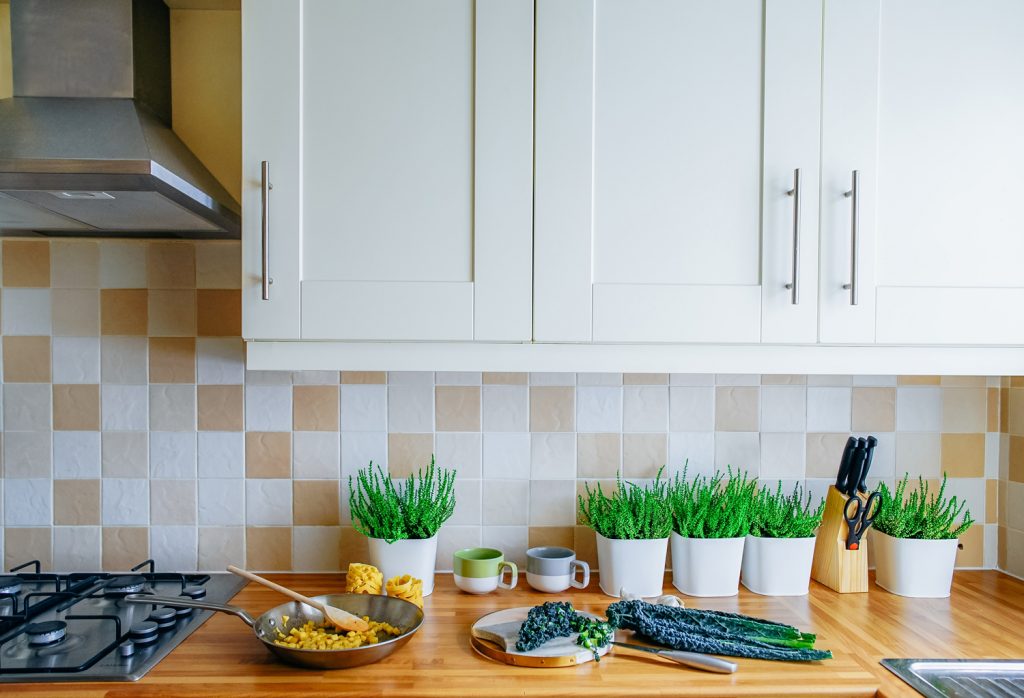 Low-light rooms
Most indoor plants will do best in a room that is brightly lit but away from direct sunlight. However, some plants can still thrive in lower levels of light, whether that be in a bedroom, hallway or corner of a lounge room. Plants such as the ZZ plant (often sold as Zanzibar Gem), devil's ivy, mother-in-law's tongue, Chinese evergreen and cast iron plant will all do well in a position that you may have thought too dim to grow any greenery.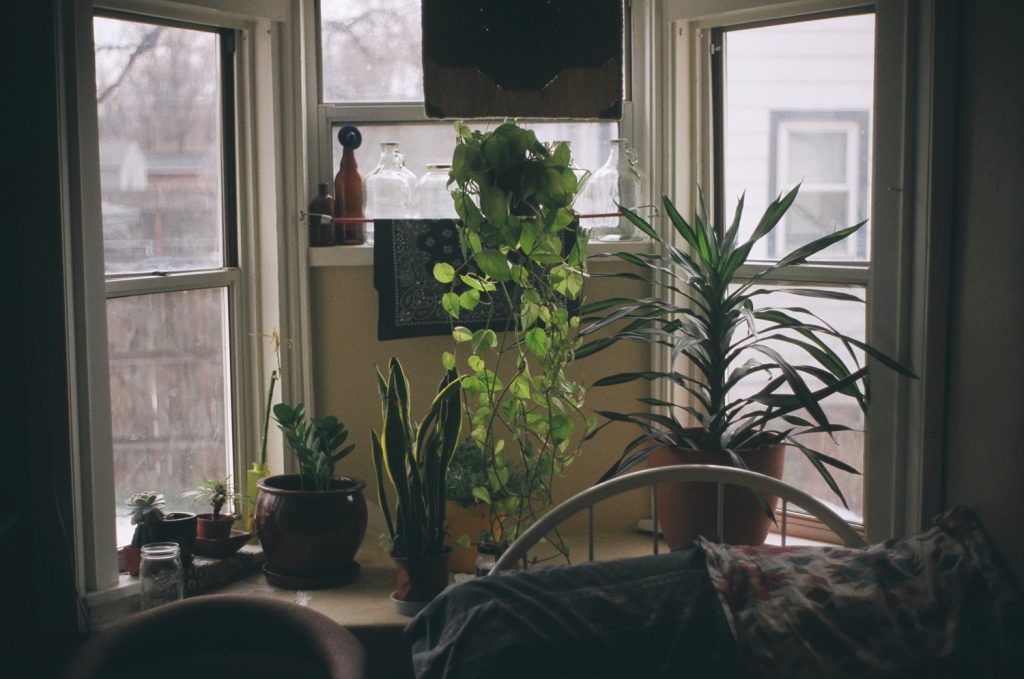 Cascading plants
Sometimes a shelf is just crying out for a cascading plant, where leafy stems or foliage can spill out over the edges. This helps to soften interior designs and create a lovely relaxed feel. Hanging baskets are another way to make the most of plants with a trailing habit, both increasing the available space for growing plants and creating a wonderful feature. Fabulous cascading plants include the succulent string of pearls, flowering hoyas, ivy, leafy devil's ivy and interesting rhipsalis (mistletoe cactus).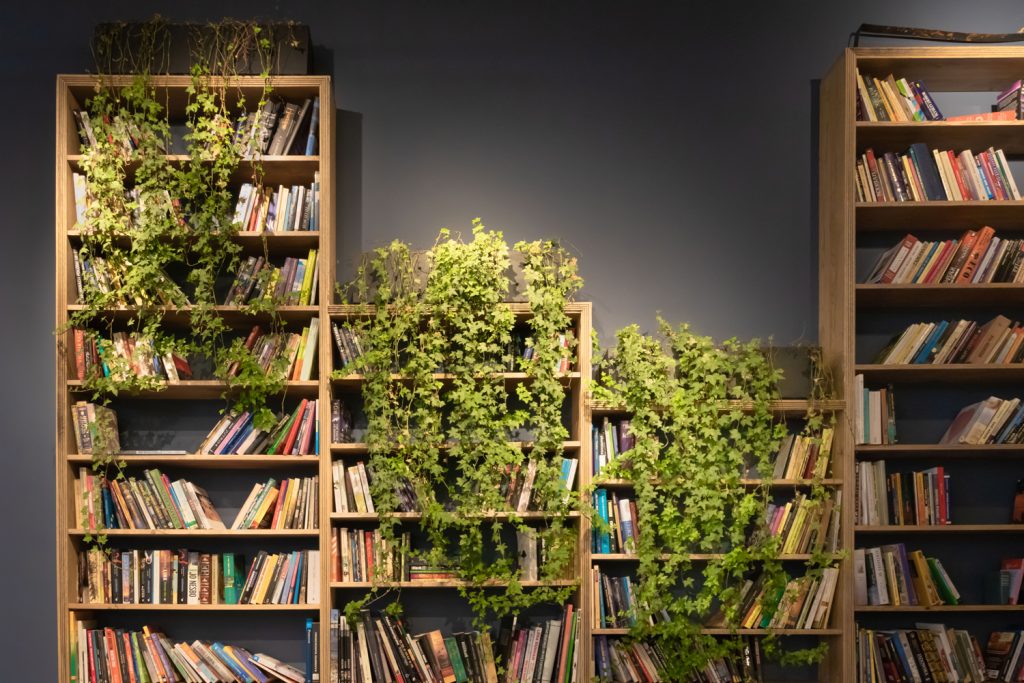 Bright spaces
If you have very brightly lit spots around your house, there is a range of indoor plants that will enjoy these higher levels of light. Choose the succulents jade plant, aloe vera and zebra cactus, bromeliads, chain of hearts, croton, rubber plant and weeping fig. Frequently check your plants for any signs of leaf burning and also plants grown in brightly lit spots can dry out quickly, so monitor moisture levels in the potting mix regularly.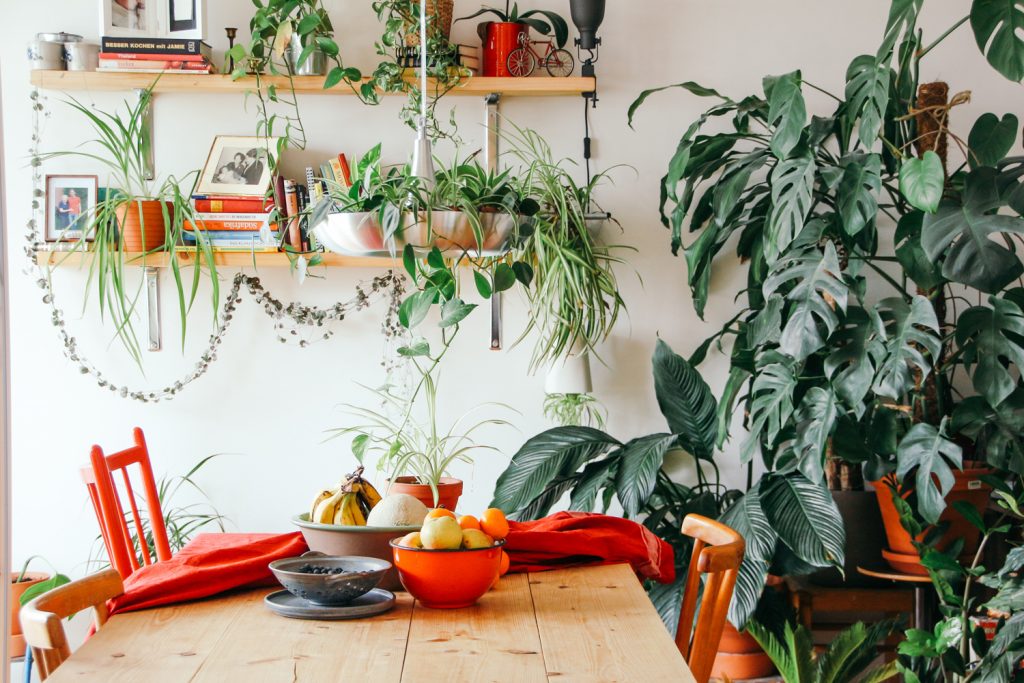 Colourful foliage
Indoor plants don't need to be limited to a sea of green, with a fabulous range of colourful foliage plants available to add vibrant pops of colour to indoor spaces. There are leaves with interesting spots and splotches, vivid colours, dual tones and variegations, which can be matched with indoor décor and pots or provide a lovely contrast to lush greenery. Look for bromeliads, calatheas, rex begonias, polka dot plants, nerve plants, crotons, Chinese evergreens and prayer plants to add a rainbow of colour into your indoor spaces.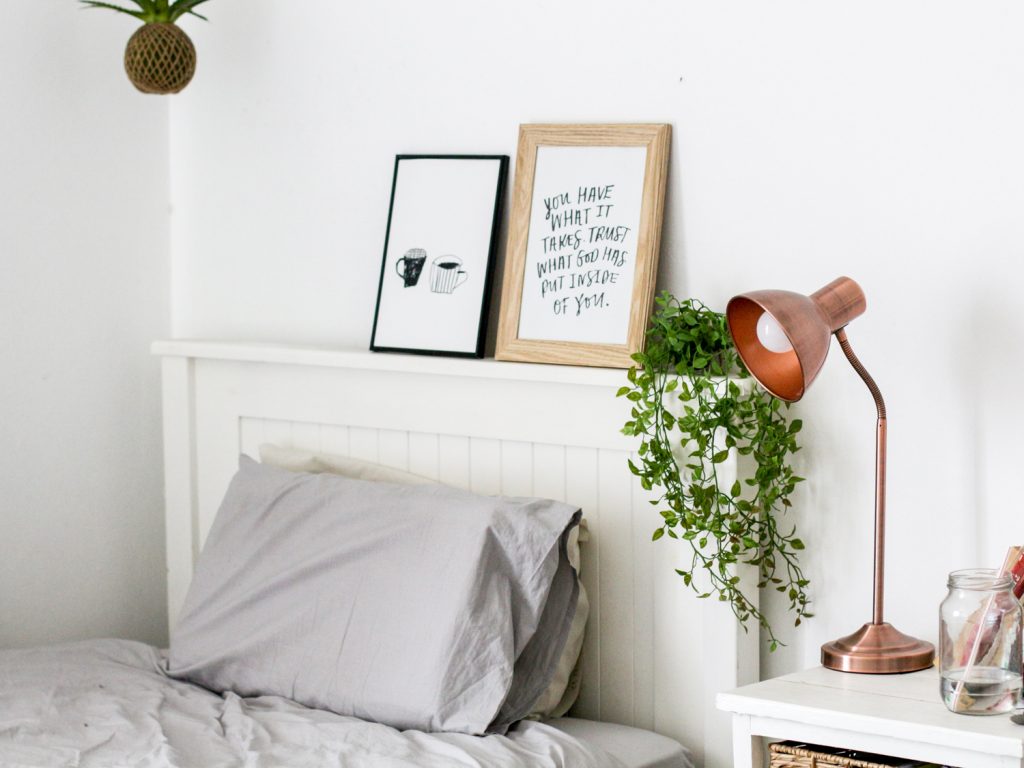 Fabulous flowers
There are a surprising number of indoor plants that will produce flowers. You can add some floral pizzazz into your indoor collection with plants such as the flamingo flower (Anthurium), very popular moth orchids, peace lilies, African violets and hoya. To promote lots of flowers, it's important to feed flowering plants regularly with a fertiliser that's rich in flower-promoting potassium.
Plants for your office desk
It's nice to arrive at the office and be greeted by photos of your family and pets, as well as a leafy companion to put a smile on your face. Plants in office spaces have also been shown to improve productivity, so it's a great idea to find room on your desk for a plant. Plants that don't take up too much room, and will also tolerate the indoor lighting, include moth orchids, peace lilies, zebra cactus, baby rubber plant (Peperomia) and jade plants.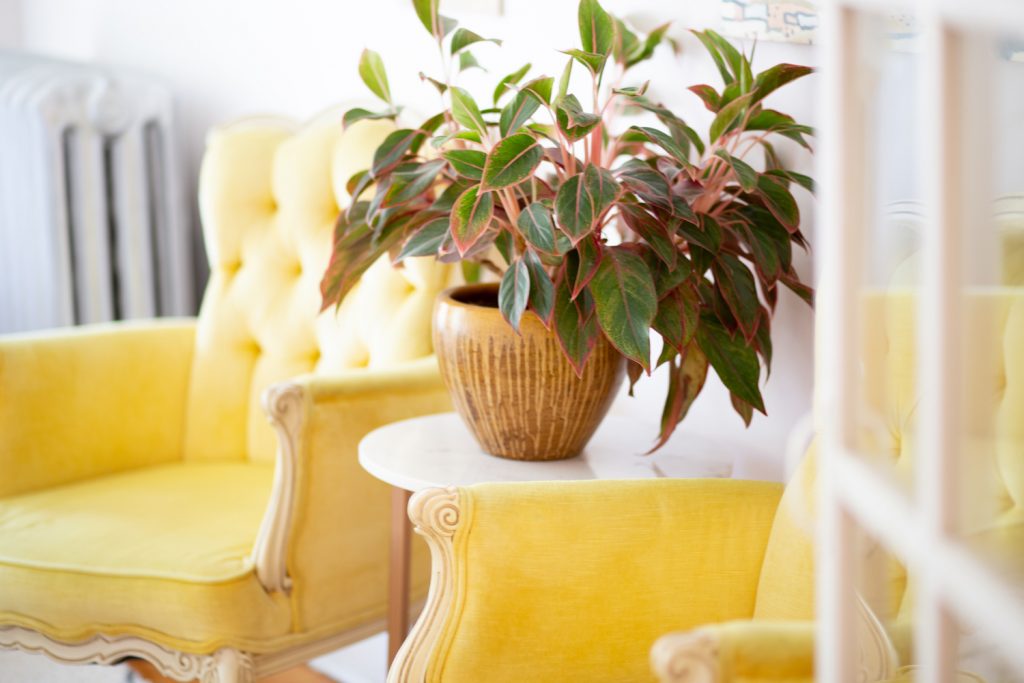 Make a statement
Sometimes you need a big and bold plant to fill the corner of an interior space, create a room divider or a fabulous "look at me" focal point. Look for indoor plants that can grow impressively large such as fiddle leaf figs, happy plants, rubber plants, umbrella trees and weeping figs. Trailing and climbing plants, such as monstera and philodendrons, can also grow into sizable specimens and will need a support to grow up, for example a coconut fibre pole or metal pyramid.
For more information