Your kitchen is a purchase that plays a vital role in everyday living. It's for this reason the team at Jag Kitchens believes personalising your kitchen space is essential to the success of your design.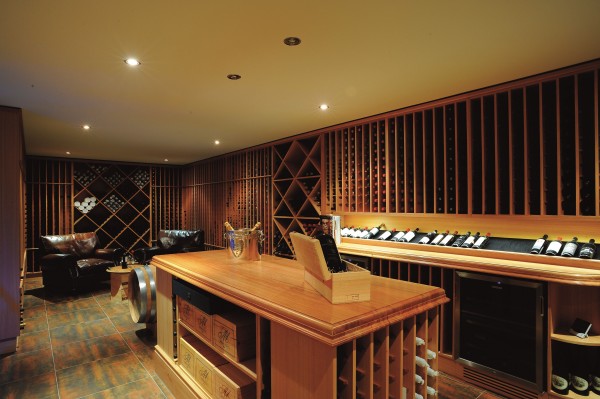 The company boasts more than 25 years of experience designing and executing custom-built kitchens, a history that shows in the quality of its work.
As with any significant purchase, building your dream kitchen can be daunting. From choosing the layout, design and materials, to deciding on the finishes and appliances, every aspect requires consideration. With so many choices, expert advice is crucial to gain a result that is functional, stylish and cost-effective.
As you walk through the doors of Jag Kitchens' Adelaide showroom, this pressure is lifted as the experienced consultants guide you through the process. The showroom consultants have experience and training in interior design, industrial design and architecture, plus a wealth of industry knowledge.
You don't have to plan an extravagant kitchen to benefit from the design service offered. The company's consultants will walk you through the nine full display kitchens and present you with the latest in finishes, hardware and accessories to create a winning recipe for your home's requirements. By visiting your residence, the consultants can customise your design for the best result. Whether you need a large family kitchen focused on storage space or have an apartment kitchen of small proportions, their expertise will find an innovative solution to suit your lifestyle needs.
FOR MORE INFORMATION
Jag Kitchens
Website jagkitchens.com.au
Address 25 Anzac Hwy, Keswick SA
Phone (08) 8371 1420
Open Mon–Fri 9am–5pm, Sat 10am–4pm, Sun 11am–4pm