Scroll down and be amazed by the spectacular award-winning designs showcased at the 2018 KBDi Designer Awards
The best designers were announced during the Australian kitchen and bathroom design industries night of nights, held this year at the gorgeous Sheraton Grand Mirage in the Gold Coast. We were blown away by the projects showcased on the night, by winners and finalists alike— it really goes to show how passionate, capable and creative so many Australian designers are.
Keep reading to find out which designers and projects won accolades, marvel at the designs and be inspired by the spaces!
Designer Small Kitchens NSW
Winner: Laura Poilly, Blue Tea Kitchens
Designer Medium Kitchens NSW
Winner: Darren Genner CKD Au, Minosa
Designer Large Kitchens NSW
Winner: Darren Genner CKD Au, Minosa
Designer Small Kitchens WA
Winner: Maggie Milligan
Designer Medium Kitchens WA
Winner: Alysia Pekel, Western Cabinets
Designer Large Kitchens WA
Winner: Maggie Milligan
Designer Small Kitchens SA
Winner: Nathan Wundersitz CKD Au
Designer Medium Kitchens SA
Winner: Nathan Wundersitz CKD Au
Designer Large Kitchens SA
Winner: Haris Bahtiyarov CKD Au, Alby Turner & Son
Designer Small Kitchens Vic/Tas
Winner: Patricia La Torre CKD Au
Designer Medium Kitchens Vic/Tas
Winner: Olivia Cirocco, GIA Bathrooms & Kitchens
Designer Large Kitchens Vic/Tas
Winner: Jenefer Gordon CKD Au, CBD Au, Eat Bathe Live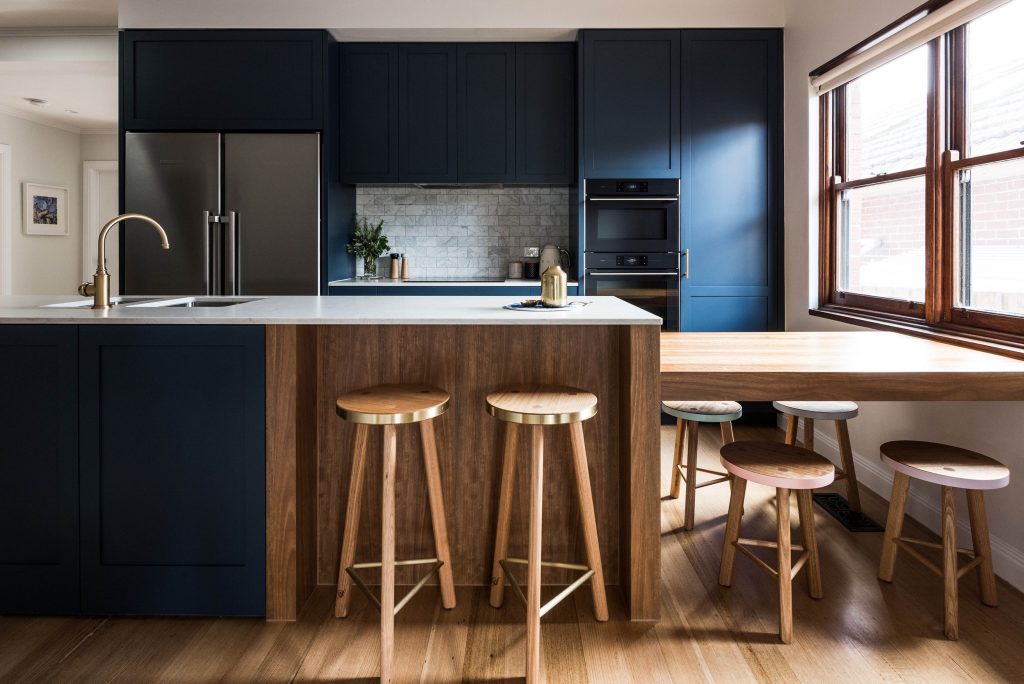 Designer Small Kitchens Qld
Winner: Rosanna Pappalardo
Designer Large Kitchens Qld
Winner: Darren James CKD Au, Darren James Interiors
Kitchen Designer of the Year NSW
Winner: Darren Genner CKD Au , Minosa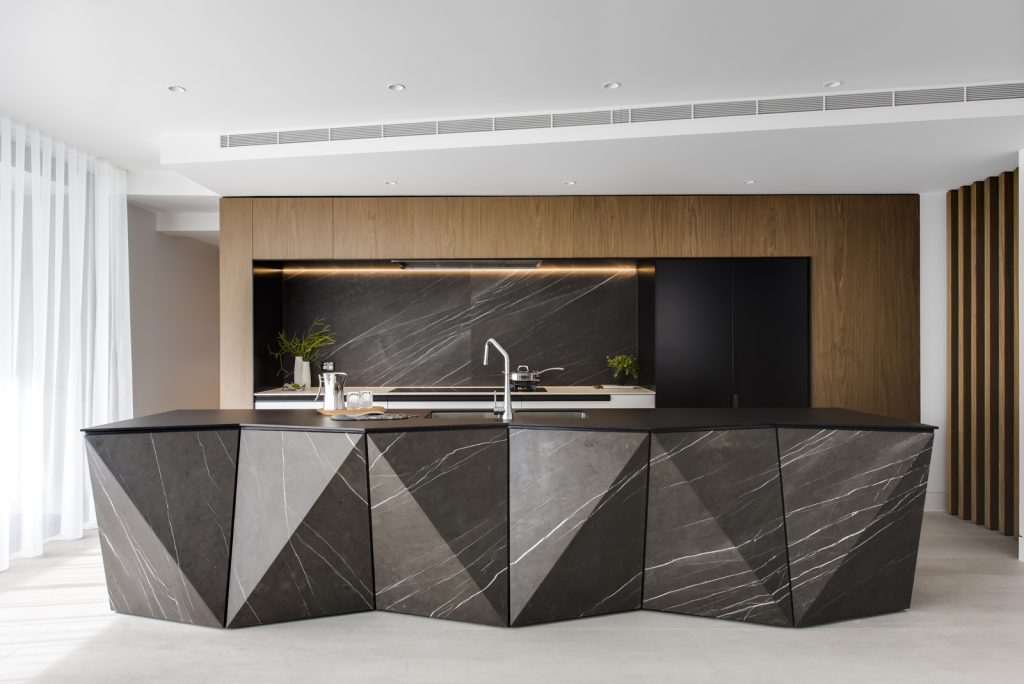 Kitchen Designer of the Year WA
Winner: Alysia Pekel , Western Cabinets
Kitchen Designer of the Year SA
Winner: Haris Bahtiyarov CKD Au, Alby Turner & Son
Kitchen Designer of the Year VIC/TAS
Winner: Jenefer Gordon CKD Au, CBD Au, Eat Bathe Live
Kitchen Designer of the Year QLD
Winner: Darren James CKD Au, Darren James Interiors
Small Bathrooms NSW
Winner: Gavin Hepper CKD Au
Large Bathrooms NSW
Winner: Gavin Hepper CKD Au
Small Bathrooms WA
Winner: Kerrie Richardson, Lux Bathrooms
Large Bathrooms WA
Winner: Caitlin Slater, Smart Style Bathrooms
Small Bathrooms SA
Winner: Angela Gianakis CKD Au
Large Bathrooms SA
Winner: Angela Gianakis CKD Au
 Designer Small Bathrooms Vic/Tas
Winner: Olivia Cirocco, GIA Bathrooms & Kitchens
 Designer Large Bathrooms Vic/Tas
Winner: Olivia Cirocco, GIA Bathrooms & Kitchens
Designer Small Bathrooms Qld
Winner: Darren James CKD Au, Darren James Interiors
Designer Large Bathrooms Qld
Winner: Darren James CKD Au, Darren James Interiors
Bathroom Designer of the Year NSW
Winner: Gavin Hepper CKD Au
Bathroom Designer of the Year WA
Winner: Caitlin Slater, Smart Style Bathrooms
Bathroom Designer of the Year SA
Winner: Angela Gianakis CKD Au
Bathroom Designer of the Year VIC/TAS
Winner: Olivia Cirocco, GIA Bathrooms & Kitchens
Bathroom Designer of the Year QLD
Winner: Darren James CKD Au, Darren James Interiors
Australian Bathroom Designer of the Year 2018
Winner: Olivia Cirocco, GIA Bathrooms & Kitchens
Australian Kitchen Designer of the Year 2018
Winner: Darren Genner CKD Au, Minosa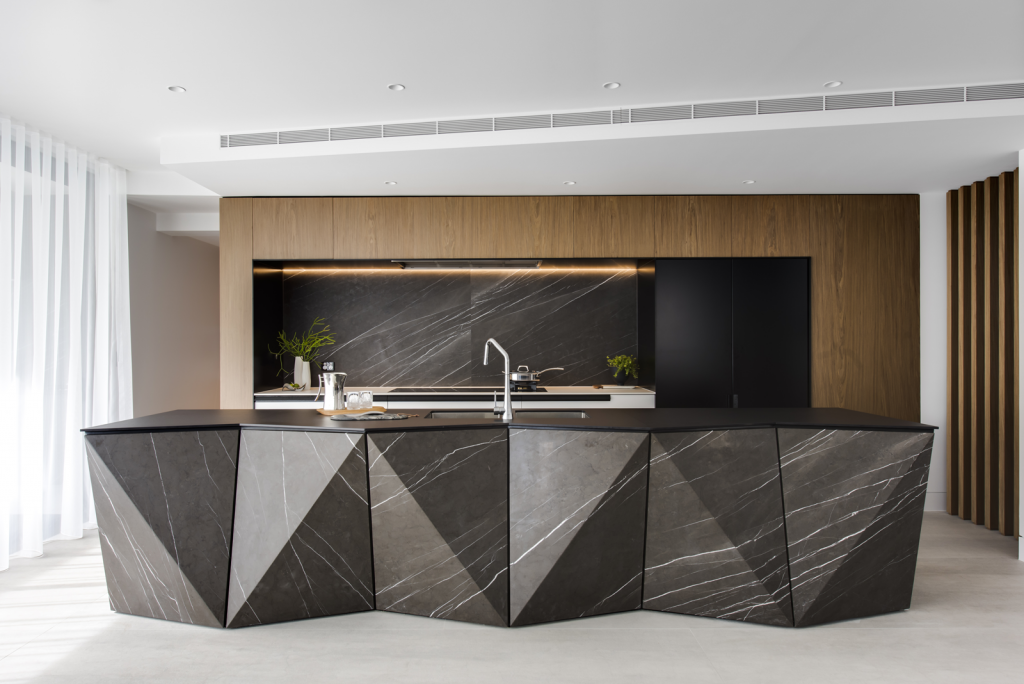 Australian Certified Designer of the Year 2018
Highly Commended: Tania Kloester CKD Au, TK Design
Australian Certified Designer of the Year 2018
Winner: Darren Genner CKD Au, Minosa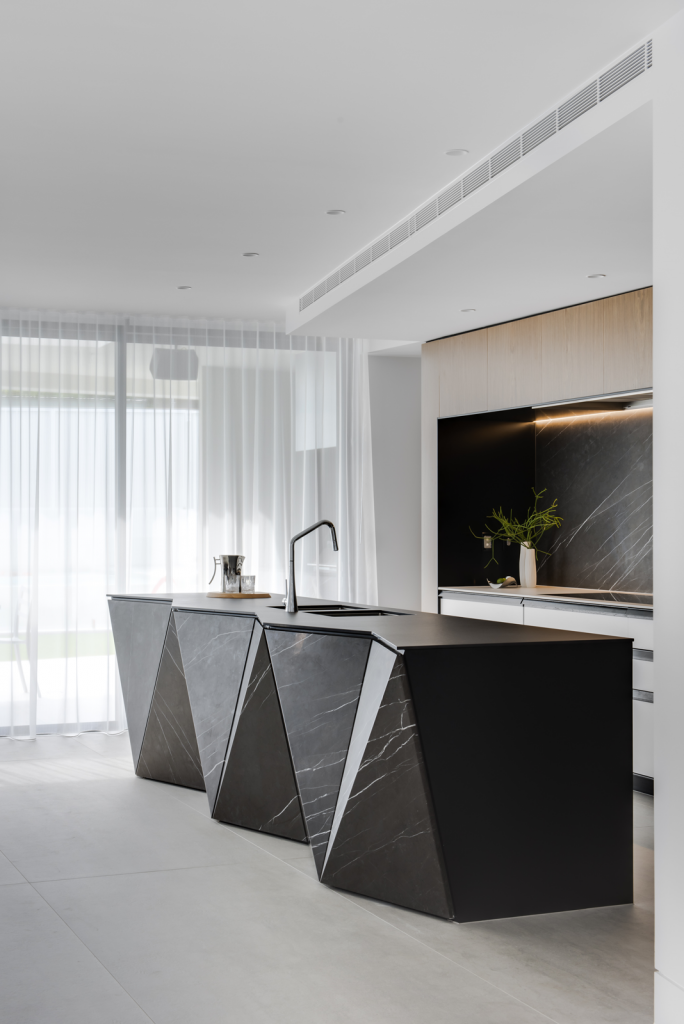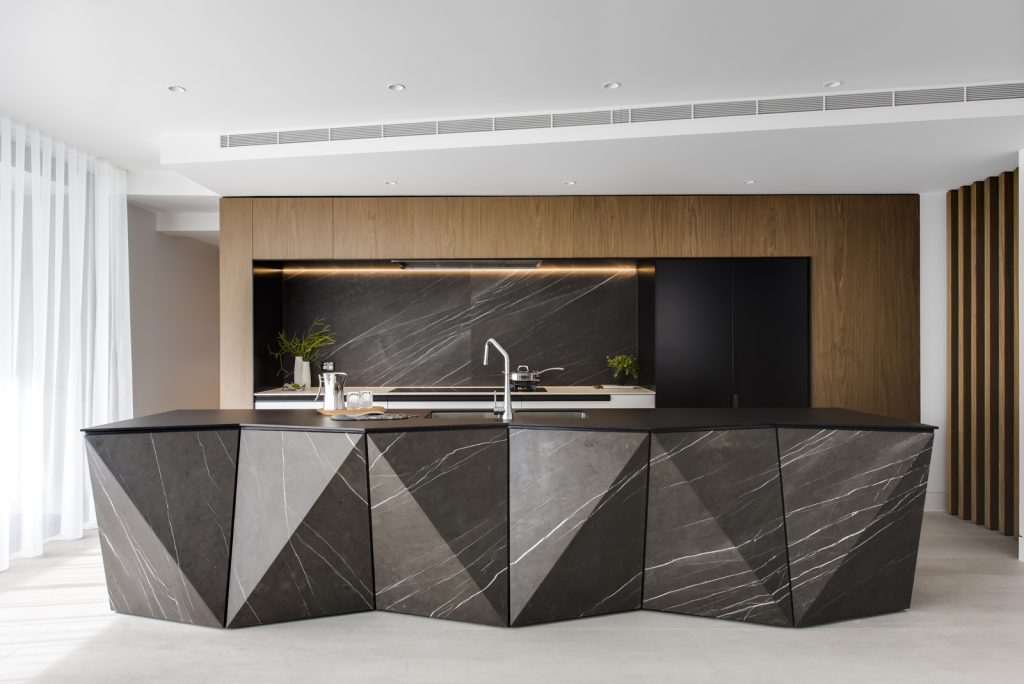 First Time Entrant Award
Winner: Olivia Cirocco, GIA Bathrooms & Kitchens
Australian Design Space Award
Winner: Darren Genner CKD Au, Minosa
People's Choice Award (Bathrooms)
Winner: Olivia Cirocco, GIA Bathrooms & Kitchens
People's Choice Award (Kitchens)
Winner: Laura Poilly, Blue Tea Kitchens