LINAK Australia helps create multi-functional kitchens with an innovative twist.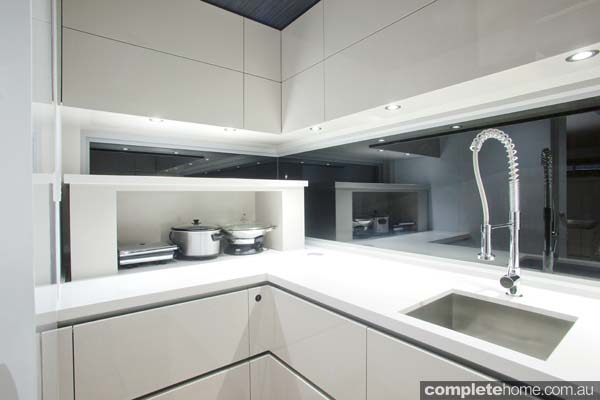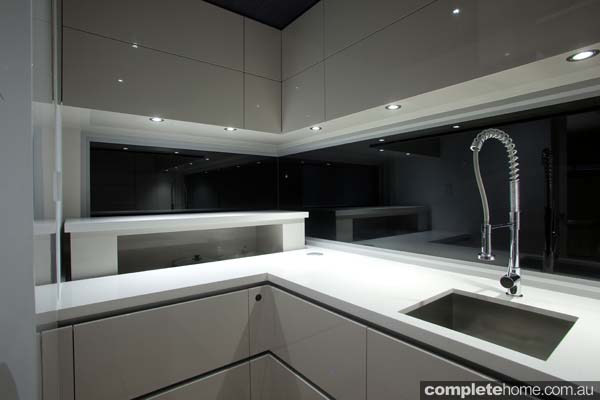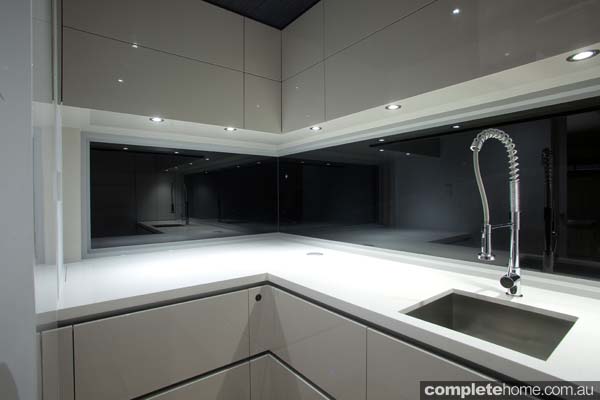 Today's kitchen is a fluid, adaptable space that can serve different purposes better than any other area of the home. It demands design solutions that are flexible, without compromising on clean and minimalist looks.
LINAK Australia puts design in motion with its height adjustable electric actuator. At the push of a button, a worktop can be raised or lowered, transforming a kitchen from a place to cook to a social gathering spot. Automated wall cupboards slide down and open, and an extraction hood disappears from view when not in use. Powerful lifting columns can silently raise part of a kitchen island to reveal new functions.
Technology is always present, but deliberately hidden. LINAK has designed every component to work together, moving smoothly and quietly. The easy-to-install "plug and play" system is backed up by local supply, service and support, plus a threeyear warranty.
LINAK Australia, linak.com.au
03 8796 9777
sales@linak.com.au
"Design Moves to New Levels" from Kitchens & Bathroom Quarterly magazine Vol.20 No.2