Embrace your inner neat freak with this great selection of practical storage solutions for the kitchen.
1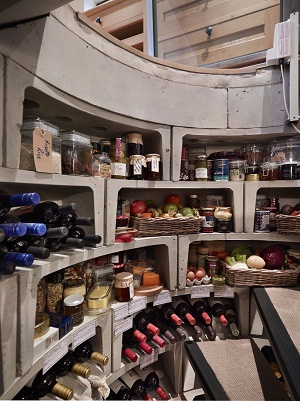 2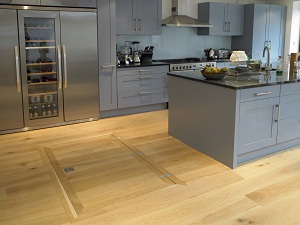 3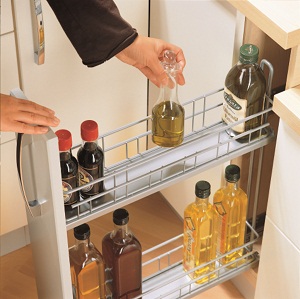 4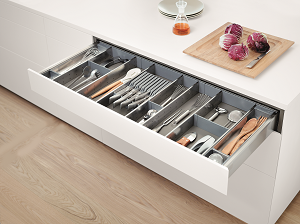 5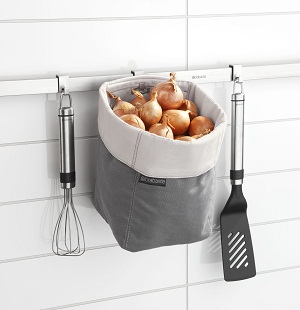 6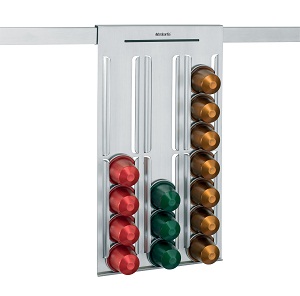 7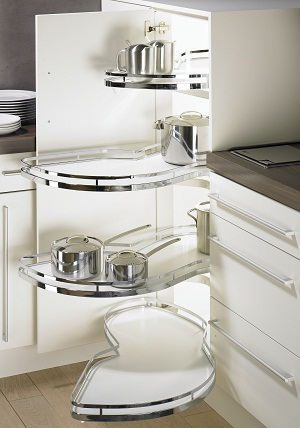 8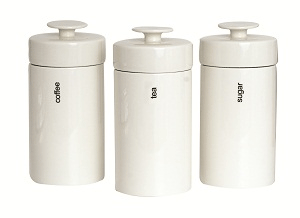 9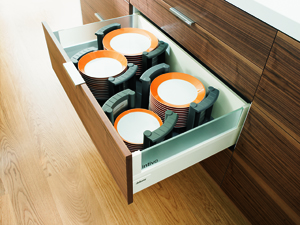 10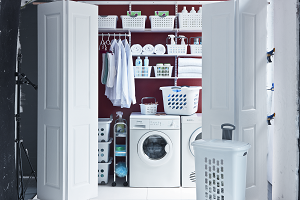 11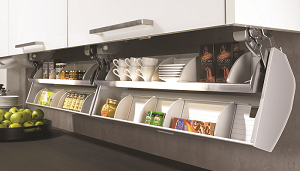 With the myriad storage solutions available, there's no excuse for cluttered pantries, disorganised drawers or unkempt laundries. Here are our top picks to take your kitchen from messy to marvellous!
1 and 2. A Spiral Cellar can be used as a quick-access wine cellar or traditional larder and won't take up precious space in the kitchen. www.spiralcellars.com.au
3. Hettich's Cargo IQ range is the practical, vertical alternative to large or deep drawers. www.hettich.com.au
4. Forget rummaging through the cutlery drawer; everything has a place with Blum's Orga-Line System of adjustable, in-draw containers and dividers. www.blum.com/au
5 and 6. Brabantia's customisable Wall Rail allows immediate access to essential items while keeping them out of reach of little hands. It can be fitted with hooks, baskets, a spice or book rack and even a foil, paper towel or Nespresso coffee capsule dispenser. For stockists call 1800 808 971.
7. The LeMans unit from Hettich can swing around corners to turn awkward spaces into useful and accessible storage. www.hettich.com.au
8. Keep coffee, tea and sugar out on the bench, minus the mess with a set of Soho canisters from Salt & Pepper. www.saltandpepper.com.au
9. The Orga-Line Plate Holder from Blum allows the safe stacking of up to 12 plates in a holder that can be removed for easy transportation to the table. www.blum.com/au
10. Elfa from Howards Storage World is a flexible and expandable organisation system that has endless combination possibilities to suite any size space. www.hsw.com.au
11. Hettich's Cosario drop down for wall units provides additional storage and allows instant access to cookings essentials. www.hettich.com.au