Your key to the city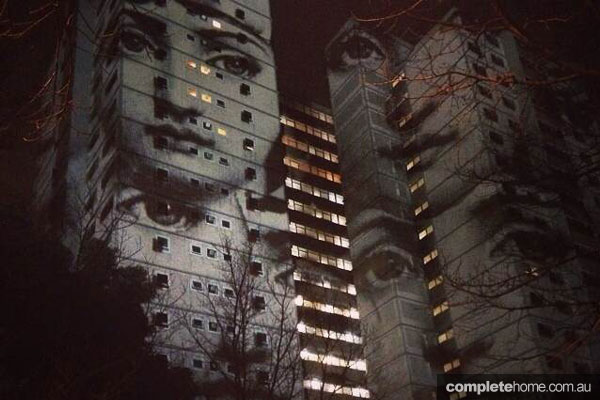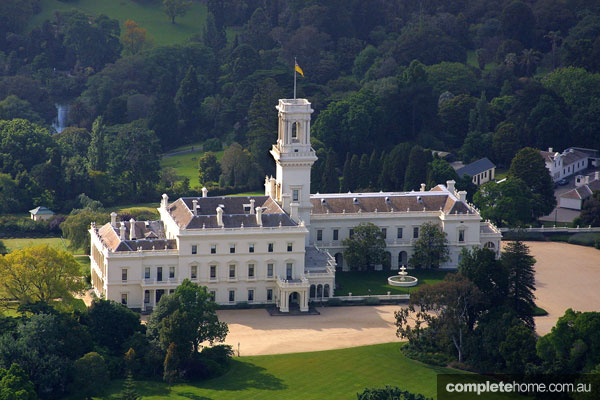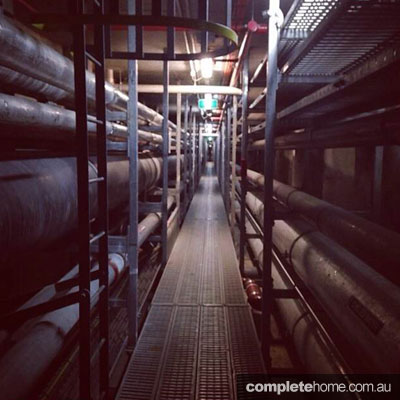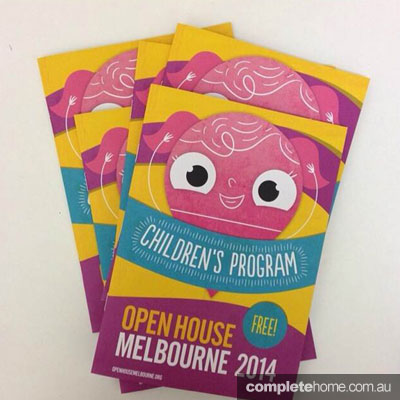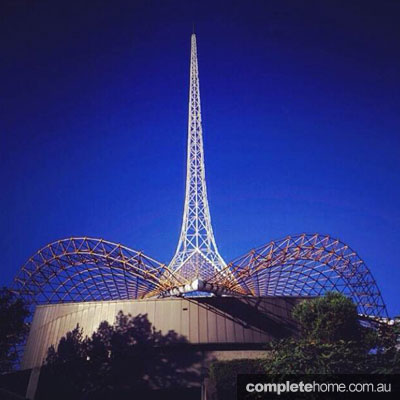 This weekend become inspired by the beautiful and curious city of Melbourne as the city opens its doors to over 100 significant buildings. The Open House Melbourne event is an annual experience in which the public can discover the diverse buildings throughout the city.
Open house Melbourne provides a unique opportunity for visitors to better understand the legacy of good design and gather design and style inspiration for their own projects.
Over 90 buildings will have open access across the weekend, with 13 that require a balloted entry. A range of interactive events will also be hosted including tours of Pentridge Prison, film screenings, art installations and more still to be announced.
If you are curious about your city and need some inspiration then make sure you head out explore this weekend.
For more information visit, www.openhousemelbourne.org
Words: Stephanie Dunbar
 Acting Editor Build Home Victoria and Melbourne Living blogger