Clean and open, this contemporary home is the perfect place for a family to build unforgettable memories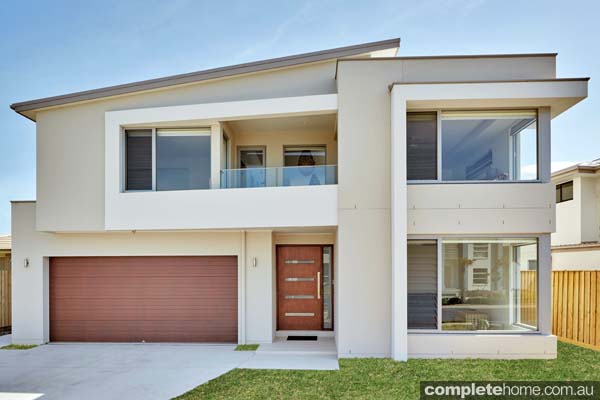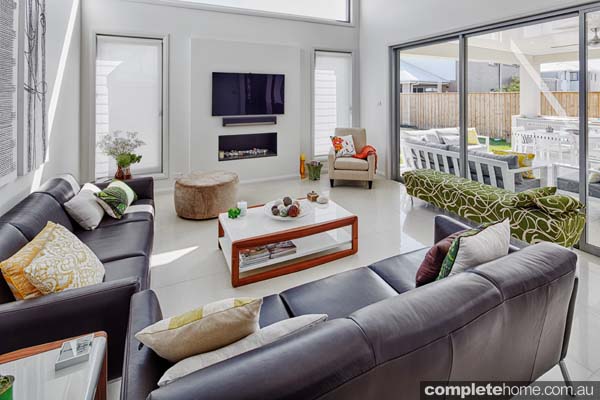 Crisp, airy and nearly incandescent, this new home in Sydney's Cronulla is a shining example of open-plan living and the ultimate contemporary beachside abode. The clients requested a home that could accommodate their growing family, which currently includes two children. This was to be the final home for the family of four, so it had to be something special — a place where memories would be made.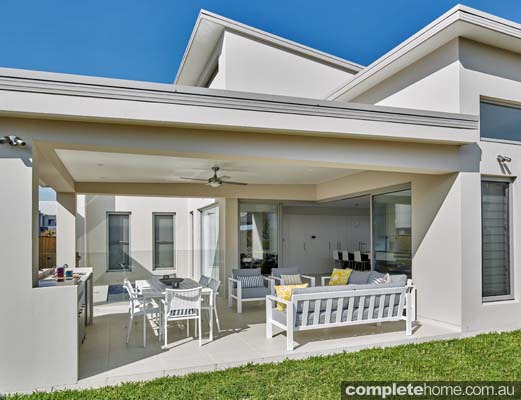 With its modern shape and finishes, this architectural residence impresses from the moment you enter the front yard. An on-trend addition, richly coloured timber on the garage and front door provides warmth to the otherwise neutral exterior.
The clients requested an open-plan home where each room flowed on from the next. This was certainly achieved in the living room that connects seamlessly with the alfresco area via floor-to-ceiling glass doors.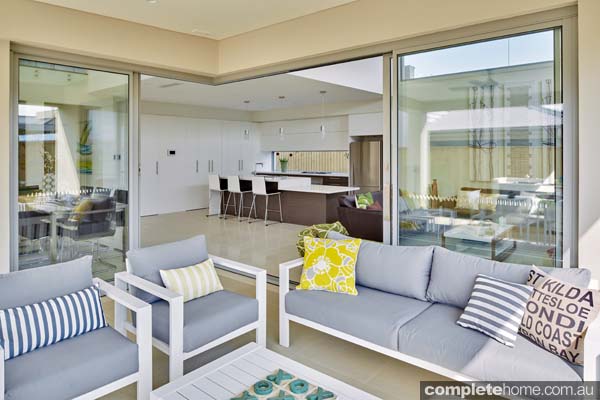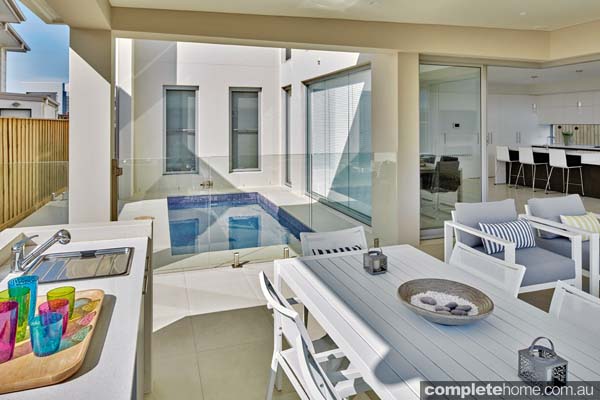 The interiors make use of a neutral palette with a mixture of whites, creams and browns. The combination of white walls, cream tiles and clerestory windows really opens up the space, creating an almost luminous effect. Hints of brown provided by furnishings and kitchen finishes add an earthy quality to an otherwise white colour scheme.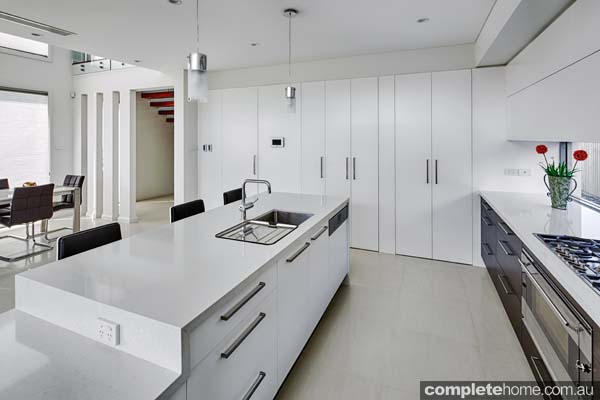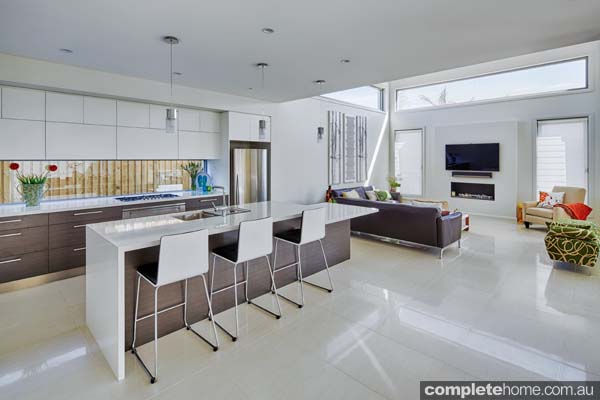 The standout interior feature is definitely the cantilevered floating staircase made from red mahogany timber. Just like the front door, the staircase brings warmth to the neutral palette. Extensive floor-to-ceiling glass allows the dip pool to be seen from the kitchen, dining and living areas, creating a calming and beautiful view with the added bonus of easy supervision from these areas.
For more information
Starr Constructions
(02) 9822 7799
Photography by Marian Riabic