Alternative solutions for extra room with prefab homes by Classic Cabins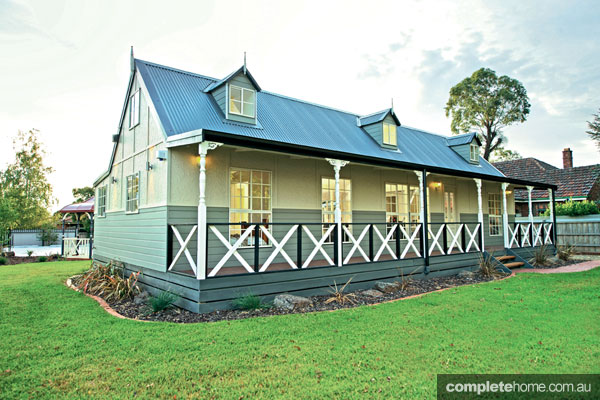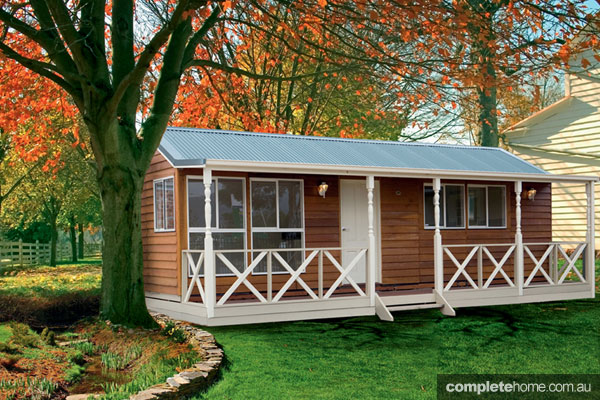 Finding the space for a growing family, for an expanding business, or for visiting family and friends can often be a hassle. A sleek and affordable way to approach this is by investing in beautifully crafted buildings that provide you with a durable, accessible and easily maintainable living space.
Rather than go through the headache of renovating your existing property to include an extra small room, Classic Cabins offers both businesses and individuals a highly affordable way to purchase and construct a separate, self-contained building that can be adopted for various uses.
The reason Classic Cabins has been in business for over thirty years comes down to the close interaction the company has with their individual customers, and how simple they have made it to construct specialised kit form units.
Using prefabricated panels that are ready to be bolted together, customers have the freedom to construct units themselves, get their orders installed and ready for lock-up, or have the unit installed to completion.
Classic Cabins can also look after the interior design requirements, coordinating and organising the furnishings, carpets, tilings and window furnishings for their clients.
While Classic Cabins can custom design each unit to suit individual requirements, the typical design includes a single bedroom and bathroom. The company specialises in Western Red Cedar exterior cladding, and also offers a selection of alternative cladding options. A feeling of space is achieved through the clear span cathedral ceilings and after being installed to completion, all Classic Cabins constructions have a 6 Star Energy Rating.
For further space saving the Attic Cabin range includes a 45° pitch roof, providing room for a functional and attractive option that utilises the roof for additional storage space.
Classic Cabins also supplies a range of transportable cabins. These state-of-the-art designs are constructed in the secure, controlled factory environment and are delivered to the site ready to connect to all services.
The real benefit of these units is the hassle-free nature of the design and installation on your property. Working closely with Classic Cabins, homeowners can create a custom design that is made specifically for their needs, and then have it constructed in record time. And if you want the ease of simply choosing a considered design, there are over 30 different floorplans available in the Designer Cabin range that can be made to complement your home or business.
Classic Cabins
Phone: 1300 552 551
Fax: (03)9738 4970
Email: sales@classiccabins.com.au
Website: www.classiccabins.com.au
Originally in Kit and Manufactured Homes Issue 20