Blue September is a nationwide campaign that drives awareness for all cancers that affect men – not just prostate and testicular cancer, but also bowel, lung, liver, pancreatic and other cancers, and raises vital funds for Australian Prostate Cancer Research and the Australian Cancer Research Foundation.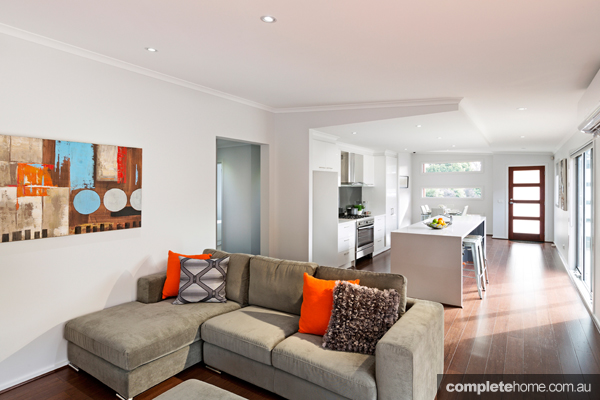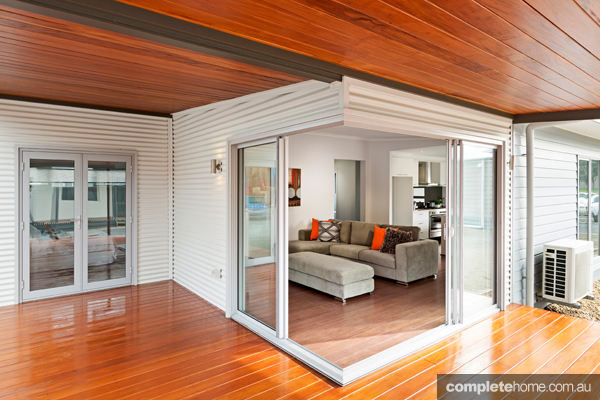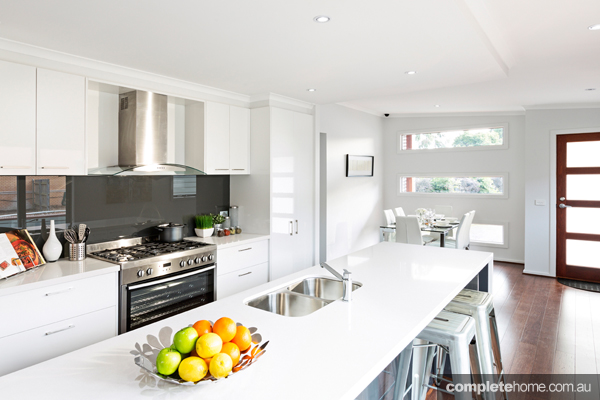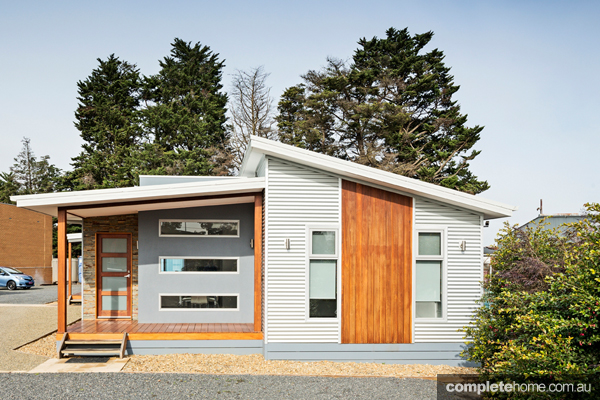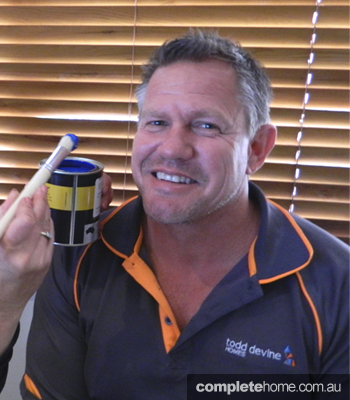 Did you know over 55,000 Australian men will be diagnosed with some form of cancer this year? These statistics are horrifying, but what's more alarming is that at least one in three of these cases are preventable through simple lifestyle changes and awareness. This September, Todd Devine Homes will be helping to shine the light on men's cancer and Blue September – Fighting cancer in men.
Company director Todd Devine, has put his team to the task of raising $5000 for Blue September. If they can complete this mission by 11:59pm Monday 29th September 2014, Todd will turn BLUE for an entire day! Blue face paint, blue hair, you name it!
"The more the word gets out there, the more we can help to reduce these horrifying statistics by encouraging regular health checks and better lifestyle choices." Devine said. "I know I for one will be heading to the doc's this month for a check-up. Will you?"
If you'd like help Todd Devine Homes raise awareness and funds for men's cancers and Blue September, and wouldn't mind having a giggle at a local business man looking like a Smurf for a day, then head to https://blueseptember2014.everydayhero.com/au/turn-todd-blue and donate to this very worthy cause!
Written by Steph Dunbar