With its stunning beaches, sparkling harbour and plentiful green spaces, Sydney is known the world over for its spectacular views and outdoor lifestyle. ClearSight Railings shows you how to design your outdoor area so you can make the most of all Sydney has to offer.
1. Go clear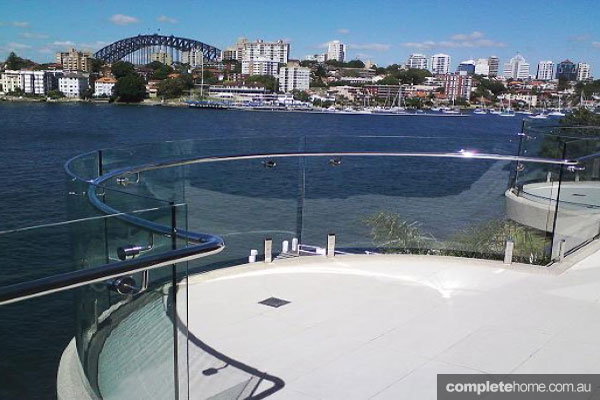 A pool is one of those quintessential elements of the Sydney home. It means you can stay fit, keep your cool while you enjoy the sun and enjoy the company of your friends and family at a relaxing – or glamorous – poolside party. So you can make the most of your stunning surrounds, it makes sense to choose a clear pool fence. ClearSight Railings' frameless glass fences are smooth and sheer, giving you an uninterrupted view of your surroundings.
2. Stay safe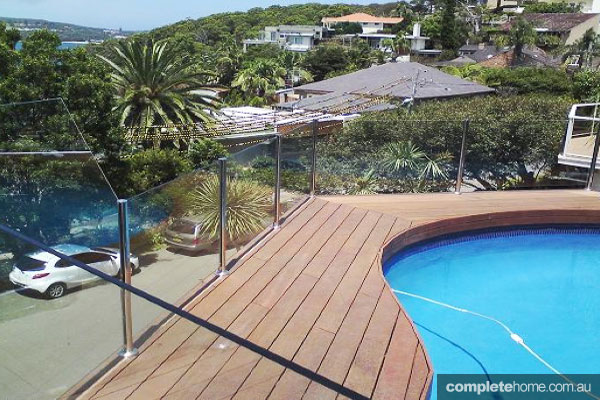 Everyone recognises the need to keep your pool area safe for children, and the need for safe balcony railings is a no-brainer. A common misconception is that glass fences and railings are fragile and therefore dangerous but the glass used to create these barriers is toughened safety glass and extremely difficult to break. It is rigorously inspected and tested to ensure it remains strong under tough conditions. Not only is the glass fence strong, because it is smooth and sheer there are no handholds or footholds for children to use to climb. Furthermore, it's clear, so you can easily keep an eye on children or guests from anywhere in your outdoor area.
3. Look good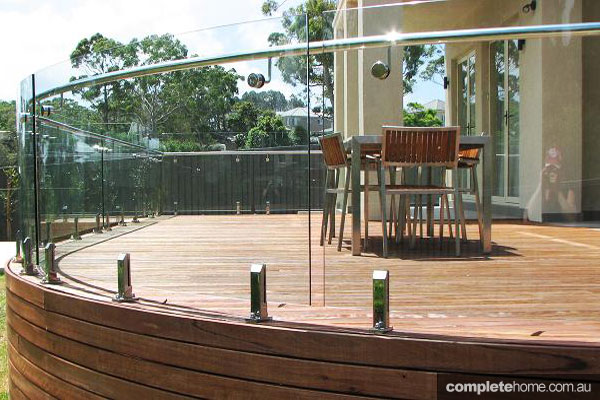 Glass balcony railings and pool fences are minimalist and attractive. In frameless or semi-frameless options, aluminium-coated or stainless-steel posts are the only visible addition to your uninterrupted views of the water or green surrounds. In frameless glass fencing, the glass barrier is held in place by stainless steel supports drilled into the ground, so only the small clamps at the base are visible. The sophisticated look of these additions blend marvelously with modern home design and also, on a practical level, add value to your property.
For more information visit Clearsight Railings' website
Written by Danielle Kirk