Renovating or designing a new bathroom involves many different, often large, elements. However the devil is in the detail, and the key to achieving a beautiful and cohesive bathroom design is in the quality accessories and fixtures
Hybrid – Heated Towel ladder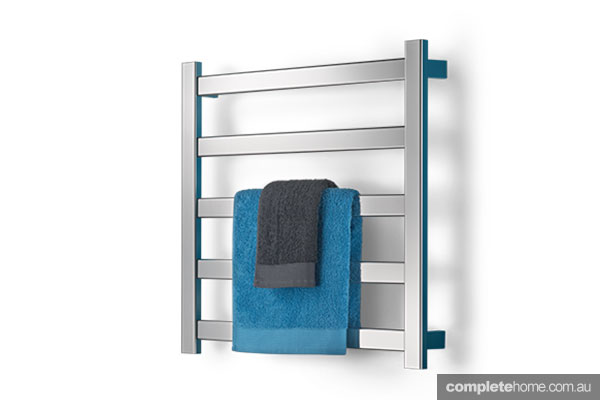 Made from superior materials, with a contemporary geometric design, the Hybrid is the latest in heated towel ladders. With the ability to host a family worth of towels, this addition to your bathroom will mean warm fluffy towels after every shower and bath.
Above – Fixture range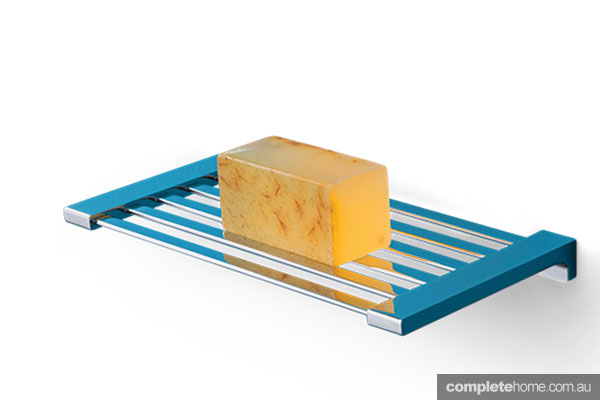 The Above ficture system is light yet sturdy – perfect for the finishing pieces and fixtures of any bathroom. With a modern sleek design, and pieces from toilet roll holders, hooks, shelves and racks, it can create a seamless look.
Universal – Accessories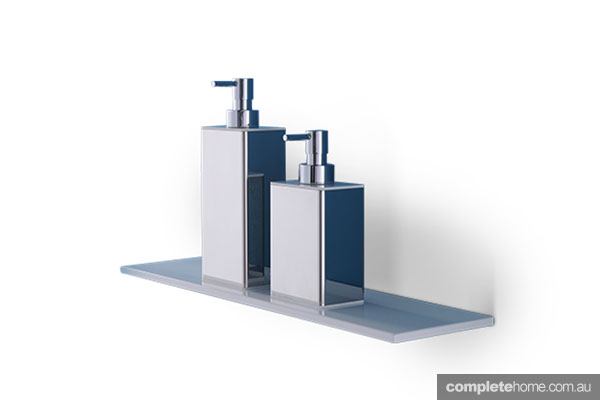 Working with a white and metallic palette, the Universal premium accessory range can suit a wide variety of modern and contemporary styled bathrooms. Created with sleek, chic surfaces in mind, the range matches any other Avenir range perfectly.
Written by Lauren Farquhar