Outdoor rooms and entertaining spaces are growing in popularity this season, especially in Australia's climate. With this, decorative outdoor screens have grown in importance in the backyard.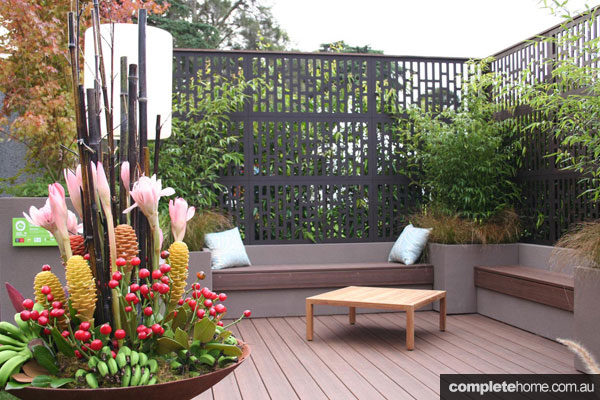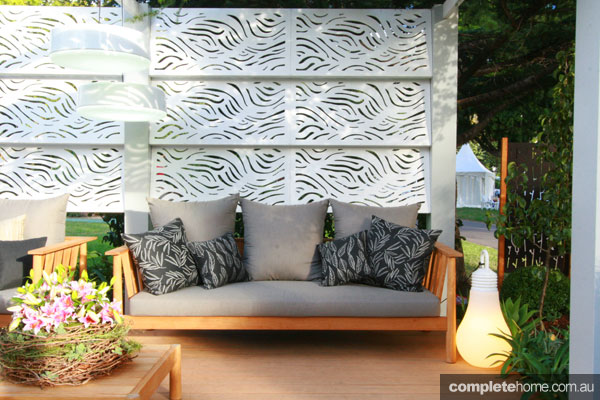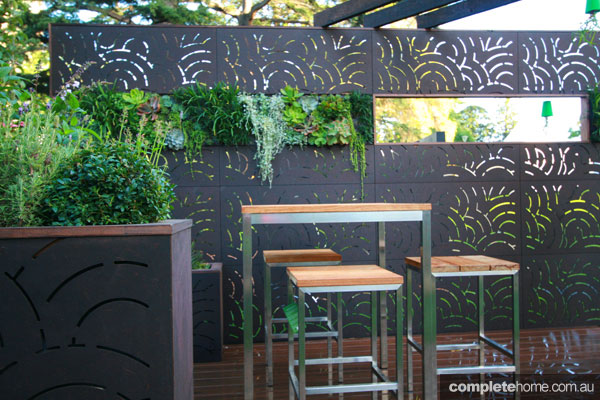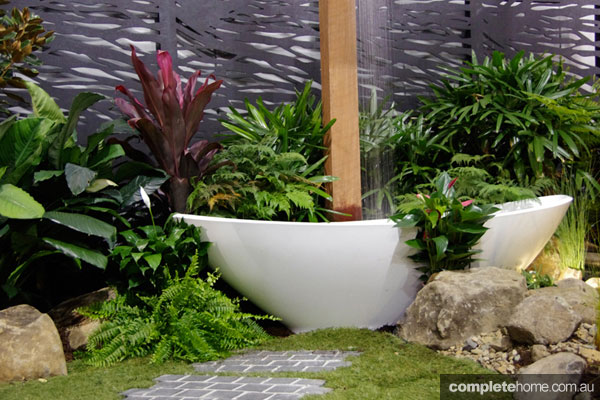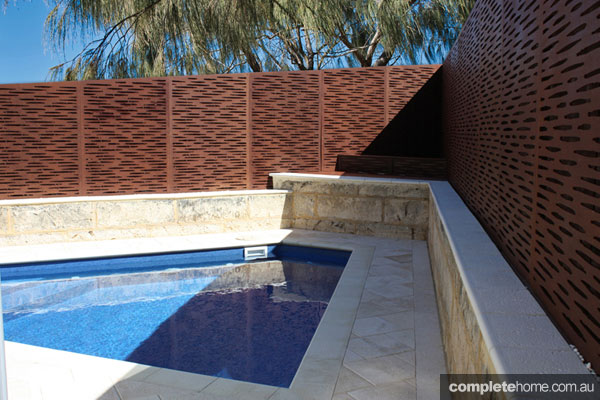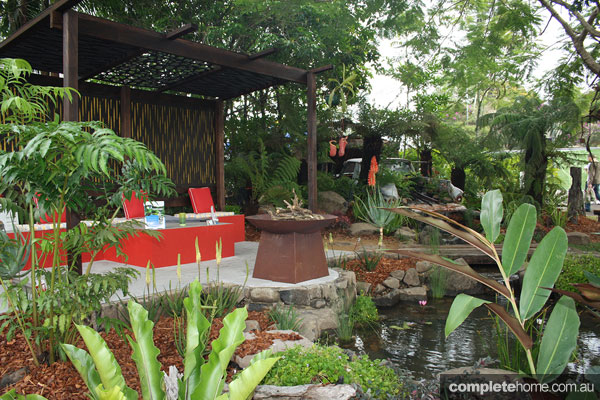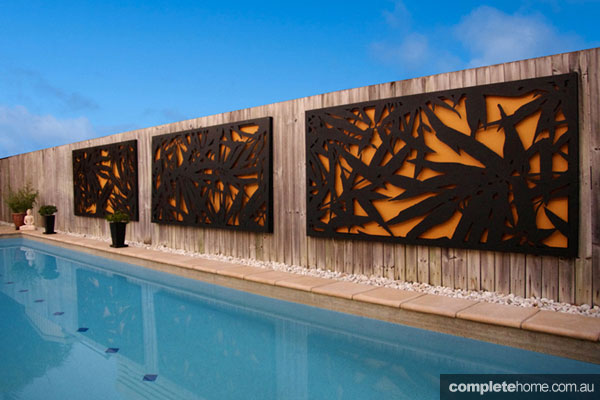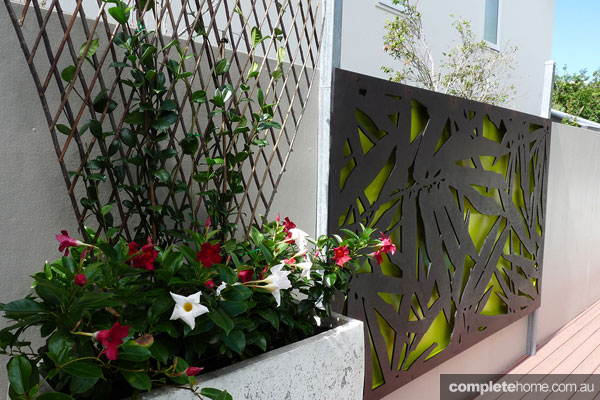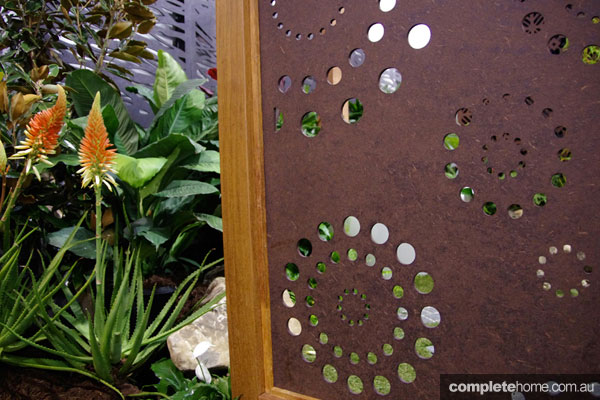 Homeowners are always looking for ways to enhance the appeal and functionality of their property, inside and out. That's what decorative screens are all about. From harsh geometric patterns to soft, natural and flowery patterns, decorative screens come in wide range to suit any garden. Used to separate areas, decorate a boring wall, or as backdrop features, decorative outdoor screens are fantastic contemporary products.
With easy installation and the ability to buy ready-to-install, the range of decorative outdoor screens by Materials in the Raw are perfect for this purpose. Made from 100% Australian plantation hardwood timber, and specifically designed for online use, these screens are sustainable and durable pieces.
Online there is a selection of 9 designs, in two sizes. For anything more special, check out Materials in the Raw instore.
For more information, visit Materials in the Raw's decorative screens range.