Eco-friendly black bamboo screening panels offer endless versatility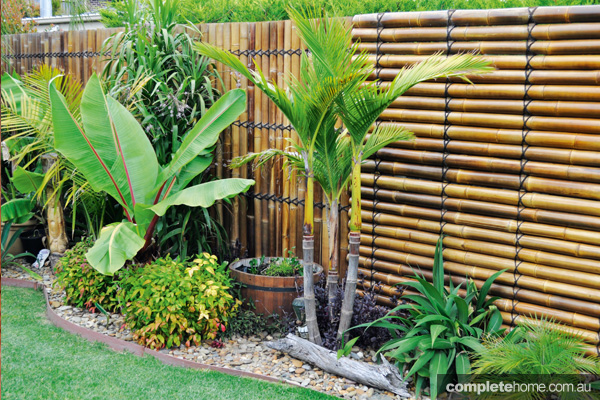 Australians have long been captivated by the natural allure and endless versatility of bamboo screening. It enhances the look and feel of any garden and works with any landscape style. Best of all, it is affordable, quick and easy to install, resistant to moisture and termites and eco-friendly.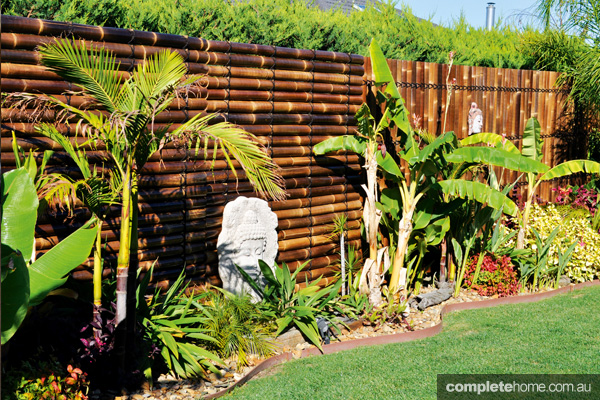 Bamboo screening looks fabulous whether used as cladding on an existing fence, as a privacy screen for a deck, patio or balcony, as a backdrop to a sculpture or fountain, or as an architectural feature. In small spaces where clutter will make an area look messy and feel smaller, bamboo screening can be used to hide outdoor gear, bins, pool equipment and the like.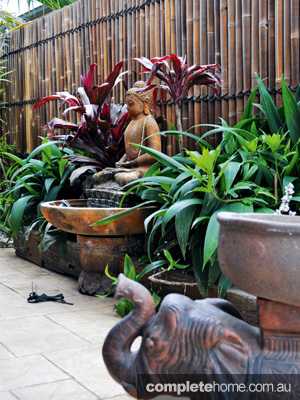 Bamboo screening is also an environmentally friendly solution. Bamboo is a quick-growing, high-yielding plant. It is said that one hectare of land will deliver 60 tonnes of bamboo, but the same land planted with trees will only yield 20 tonnes of timber and those trees will take many more years to reach maturity.
Infinity Panels offers an array of affordable black bamboo panel screening that can be used to improve the appearance of any garden or outdoor space, big or small. The natural texture and warm tones of these quality bamboo screens give a garden or pool area a resort feel, engender a feeling of calm and are the perfect way to offset a planting palette of vibrant green foliage and vivid blooms.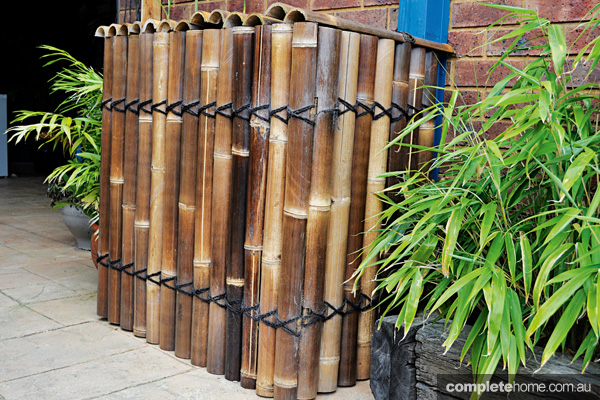 The 1m-wide bamboo panels are available in three heights (1.8m, 2m and 2.4m) and are coated with a clear water-based lacquer (no artificial colours are used). These panels can be installed vertically or horizontally, or you can try a combination of both. The important thing is to never compromise on quality. Your screen needs to be able to withstand the elements and hold up against the test of time.
It also pays to find a supplier that can offer design advice. Infinity Panels' expert staff are on hand to custom design a screening solution that will transform your garden. They can also offer advice on how to use their complementary black bamboo capping and garden edging for a fully co-ordinated look. For those seeking more, Infinity Panels now offers a personalised garden design and landscaping/installation service
For more information
Infinity Panels
Address: Warehouse 13 Tarnard Drive, Braeside Vic 3195
Phone:0411 1188 58
Email: sales@infinitypanels.com.au
Website: www.infinitypanels.com.au
Originally in Backyard Design Ideas, Volume 13, Edition 2