We check out a range of planting kits that will transform your garden and outdoor area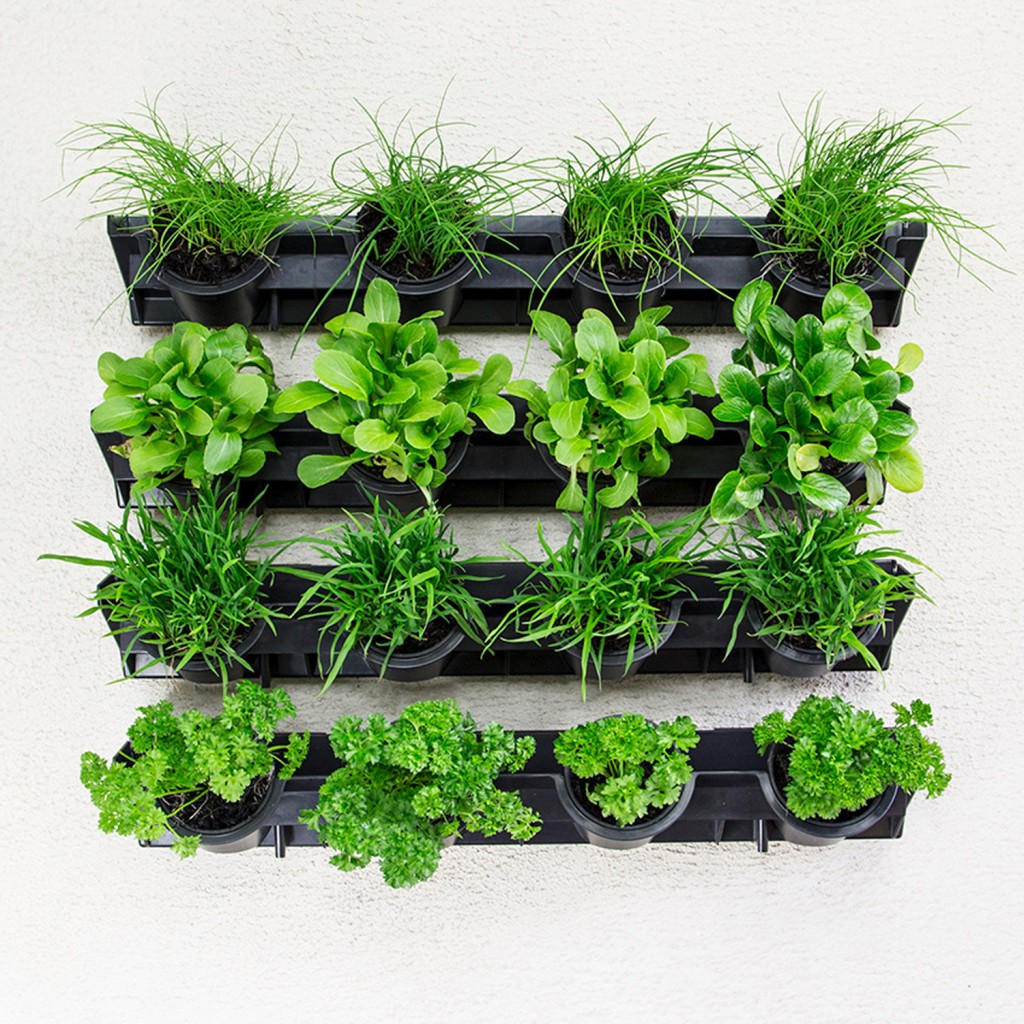 PIXEL POT VERTICAL PLANTING KIT
Vertical gardens are one the most popular modern choices and this engineered platform will make introducing them into your outdoor area easier than ever! The Pixel Pot can also be used indoors, for example, it can be mounted on your kitchen wall and filled with herbs.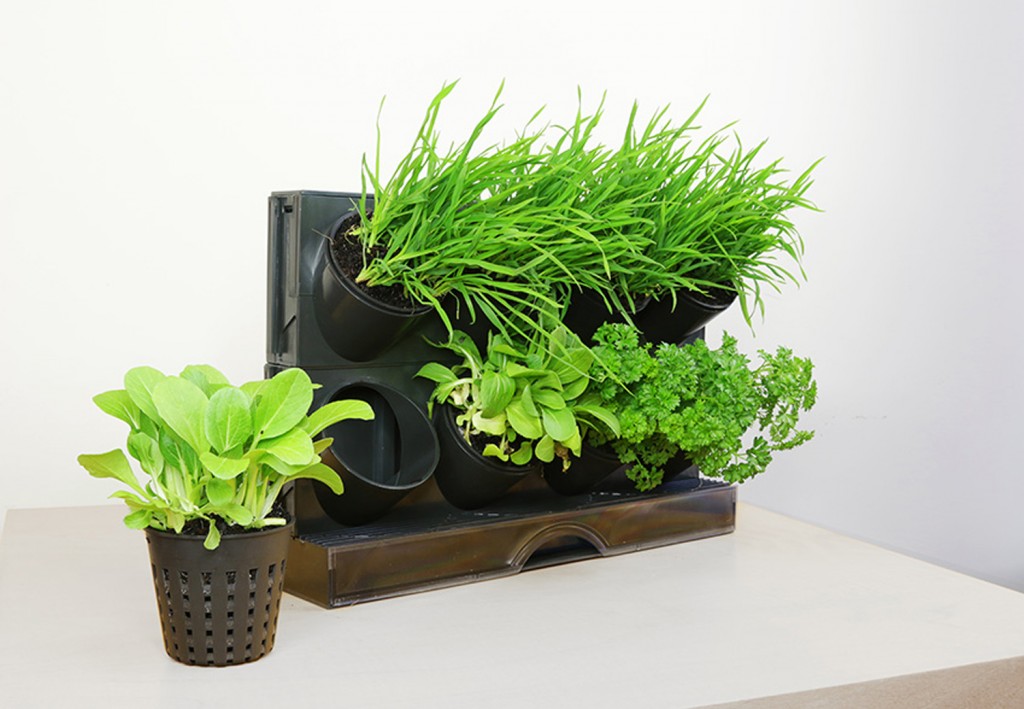 FREESTANDING BENCHTOP VERTICAL PLANTING KIT
Particularly suited for a small outdoor space, this freestanding benchtop is perfect for growing your favourite herbs. Plus, it's easy to assemble and requires minimal effort to maintain!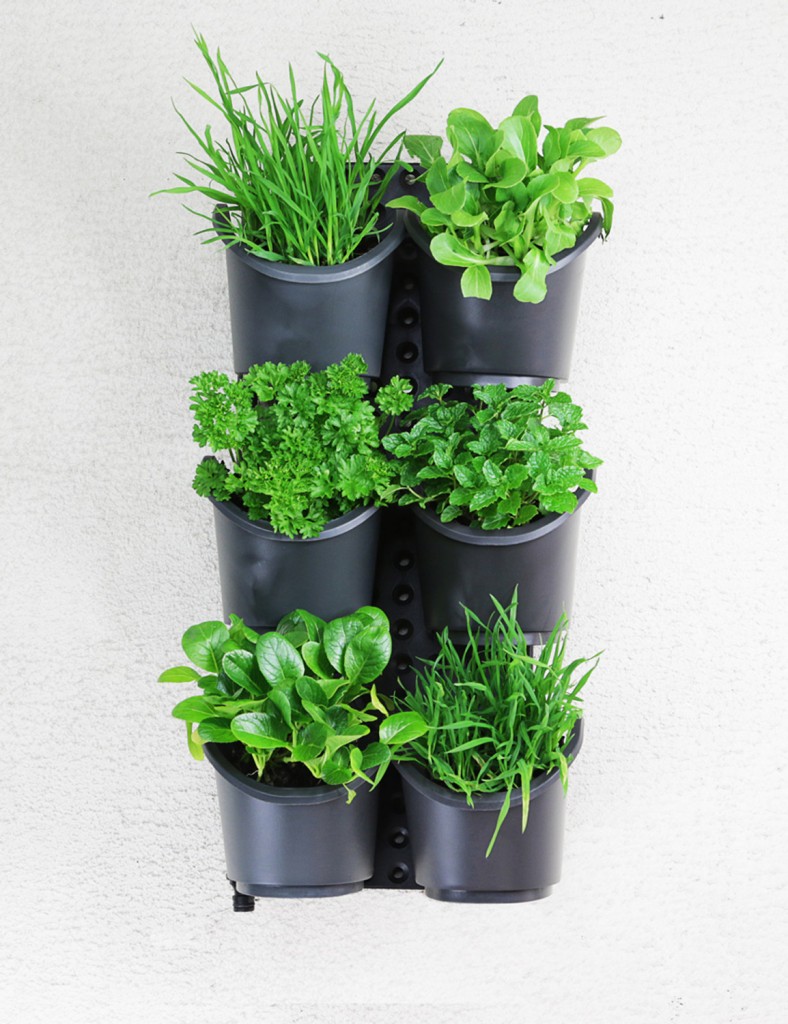 SLIM WALL MOUNTED PLANTING KIT
Create a lush oasis of herbs, vegetables, flowers or ferns and bring your wall to life! A complete watering kit is included with a dripper for each pot.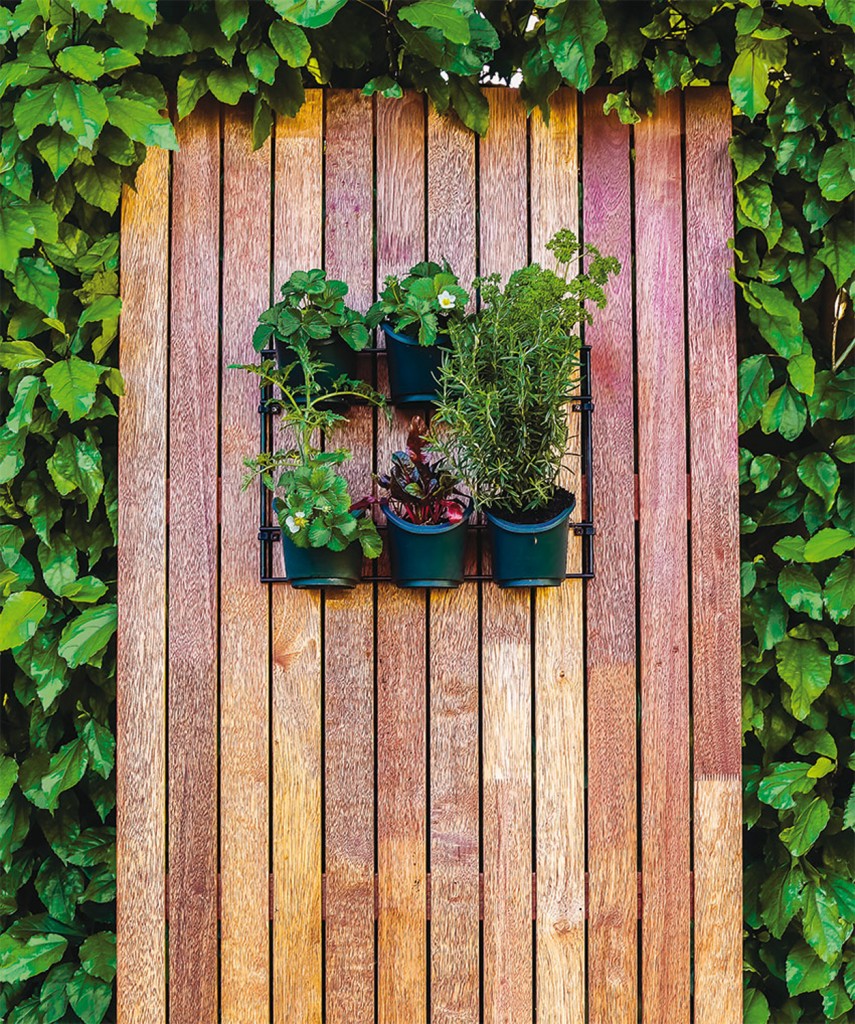 WALL-MOUNTED PLANTING KIT MINI
Even if you live in an apartment, with only a balcony for an outdoor space, this engineered platform will make hanging or vertical gardens easy to set up and maintain.
For more information