If you're redecorating this year, look to brightly coloured lights and lamps for a colourful look and feel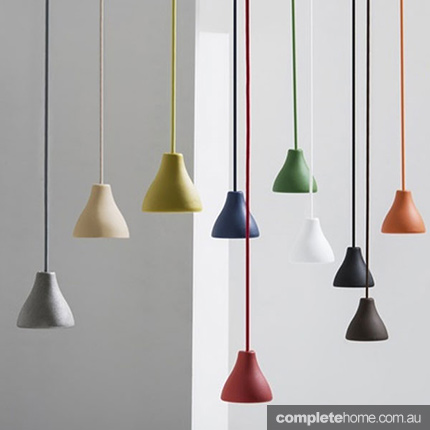 The Claesson Koivisto Rune pendant lights come in a variety of cool tones. Keep more modern and conservative with the monochromatic offers, or take the plunge with a bright yellow or bold red. Small in size, these pendants are an effective look when grouped together.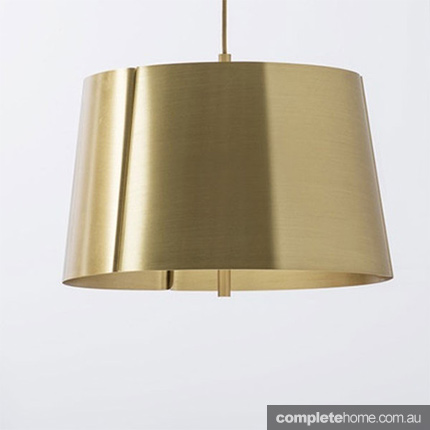 Metallics are effective and definitely attention grabbing. The Lindvall ensures any room it features in will glitter like gold.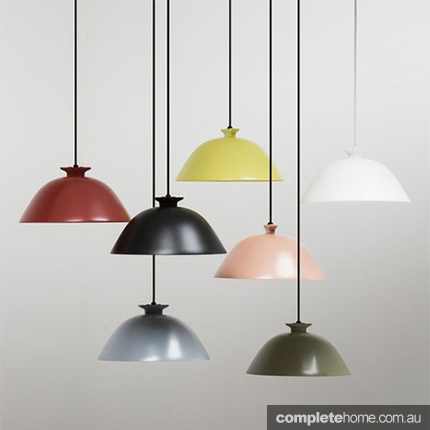 With a wide colour range, the Sempé pendants are a great addition if you like retro-style pieces. With lustre surfaces and the classic UFO shape, these lights will add a Mad Men touch to your home.
Written by Lauren Farquhar