Pots and planters have come a long way from the humble terracotta. Infuse your garden with some style: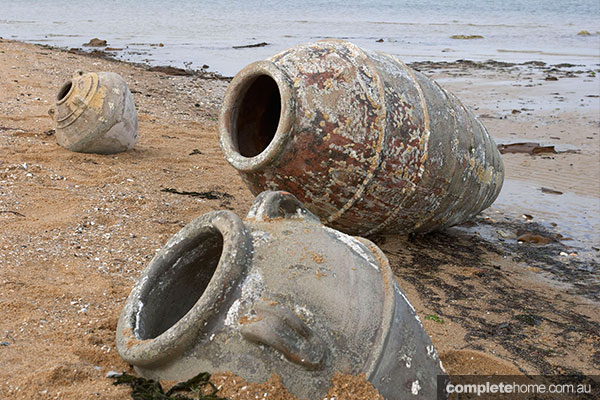 We love these rustic Atlantis pots. Like they washed up from an ancient sunken city, they're a bold and beautiful statement.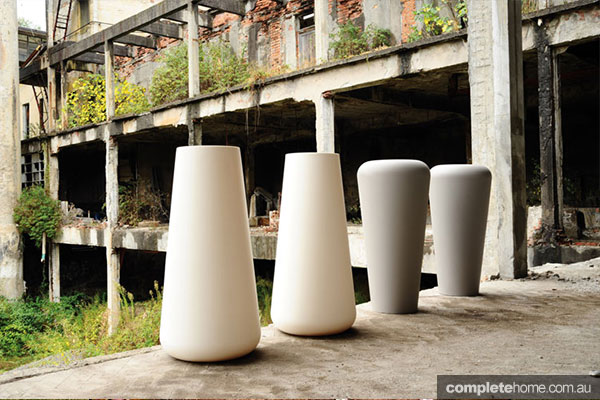 These Oltrevaso pots are minimal cool taken to the garden. Whether you use them in a contemporary minimal garden to complement or as a contrast in an ornate garden, these pots are perfect.
The Balcony lite pots are a simple, dark look. Perfect for ferns and native Australian plants.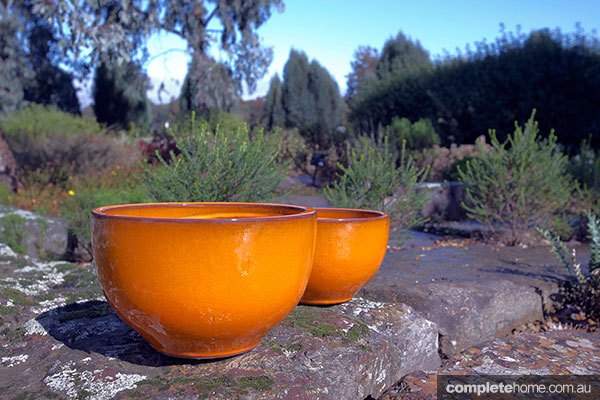 The Atomic glazed pots are a bold and exciting choice – glazed in bright colours, these pots will stand out in any garden.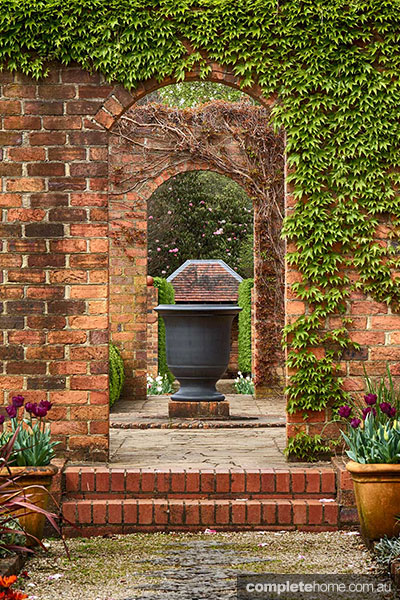 This Geo Rok pot is a perfect blend of modern matte and traditional urns. Use as a feature or a contrast point in your garden, they create beautiful levels.
Written by Lauren Farquhar