A stylish, slimline design and cost effective heating – it's no surprise that this radiant heater is used at one of the world's most famous structures


At the base of the Eiffel Tower hundreds of people gather every day, from visitors eager to get to the top of the iconic structure to the accommodating attendants there to guide guests.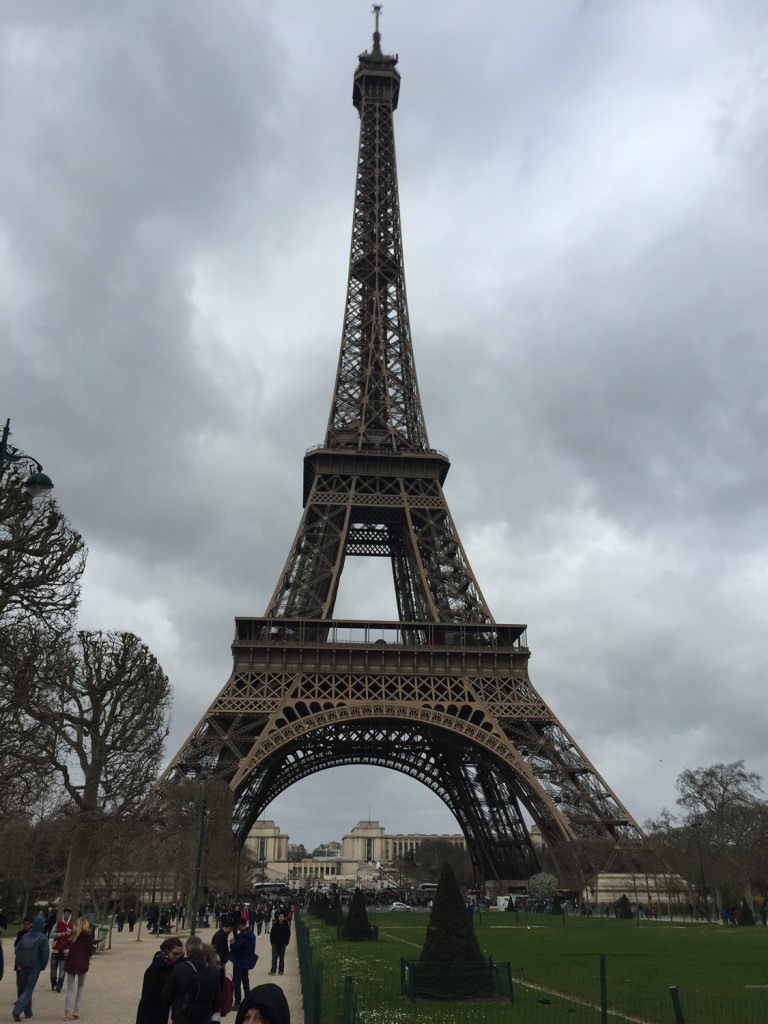 But, as anyone who's visited France can attest, Paris can quite quickly become cold, with the Eiffel Tower no exception. It is for this reason that Thermofilm's Heatstrip Classic electrical radiant heaters are used to keep visiting guests warm as they wait for lifts at the foot of the tower.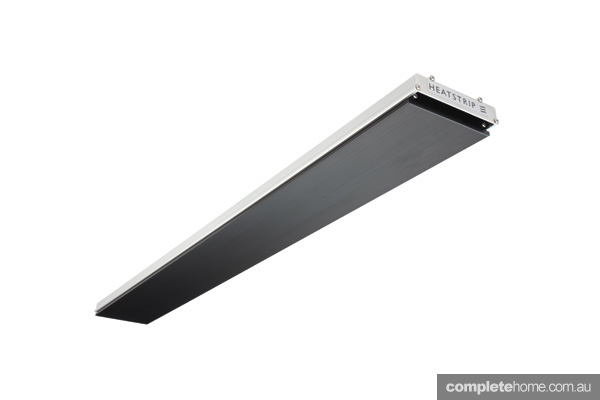 It's no particular surprise Thermofilm's Heatstrip Classic heaters are used, for the Australian-designed and assembled heaters are ideal for protected outdoor and indoor heating applications, be it your alfresco, patio, verandah, garage or shed – or indeed, if you own one of the world's tallest man-made structures.
The Heatstrip Classic features a stylish, slimline design that ensures it will suit the style of almost any home, and is engineered to be efficient and cost-effective, with corrosion protection for even the harshest of environments and 2 year resident warranty  included.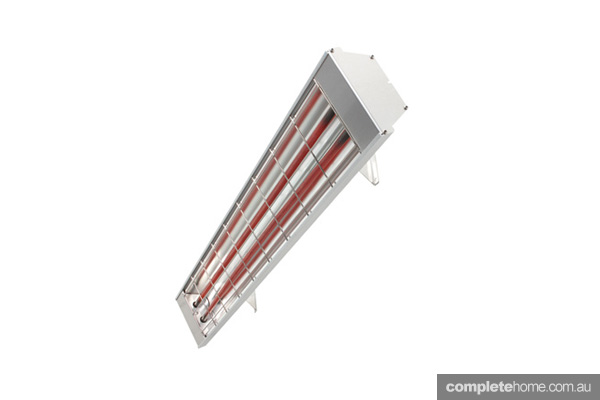 The Heatstrip Classic isn't Thermofilm's only heater on offer, with the Max Heatstrip also available. Designed to succeed where other heaters have failed, the Max Heatstrip is a high temperature radiant heater with a low-glow, shatter proof heating element perfect for fully exposed locations, such as outdoor alfresco areas, balconies, patios, courtyard, showrooms and more.
For more information
Thermofilm Australia Pty Ltd
Phone 03 9562 3455
Website www.thermofilm.com.au