Here's some tips to put the spring into your garden
The first thing to do is work out what is it about spring-time plants that you love the most. Is it the colour of bulbs? The show of blossom bursting from the bare branches, or is it the sharp hit of fragrance as you walk down the street? For some people it's all of this and more, including drifts of fallen magnolia petals on the ground or a specific plant that reminds them of the park or garden of their childhood. This may sound a little airy fairy but it's not, and that's because our response to seasonal change is primitive and hooked into sensual triggers. And these triggers can be put to brilliant use: once you've sat down and worked out what they are, you're well on the way to spring-i-fying your garden.=QUOTE=Perhaps the two most powerful spring-evoking plant groups are the bulbs and bare branched trees covered in blossom. Let's start with the trees. Use this spring to do a stock-take of what's on show either in your neighbourhood or online. Magnolia, apple, pear, plum, cherry, quince – there are many, many wonderful species to choose from, some ornamental and others with the added bonus of producing edible fruit in the months to come. Some, like the Jury-bred magnolias have been collected and expertly bred purely for their late winter and early spring beauty and fragrance. Others may not be as showy but they might offer foliage colour later in the year. In a small space, a single specimen tree is a great way to inject blossom (and possible autumn colour) into the garden. If you've more room, an odd numbered grouping works well for a natural look. In summer these little woodlands will provide welcome shade and on a sunny day in winter, lovely shadows from bare branches. Or if you like a more tamed look to your landscape, line a matched set of trees along a drive. There are even hedging magnolias – the lovely, and beautifully fragrant Fairy Magnolias.
Closer to the ground, spring bulbs are packages of colour, programmed to kick into action below ground and emerge with foliage then flowers and often fragrance when the days turn warm. Daffodils and Jonquils (both members of the Narcissus family) are ambassadors of spring. So whether you plant a few with some primroses into a pot beside the front door, or cast hundreds across a lawn and spend the day digging them in, the result is the same – pure spring. Tulips offer bold faces of colour and freesias scent the air from great distances. There are so many options and the only trick is to avoid planting any bulb in soggy soil where it will simply sit and rot, never to emerge.
And for the complete spring look, be sure to combine both. Bulbs planted beneath blossom trees is an unbeatable crowd pleaser – like twin toddlers clutching kittens, you can't go wrong.
Spring recommendations from Anthony Tesselaar:
1. Daffodils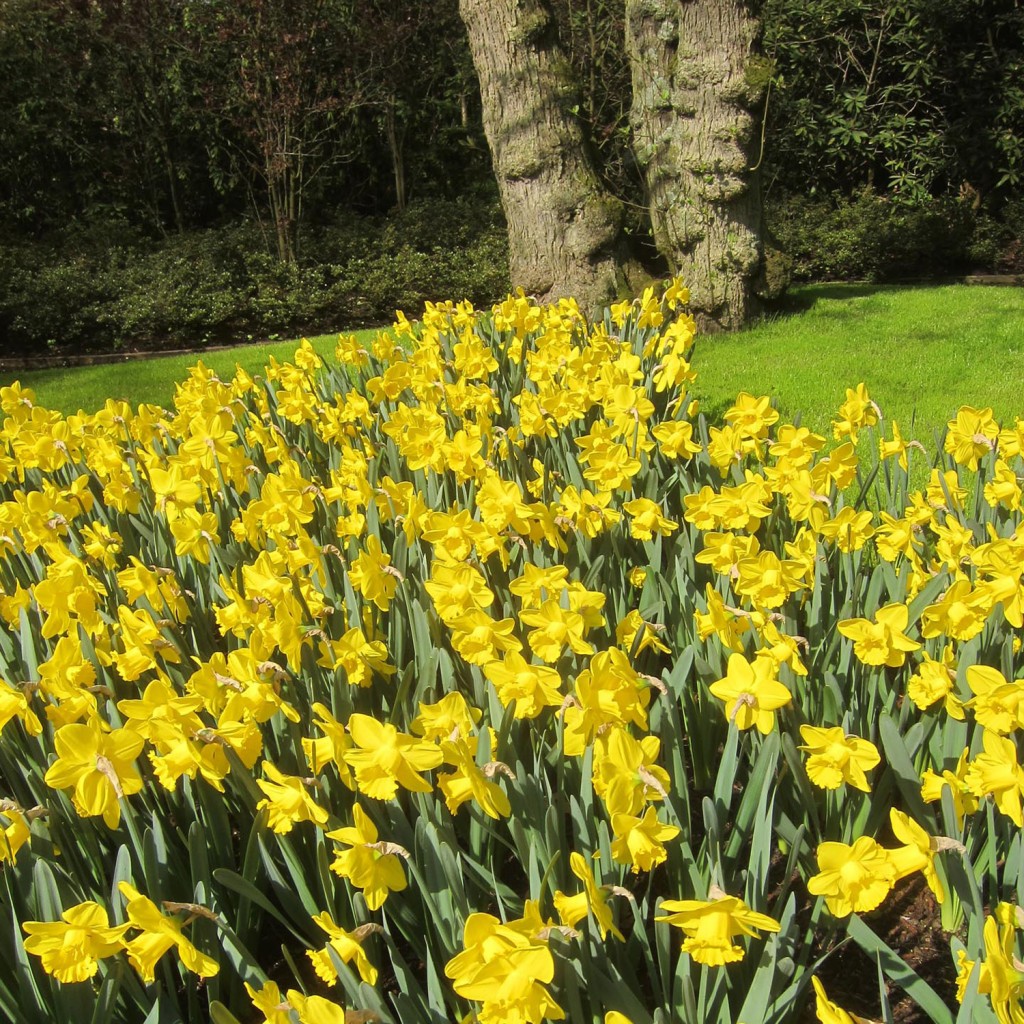 For spring impact, copy the nodding classic of yellow daffodils massed on a lawn.
2. Fairy magnolias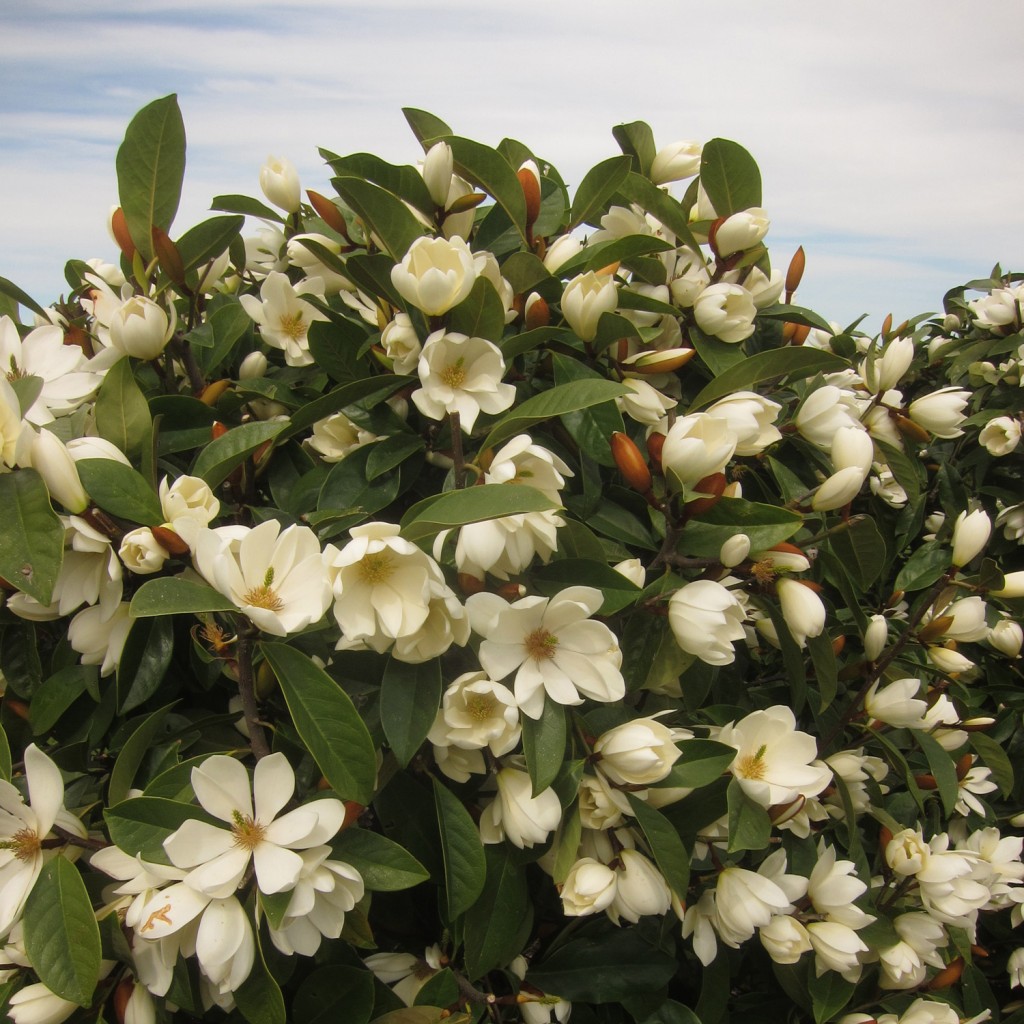 Fairy Magnolias are the surprises of spring.  Masses of blooms, fragrant and create wonderful flowering hedges.
3. Blossoms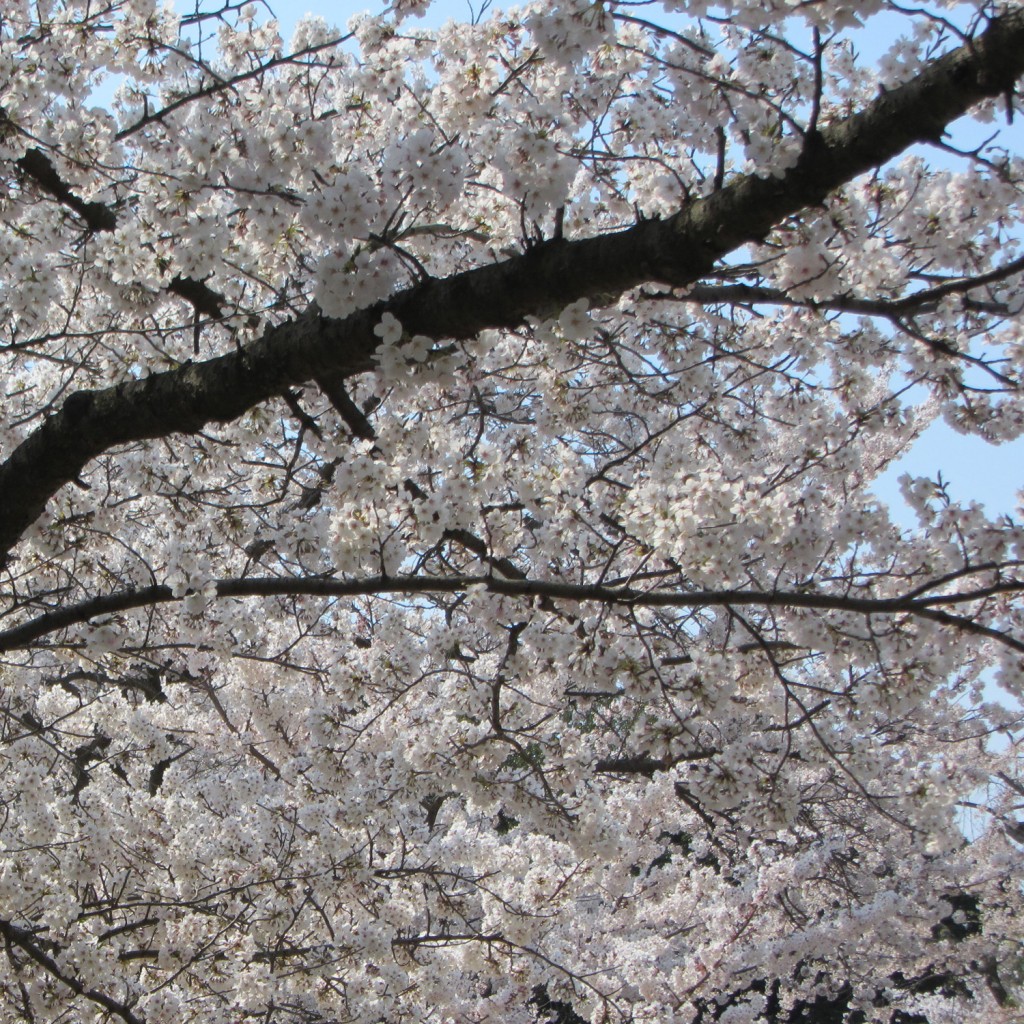 When the bare branches of winter cover themselves in blossom, it's hard not to feel joyful. Planting these is a powerful way to give your garden a seasonal punch.
4. Formal style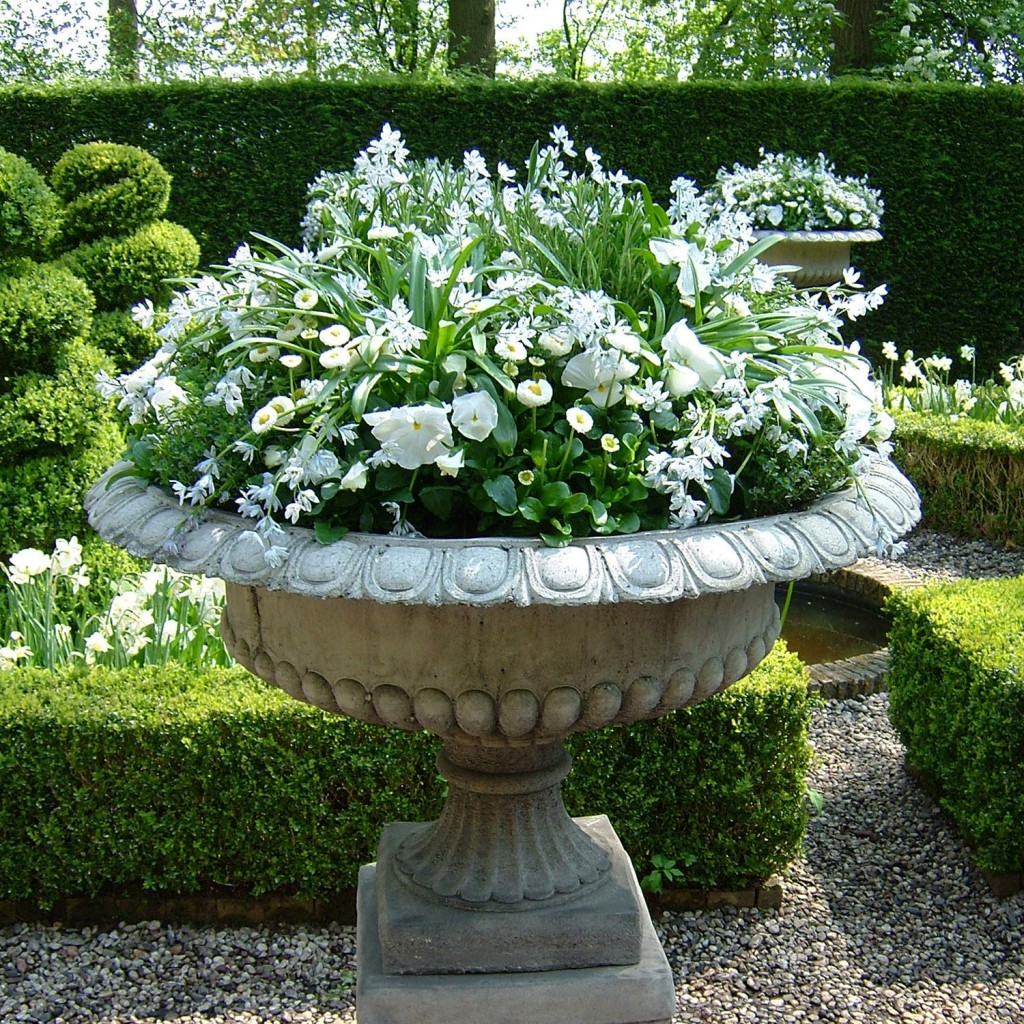 Spring in a formal setting is all about restraint: the clipped evergreen hedges, the classical urn, the uniform colour scheme of white and the bulbs tucked into both the planter and the garden beds.
5. Black Tulip Magnolia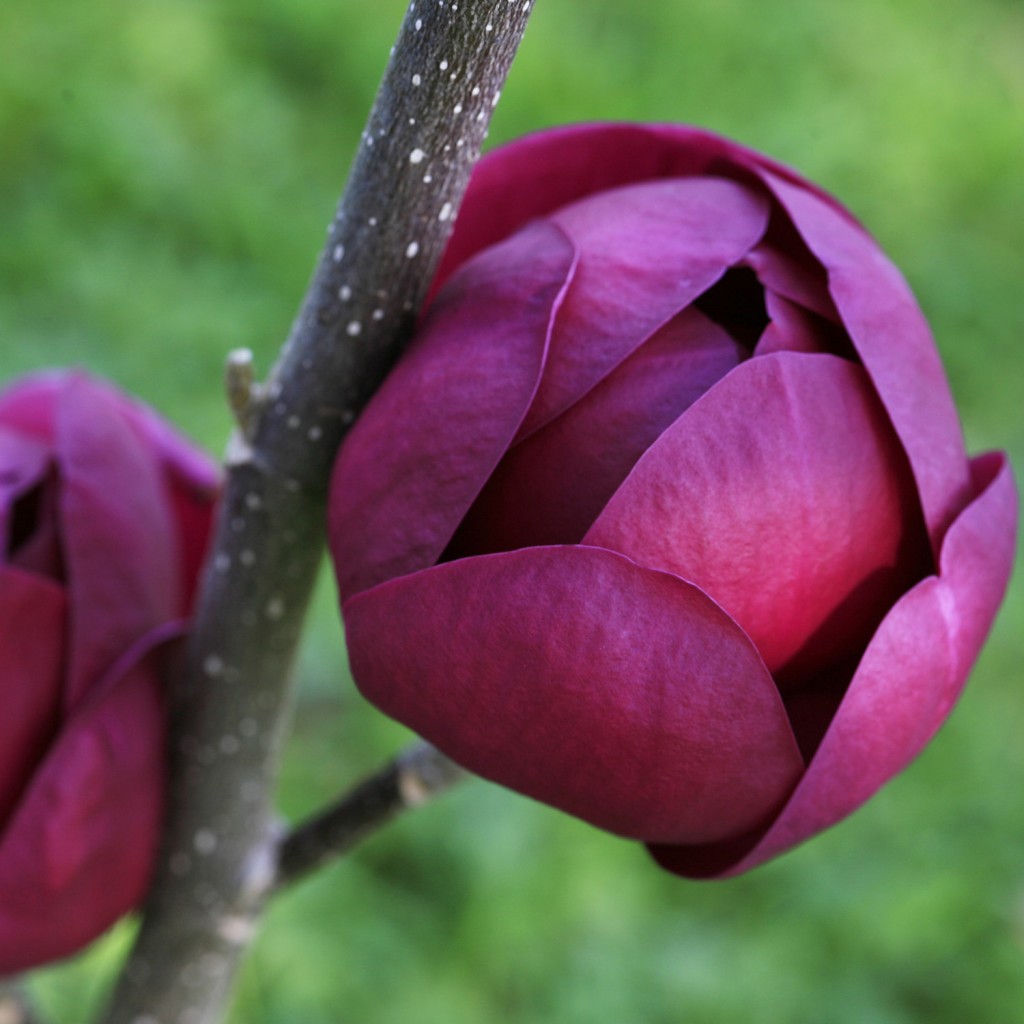 To push spring along, plant something like this Black Tulip magnolia for a late winter, early spring show of gorgeous colour.
For more information
Anthony Tesselaar Plants