Enjoy your outdoor living area with these stylish and effective heaters
The flagship of Castworks' Outdoor Living Line, the Morso Forno has been designed as the ideal choice for the modern family. A versatile outdoor cooking system, the Forno lets you cook while keeping you warm at the same time. If you appreciate good design and useful function, then the Forno is for you – and what better way to spend the night than eating a delicious meal with your loved ones, comforted  by the flames of the fire!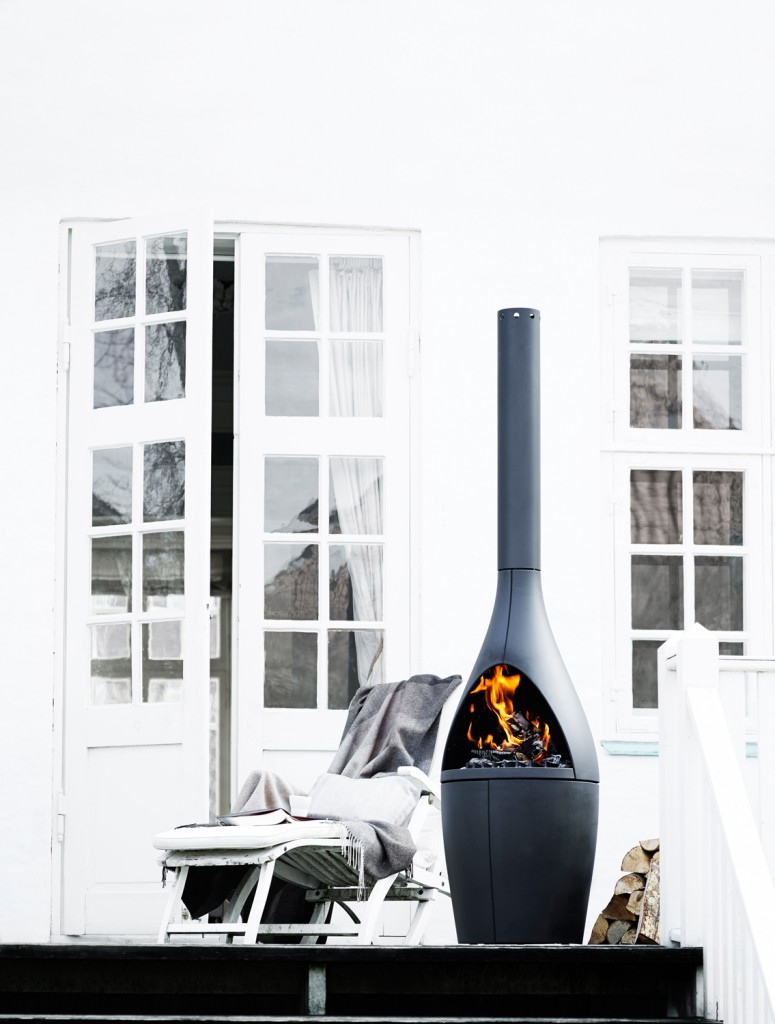 Morso Kamino
Transform your patio or backyard into an aesthetically-appealing extension of your home with the Morso Kamino. Shaped from cast iron the Kamino comes with a chimney and is freestanding, allowing it to be placed in different locations. Radiating heat quicker than traditional wood burning fire pits, the Kamino will prolong your outdoor living experience.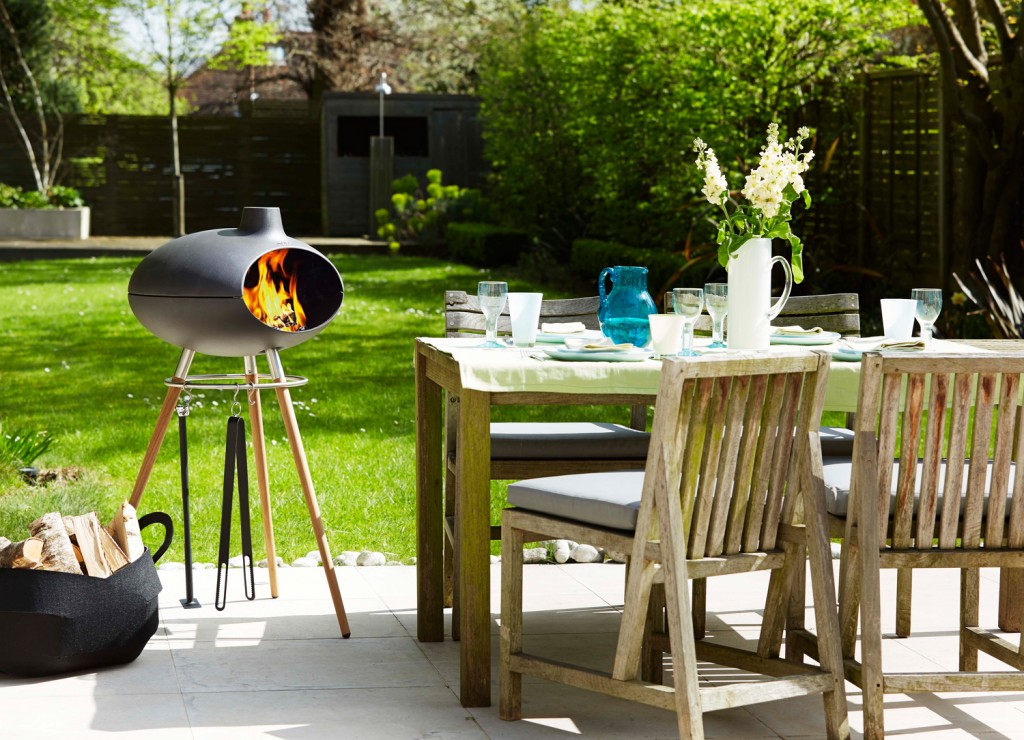 Morso Grill Forno
Bringing an Italian atmosphere to any kind of garden environment is the Morso Grill Forno. The Morso Grill Forno is made from cast iron with a specially formulated corrosion resistant coating and is mounted on an undercarriage consisting of three teak wood legs, held together by a ring of stainless steel with three hangers for grill accessories. If you appreciate original design and good outdoor cooking, the Grill Forno is for you.
For more information
Castworks
Address: 57 Industrial Drive Braeside, VIC, 3195
Phone: 03 9588 1169
Website: www.castworks.com.au
Email: info@castworks.com.au