Regency Fireplaces' range of heating appliances will ensure you can enjoy your indoor and outdoor living areas well into the night
The HZO42
The HZO42 has all the sophisticated, contemporary styling and quality workmanship you'd want in an outdoor gas fire. Beautiful wide angle flames are amplified by a reflective stainless steel body with the choice of reflective crystal, logs or ceramic garden stones. Extend and enjoy your outdoor living well into the night with this outdoor gas fire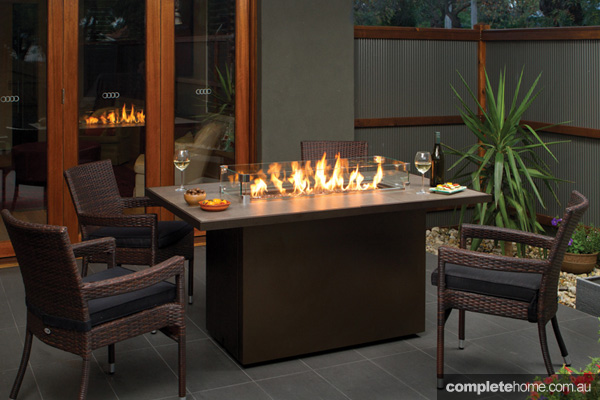 The Plateau Outdoor Gas Table
Bring a fresh look to outdoor living is the Plateau Outdoor Gas Firetable. The linear design means it is perfect entertaining, with plenty of room for friends and family alike to gather around, plus with a flick of the switch you'll enjoy the warmth of a powerful fire.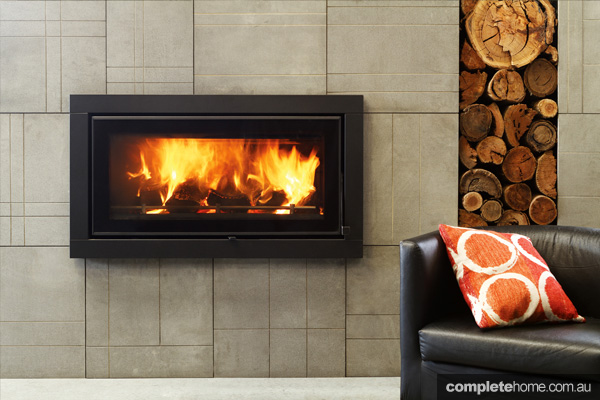 The Montrose
The Regency Montrose is an indoor modern slow combustion wood heater sure to add ambience to any room. Designed specifically to fit into a custom built wall without brick fireplace or chimney, the Montrose's large viewing glass will compliment the décor of any home while giving a glimpse into the flames of the fire.
The very latest in heating technology the Montrose can be controlled to maximise heat output as well as wood usage. A must have for those of you that enjoy warm, cosy rooms.
For more information
Regency Fireplace Products Australia 1-3 Conquest Way, Hallam VIC 3803
Phone 03 9799 7277;  1800 081 978
Email sales@regency-fire.com.au