Creating a deck or pergola for your outdoor space has never been easier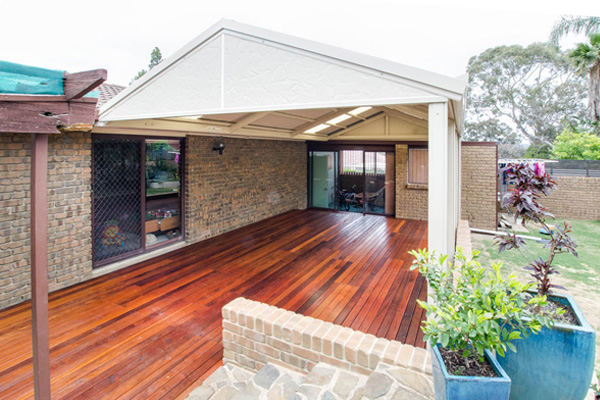 No outdoor area is truly complete without a deck or pergola. Decks provide a stable flat surface on which you can relax and entertain, while pergolas utilise the natural beauty of timber to create the perfect place to enjoy the outdoors.
However, the process to build and install decks or pergolas can be both time-consuming and costly — plus it's hard to know which businesses have the experience and expertise.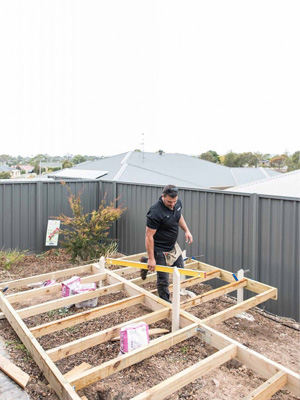 Softwoods' modular decking kits and pre-cut pergola kits provide an easy and quick method of installing. Modular decking kits are merbau decks that come with pre-assembled sub frames and decking boards fixed in convenient sets. Simply fix the sub frame to the posts, and screw in the decking sets to complete your deck.
Softwoods provides a council plans for all of their kits as well as an online tool where customers can enter the details of their pergola or deck and get a quote in minutes.
With decades of experience building and designing with timber, Softwoods have experts in every aspect of outdoor construction.
For more information
Softwoods
Address: 573 Port Rd, Croydon, SA, 5008
Phone: 08 8340 9888
Email: croydon@softwoods.com.au
Website: www.softwoods.com.au