Synthetic turf takes the hard work out of a good-looking yard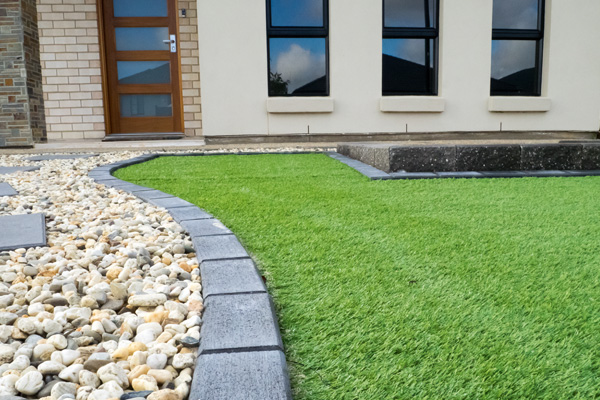 If you want green grass year round but you don't want to edge, mow, weed, fertilise or water a lawn ever again, Next Generation Turf has the answer. Offering a quality synthetic turf solution to every landscaping situation, the Next Generation Turf range covers all price points and is available throughout South Australia.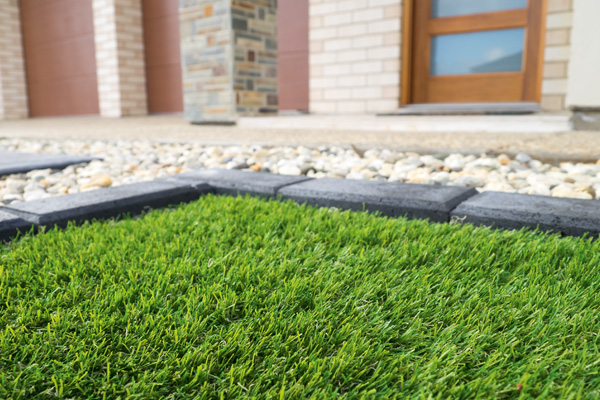 Next Generation Turf products provide the homeowner with a long list of benefits. First, there is the guarantee of a luxurious lawn that is forever green. Then there is the low maintenance and long-term cost savings, hence Next Generation Turf's slogan "Save don't slave". Versatility is another advantage. This high-quality synthetic turf is just as suited to a small courtyard or balcony as it is a family backyard or poolside relaxation area.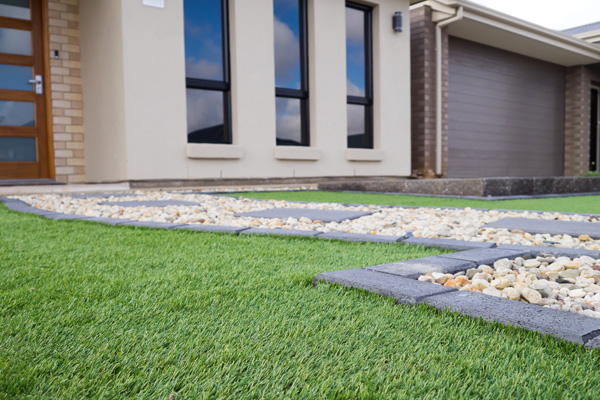 The range is comprised of affordable products for the budget conscious through to premium products, but all are manufactured using both Australian and international techniques and are the result of a comprehensive research and development process. One of the most popular products features a W profile yarn. The W profile yarn helps to keep the turf upright for longer, making it very low maintenance.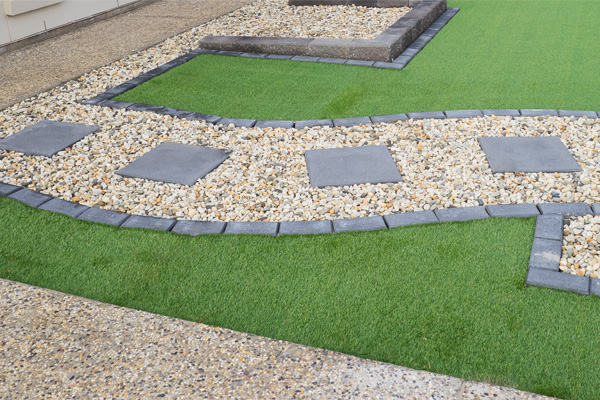 Next Generation Turf can arrange to have the turf installed or, if you want to go down the DIY route, you can purchase the product from an agent or stockist. With the guidance of an online installation guide, you can have the satisfaction of installing the turf yourself. To find an agent or installer in your area, visit the website. You can also obtain a no-obligation measure and quote through the website.
For more information
Next Generation Turf
Website: nextgenerationturf.com.au
Originally in Outdoor Design & Living, Volume 32