An outdoor kitchen is the perfect way to add enjoyment to your at-home living experience. With a range of amazing alfresco designs from MyAlfresco you can be sure to get a kitchen that is perfect for you.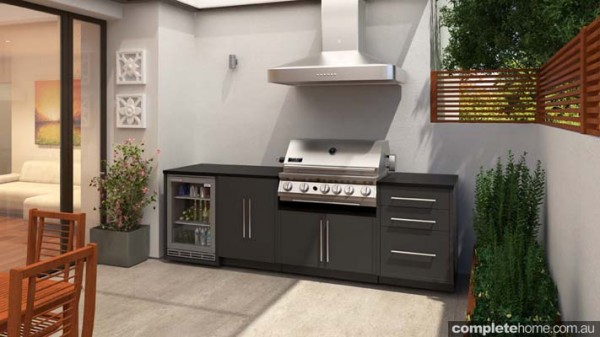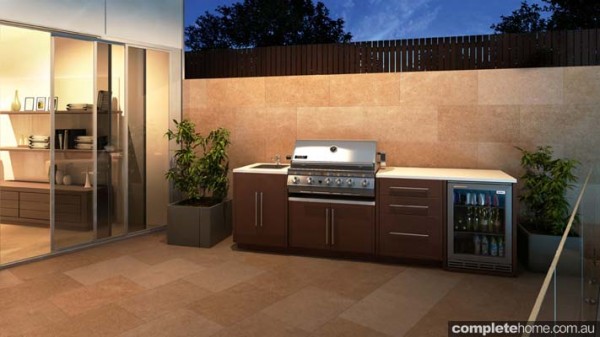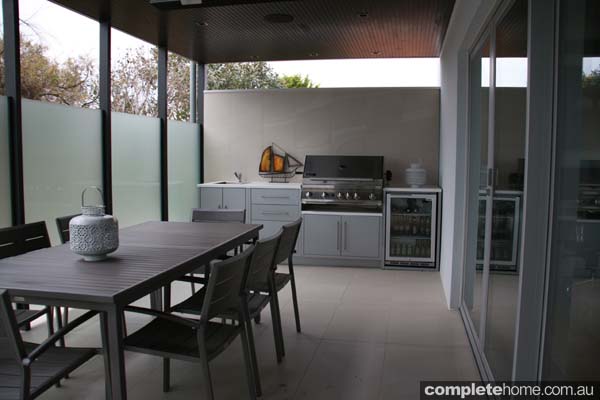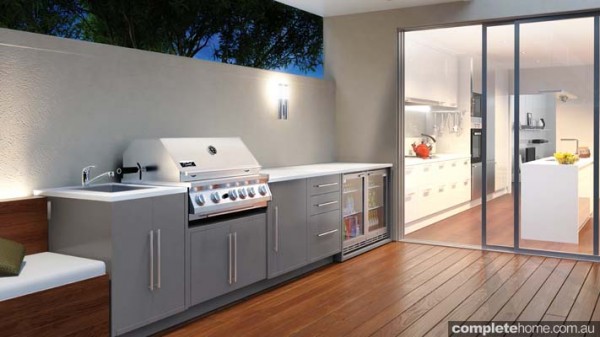 It's no secret Australians love nothing more than to enjoy the outdoors with food, family and friends. And what better way to enhance this experience than with a state-of-the-art, yet affordable, outdoor kitchen?
MyAlfresco is a division of Arisit Pty Ltd and specialises in the supply of beautifully designed outdoor kitchens. Its extensive range provides everything you need for the ultimate alfresco experience and includes barbecues, rangehoods, glass-back bar fridges, pizza ovens, Smartstrip heating options, as well as a sleek selection of sink and tapware.
MyAlfresco offers a modular-based system in a range of designs that allows you to design your own outdoor cooking experience to suit your outdoor space and lifestyle. With a variety of colours and styles to choose from, MyAlfresco has options to suit all requirements and budgets.
Not only does MyAlfresco have a broad range of high-quality kitchens on offer, the company also allows you piece of mind in terms of durability and longevity. MyAlfresco kitchens are resilient to water and UV exposure and offer a 100 per cent warranty for valued customers. The materials used in the kitchen cabinets and benchtops have an impressive 10-year warranty for external use and are available in four different colours.
MyAlfresco offers a complete installation service for all its kitchens, as well as a quick turnaround time from receipt of order to manufacturer and installation.
For a complete solution to your alfresco cooking needs, contact MyAlfresco directly on 1300 762 219 to make your dream outdoor kitchen space a reality.
For more information
MyAlfresco
Phone (03) 9768 0823
Email nick.detsirapis@arisit.com
Website www.myalfresco.com
"Amazing Alfresco" from Outdoor Rooms magazine 20