With the summer nearly over, you may need some inspiration to get outside and embrace the remainder of the sunshine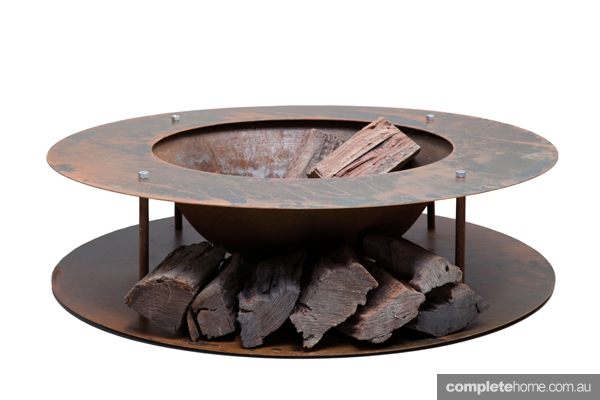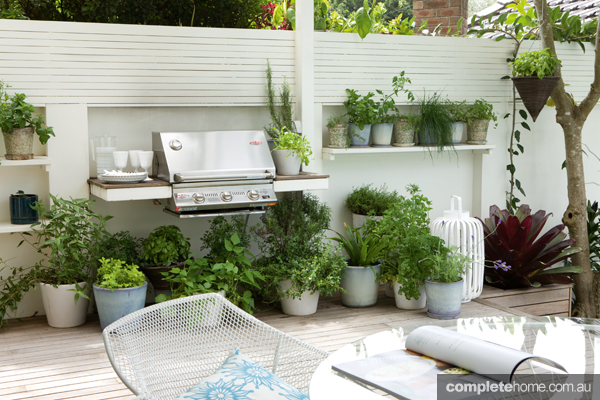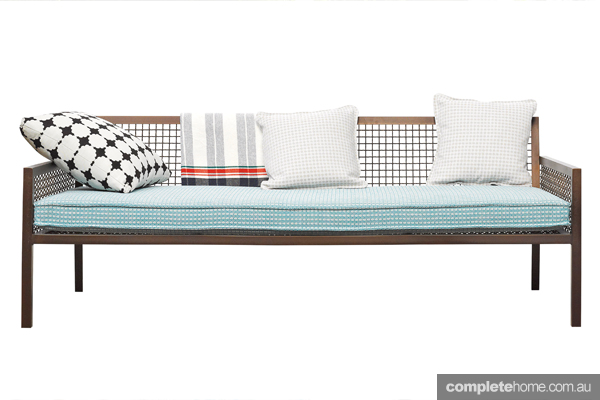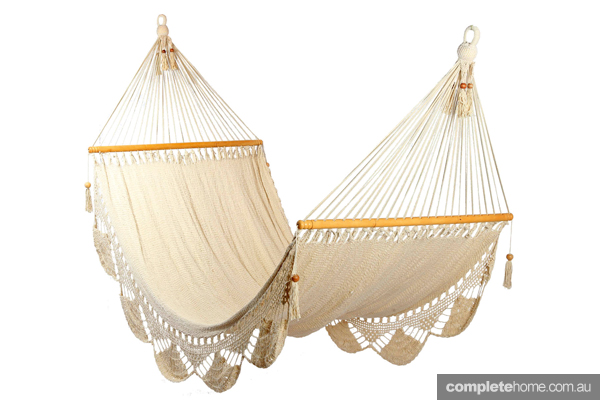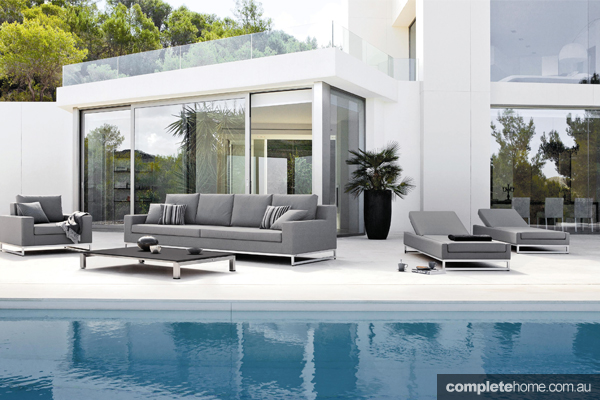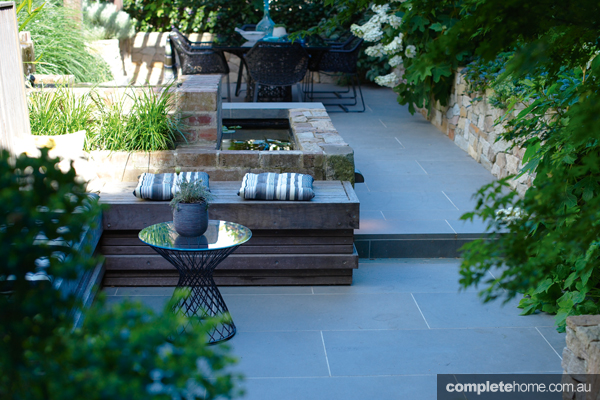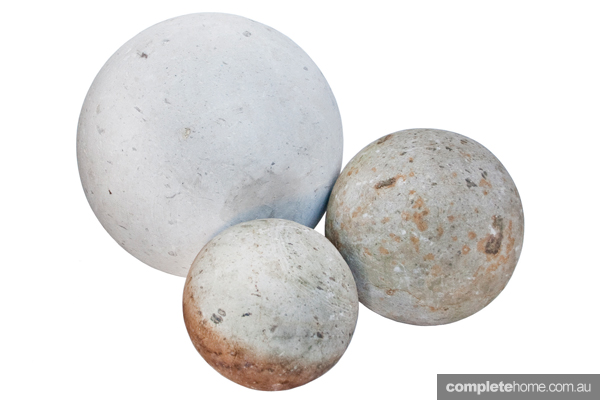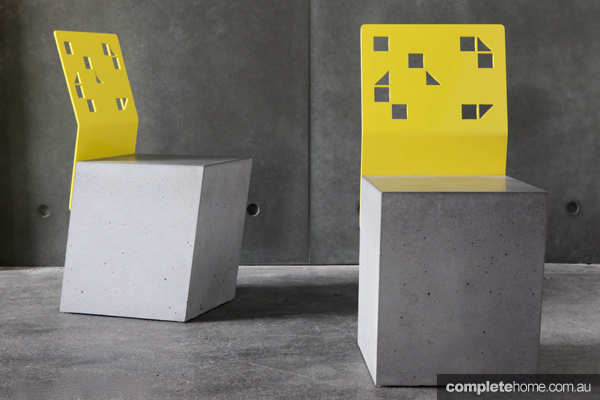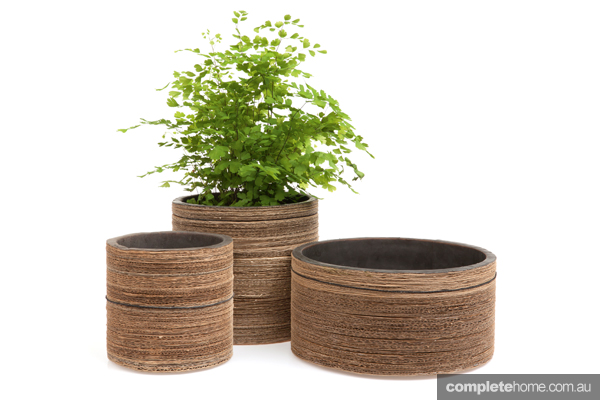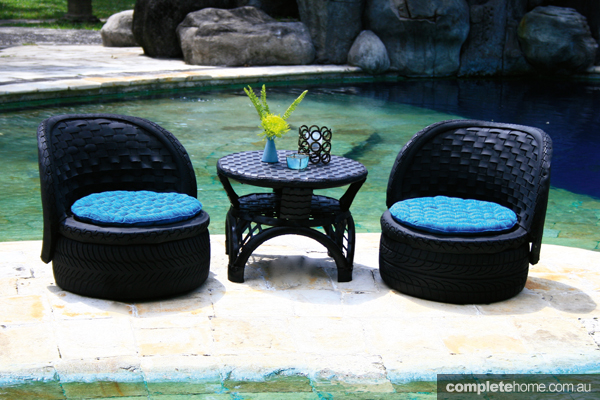 There's nothing quite like the great outdoors. After the winter months of hibernation curled up around fires and wrapped in woolly jumpers and soft blankets, the opportunity to shed the layers and venture into the sunshine is at first greeted with blinking eyes and untouched skin. Australians are as diverse as the landscapes we live in, but we are also adaptable. Within only a short time we are well accustomed to the sunshine and are soon revelling in all the elements have to offer. So much so that the concept of outdoor living has become synonymous with the Australian lifestyle.
There's really no reason why this abundant outdoor world can't also be incorporated into our everyday, too. Opportunities to negotiate the boundaries between the indoors and outdoors are endless, and the potential to use outdoor space as an added room is advantageous. With expert advice at our fingertips and myriad options when it comes to design, we can create the perfect outdoor room. So, as we abandon our jackets and embrace our swimmers, it's time to enjoy all that outdoor living has to offer.
Ease your way
No-one expects you to jump straight into the outdoor decorating sphere without a little carefully considered help. You'll want to think about all that an outdoor room requires, including how much space is available, the surrounding natural environment, its connection with the home and what you'll be using the area for.
Do you live in a cold part of the country? If so, you might want to think about investing in a heating system or outdoor fire. Will you use the space as an alfresco kitchen? Perhaps equip the area with a sink and an oven. A barbecue is an integral part of most Aussie backyards and if you choose to invest in one you'll need to think about where you will position it and how integral it will be to your outdoor room. For example, a large barbecue powered by gas is the obvious choice for entertainers with ample space. However, a small portable barbecue might suit your needs better if you have no undercover option or you're not likely to be out grilling often. There's also the question of space and whether to opt for a pool or not. A pool is a wonderful luxury and there are many options designed to suit different sizes and spaces, so don't let the size of your garden stop you.
Sit back and relax
When planning for an outdoor room, you'll need to think about seating options. Whether it's form or function you're going for, there are so many sophisticated and colourful pieces that will make your space work for you. And, just because the seating is outdoors, it doesn't mean you have to play it safe. Think benches, beanbags and hammocks – whatever will help you sit back and relax.
You will need to consider the material carefully, though. Outdoor furniture is, of course, subject to abuse from the elements and will need to be hard-wearing. Metals, plastics, wickers and timbers are all excellent options; it's just about finding what's right for your home. If your garden receives a lot of sun, you'll need a material that can tolerate this. If you have a pool, you may want a waterproof material. Opting for removable cushions provides good protection against wet weather; bring them inside when you're not using them and you'll give them a longer life.
Clear your conscience
To make the most of the beautiful spaces that surround your home, opt for environmentally friendly outdoor furniture. There are many sustainable options out there, but making the right choice can be confusing. Most companies that adhere to sustainable principles are certified in some way and this will take the hard work out of your decision. When in doubt, using recycled and renewable materials is always recommended, as is opting for items that are produced locally.
Adorn the outdoors
Making your outdoor space look beautiful is all about complementing the natural environment. There's no reason why decorating your outdoor areas can't be just as fun as decorating inside, so check out your options for adding pizzazz. This could be as simple as inserting colours or shapes that complement your existing garden. Sculptures always look great, as do water features.
If you have a small area, think about inserting items that make it appear larger, or conversely with a larger space; smaller. If you have a small patio, you'll want to open it up, so think about integrating wall art that doesn't take up space. Compact furniture that doesn't overpower is great for balconies, and it's even better if it can be folded away to create more space. If you have a large area, you may want to think about creating sections that divide it up so the space isn't so overwhelming. Screens and trellises are perfect for this and a covered section that will protect you from the elements will make your garden cosier.
Words by Alexandra Longstaff
Originally from Design & Decoration magazine, Volume 4