Get the latest in outdoor furniture with the light, cool and laid-back Reef collection from GlobeWest.
A new range, this collection of furniture items looks to light, carefree styles for the coming summer months.
Perfect for outdoor rooms, the Reef collection uses a mix of white-wash teak with plastic strands to create light and glossy look. This original mix of materials means Reef has a real point of difference.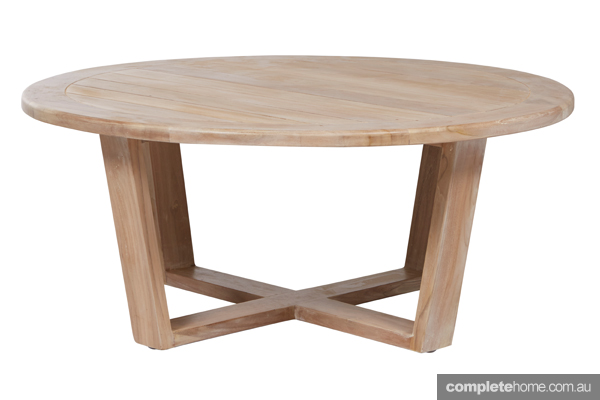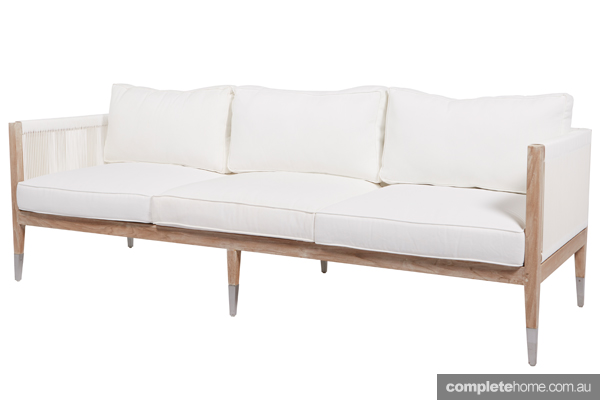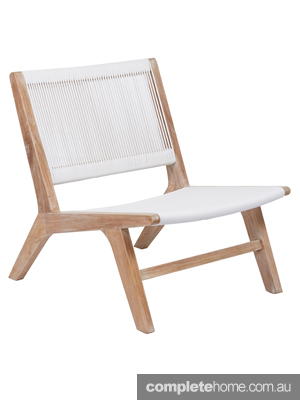 For more information check out the Globewest website.