GlobeWest provide you with the perfect reason to update your furniture this season. The gorgeous Granada range uses bright colours and a rustic style – perfect for any outdoor area.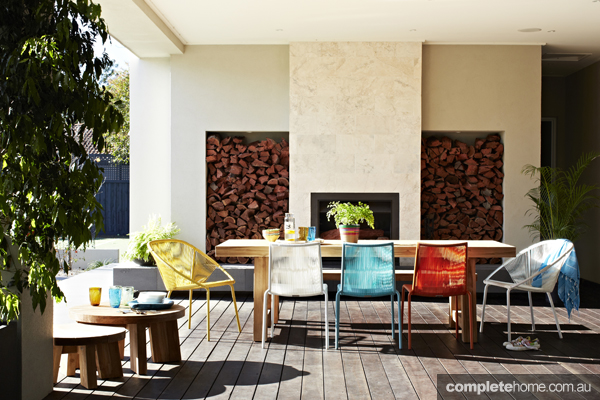 Due to the great success of the Granada range, this season Globewest are offering a wider range of products. Amongst this is a new timber-colour called "Silver Age". This new colour offers a grey finish to the teak material, and has been added to existing pieces as well as new ones.
There are also more options in textures and weaves in plastic pieces – the new "Salsa weave" gives a new, more twisted and triangular look to the item. This is paired with the continuing popularity of the pastels in the plastic ranges.
The Granada range is bright, cute and growing for this season.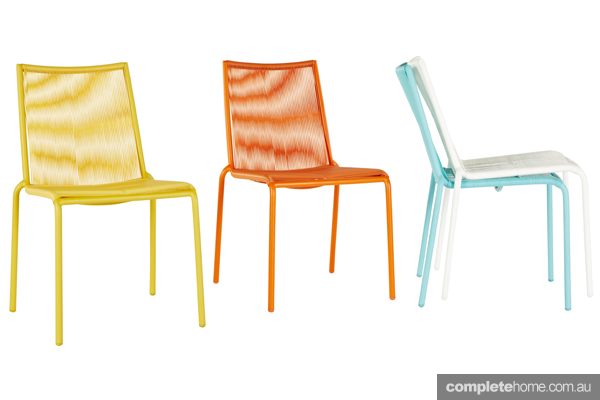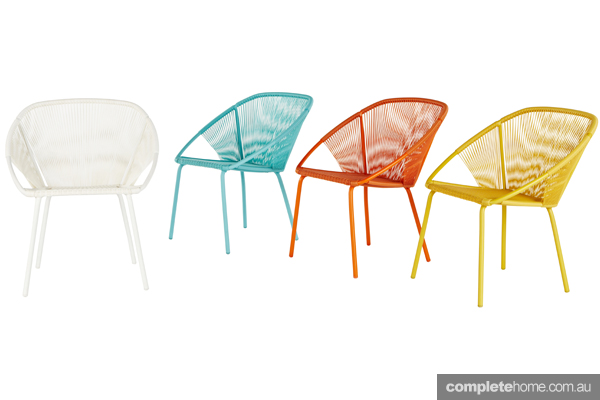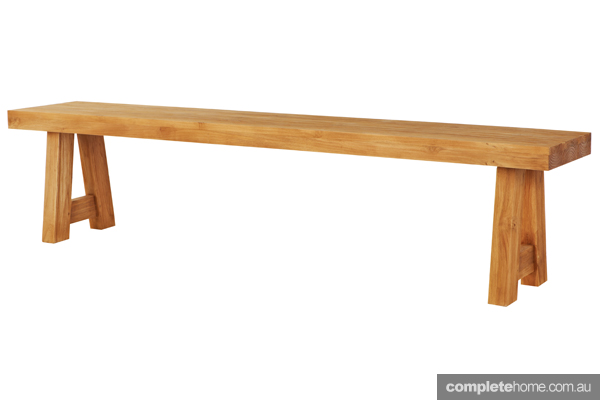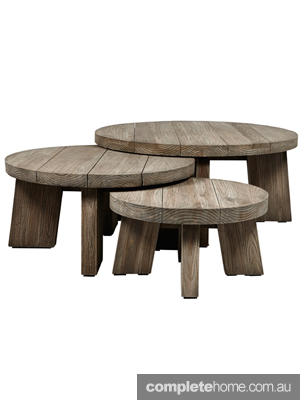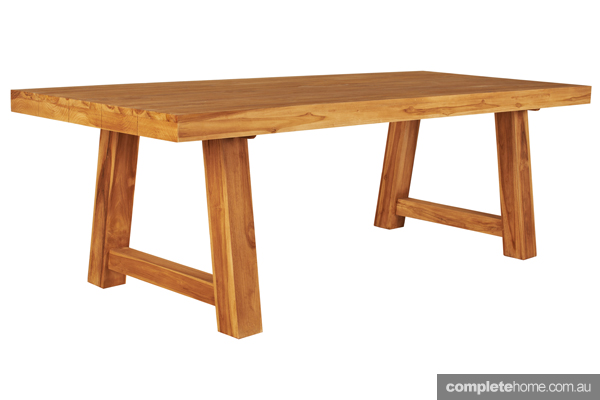 For more information check out the  Globewest website.