An outdoor space that encapsulates the concepts of elegance and style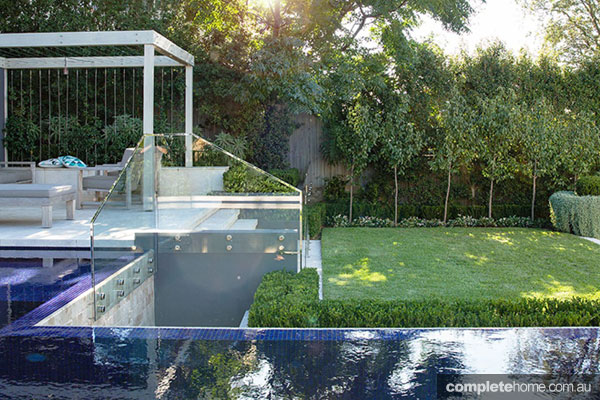 The outdoor and garden design was created to perfectly complement the architecture of the home. Landart Landscapes used levels and layering to create interest in this space – raising one outdoor entertaining space, and the pool along with this. This created a unique moment where the pool fence could be easily disguised and hidden away – meaning that the outdoor space would not have the usual dividers and could embrace a seamless look and feel.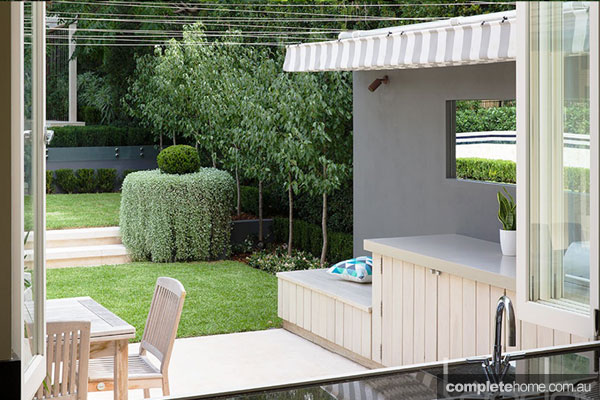 The main outdoor dining area flows off the house, and utilises a retractable roof awning – creating a space that could be used rain or shine.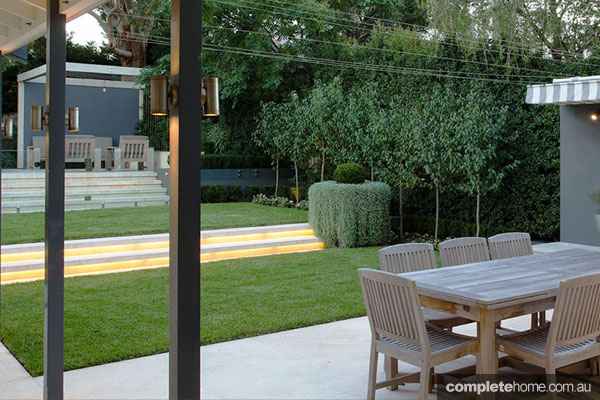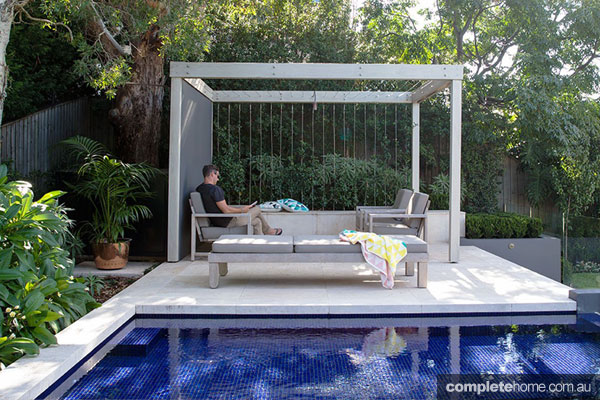 Landart landscapes has created a stunning and elegant outdoor design, perfect for the clients brief.
Written by Lauren Farquhar