Solar pumps for your pool are quiet, use zero electricity and best of all, protect the environment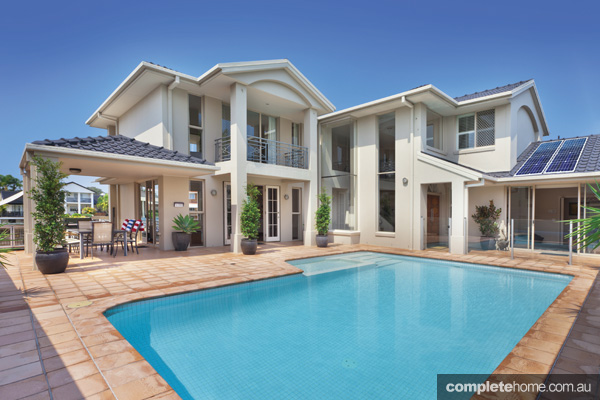 Every swimming pool owner knows that maintaining a clean, sparkling pool comes at a price. In fact, the traditional method of cleaning swimming pools — using an AC circulation and filtration pump — is typically the second-largest consumer of household electricity.Depending on the size of the pool, AC filtration pumps can cost owners between $1000 – 2000 in electricity bills each year and contribute somewhere in the vicinity of six tonnes of greenhouse gas emissions. However, thanks to German manufacturer LORENTZ, swimming pool owners now have the opportunity to protect their hip pockets, and the environment, by taking swimming pool filtration off the grid.
  LORENTZ has introduced a range of long-life solar pumps that use zero electricity and are almost twice as efficient as traditional AC pumps. They are quiet to operate, outlast traditional AC pumps by up to three times and, with modular construction, are very easy to maintain. An added benefit that makes switching to a LORENTZ solar pool pump even more appealing is the range of government rebates available to encourage the use of more energy-efficient forms of power. The LORETNZ range of solar pumps is being distributed to an Australian dealer network by REAQUA, a company that recognises that energy and water are the two most critical resources on the planet.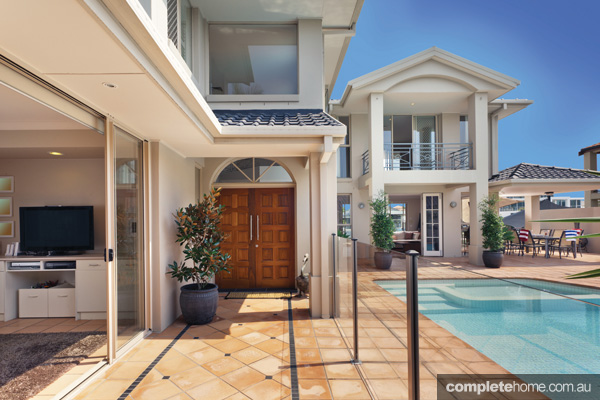 REAQUA aims to bring energy and water together through a unique combination of extensive industrial and agricultural pumping expertise and large scale on- and off-grid renewable energy solutions. From design to manufacturing and installation, REAQUA can provide customers with complete engineering, pumping and energy solutions. With pumps using more than 10 per cent of the world's electricity and many of them not working efficiently, REAQUA sees applications for a combination of renewable energy and pumping wherever water is used.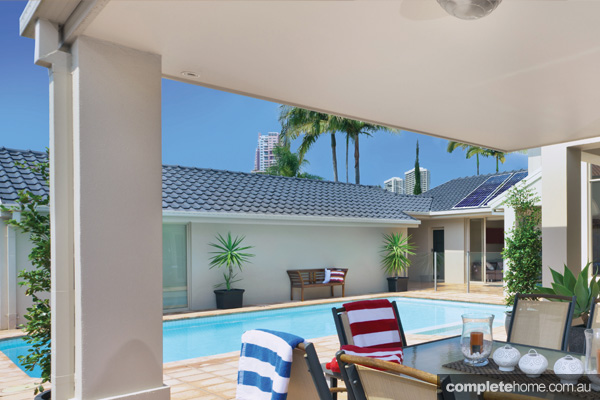 The engineering arm of its business has been established to identify and create innovative solutions in new markets, with services including creating pump solutions, pump energy audits, water treatment and pump maintenance.
Using innovative and sustainable pumping systems, REAQUA offers an extensive range of services to provide renewable energy solutions to the water industry across Australia. From large-scale on- and off-grid renewable energy solutions to extensive industrial and agricultural pumping applications, REAQUA knows how to move water well.
For more information
Phone: 1300 552 040
Website: stickitwherethesunshines.com.au
Originally from Poolside magazine, Volume 45