Cost effective and installed in as little as one day, modular pools are becoming more and more popular with Australian households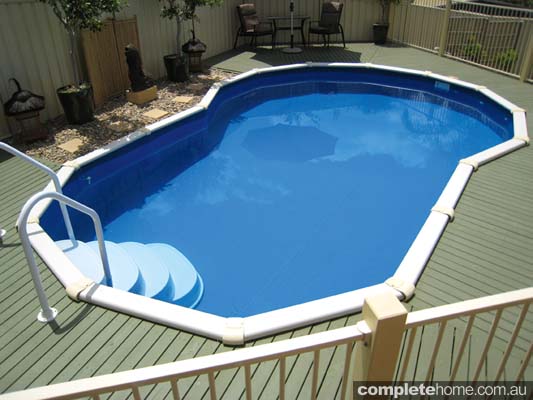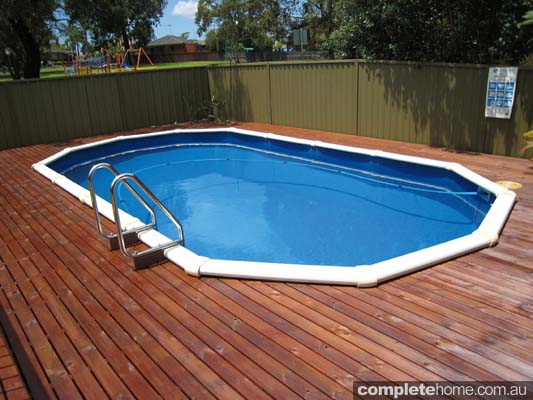 Modular pools, also known as above-ground pools, are a great alternative to concrete and fibreglass pools due to their significantly cheaper purchase price, installation cost and greater ease of installation in difficult access sites. Unlike concrete and fibreglass pools, Sterns Pools' modular components may be transferred to your backyard through a side pathway and can be installed by a professional installer in as little as a day.
Sterns Pools is dedicated to providing pool owners throughout Australia with high-quality modular pools at affordable prices. The company offers stylish and sophisticated products without the high-end price tag.
The company manufactures locally using Australian BlueScope Colorbond galvanised steel, with a leading range of designs which include Bahama Braceless, Bahama Keyhole, Barbados, Coral Reef, Salt Water and South Seas. Its high-quality components — resin, high-grade PVC and heavy-duty liners — ensure pools that are low-maintenance yet high-quality and suitable for any purpose such as exercise, leisure or entertainment.
With more than 30 years experience in the pool industry, Sterns Pools has established itself as one of the frontrunners of quality modular pools. Specialising in manufacturing and supplying stylish and affordable high-quality modular pools, Sterns Pools strives to provide Australians with ground-breaking products that are up to date with the latest in design, components and construction. The award-winning designs of Sterns Pools has attracted customers worldwide, now exporting to Europe, the Middle East, Asia and the Pacific. With its commitment to quality, style and affordability, Sterns Pools ensures its products are manufactured to the highest-quality standards for strength and safety.
For more information
Sterns Pools 330 Hoxton Park Road, Lurnea NSW 2170
Phone 02 9608 1111
Email info@sternsplayland.com.au
Website sternsplayland.com.au
Originally from Poolside magazine, Volume 44