We explore an exciting range of pool designs
The Bahama Keyhole
This keyhole-shaped pool features a deep end and is made from the best components to ensure longevity and  hassle-free enjoyment. The Bahama Keyhole is designed for both in-ground and above ground installation and is covered by a 20 year warranty.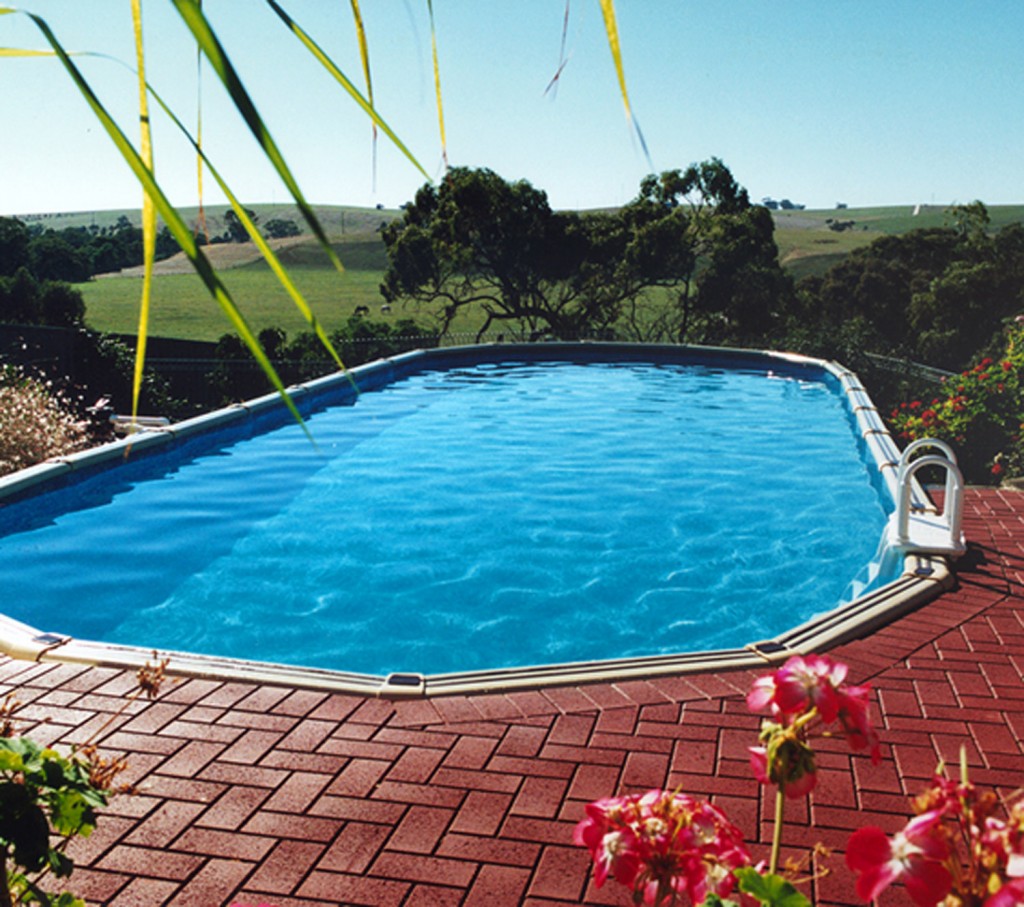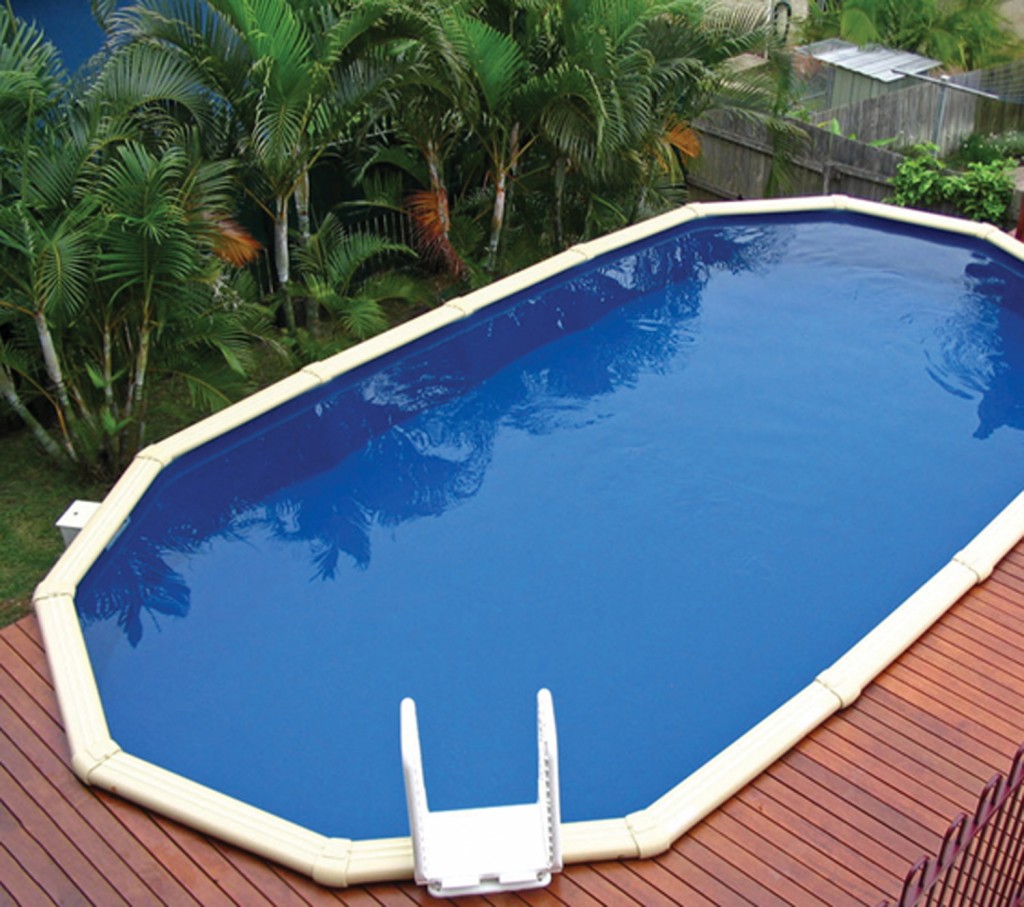 The Lindeman
Australia's strongest semi in-ground pool, the Lindeman features a braceless structure and is constructed from Bluescope Steel. It is avaliable to be installed in-ground or above ground.
Mission Beach
This pool incorporates a large top coping and features slimline posts and framework. Giving the Mission Beach an even sleeker look is its own unique wall, making it perfect for any modern backyard. Like the other pools in Sterns Pools' range, the Mission Pool has been engineered for above or in-ground installation and comes with a 10 year pro-rata warranty.
The Salt Water Pool
As the name implied, this modular pool is highly resistant to corrosion and suitable for salt water or liquid chlorine. Traditional metal parts have been replaced with resin parts while non-replaceable metallic components have added protection. The Salt Water Pool comes with a 20 year limited warranty.
For more information
Sterns Pools
Address: 330 Hoxton Park Road, Lurnea NSW 2170
Phone: 02 9608 1111
Email: info@sternsplayland.com.au
Website: sternsplayland.com.au