Select the right soft flooring and enjoy the luxury and warmth of natural fibres underfoot.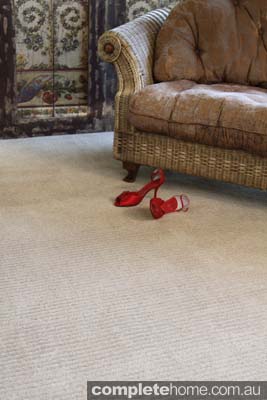 1. WALL-TO-WALL
Villa Natralis Saville is 100 per cent undyed natural wool, woven Wilton carpet. It's suitable for wall-to-wall installation or can be custom-made into floor rugs. www.interfloors.net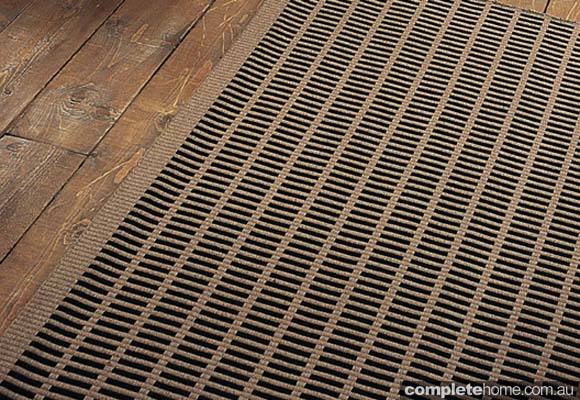 2. PAPER PERFECT
New York by Woodnotes is a spun paper yarn carpet designed by Ritva Puotila. It features wide edging and comes with a soil-repellent treatment. It is biodegradable, anti-static and suitable for those with allergies. anibou.com.au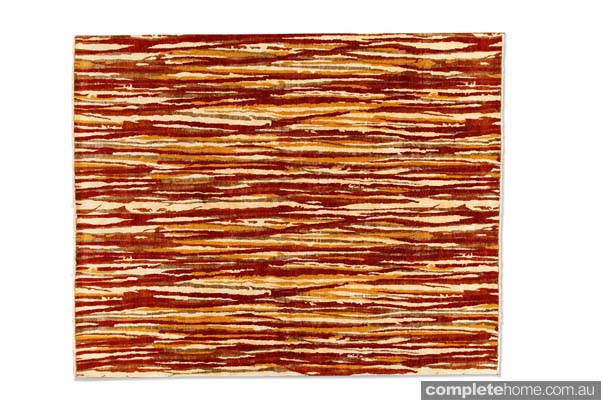 3. SIGHT & SOUND
The Echo Desert rug in rust colourway is from the Contemporary Hand Knot collection by Designer Rugs in 100 per cent pure New Zealand wool. Other colours are available. designerrugs.com.au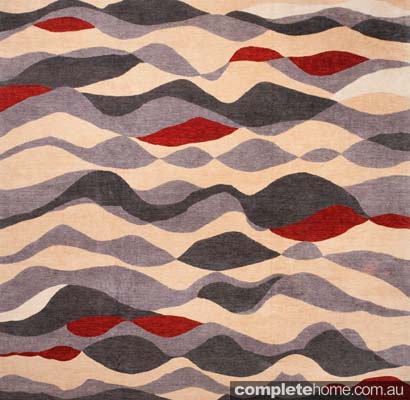 4. SURF'S UP
The design for this rug was influenced by the wild surf at Bell's Beach, Victoria. Made with a cotton structure, it has a strong and durable wool pile from Afghanistan. It is organically dyed and hand-knotted in northern Pakistan by traditional weavers using techniques handed down over centuries. The finishing process involves washing with natural soaps and trimming by hand. It's an enduring product that uses the best wool yarn for reasons of sustainability, durability and quality.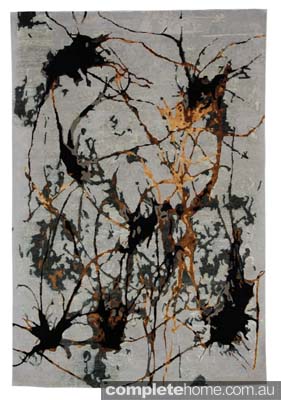 5. MIXED MEDIA
Designed by Thomas Waterman Design in Sydney and hand-knotted in Nepal with 100 knots per inch and a 4mm pile, the Kamero rug in grey is made from hand-spun Tibetan wool, hemp, cactus and Chinese silk.
zigarugs.com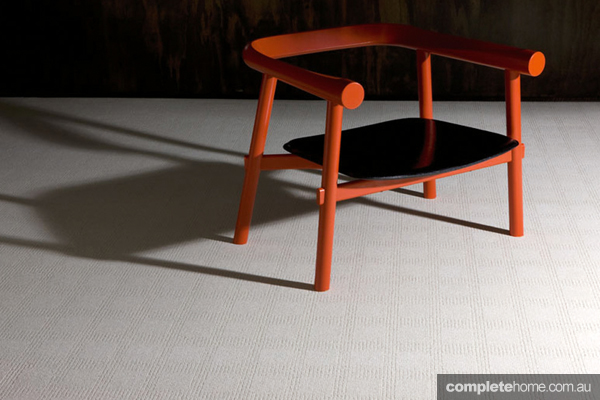 6. PURE & SIMPLE
Velieris carpets are made from 100 per cent pure, undyed alpaca, wool and mohair fibres. Using no dyes means less processing, saving both water and energy.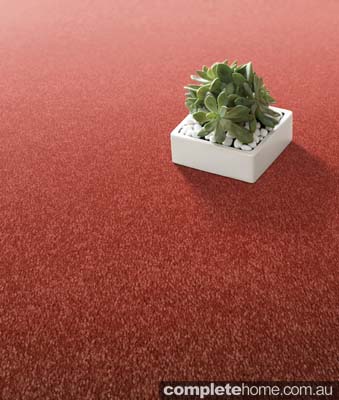 7. ECO FRIENDLY
Cavalier Bremworth carpets are made from 100 per cent pure, natural and sustainable New Zealand wool. In September 2012 they launched the world's first recycled carpet backing, Flashbac, which will see more than 1200 tonnes of waste carpet diverted away from landfill.
cavbrem.com.au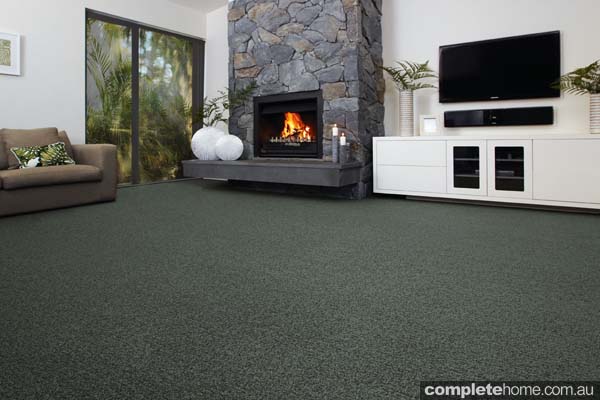 8. NATURAL SELECTION
Godfrey Hirst eco+ is made with Sorona® polymer derived from natural corn sugar, which places less reliance on non-renewable resources and generates fewer gas emissions in production.
godfreyhirst.com
EDITED BY / Kate St James, FDIA
Originally from Grand Designs Australia magazine, Volume 3.2