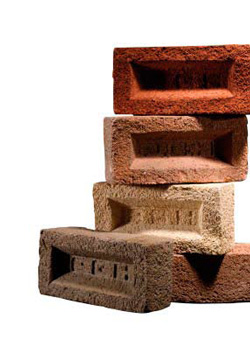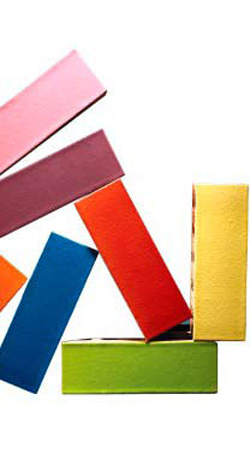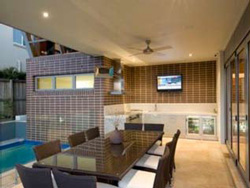 Industry experts Think Brick and PGH Bricks & Pavers — CSR Building Products give us a nofuss rundown on this stylish finish to your outdoor space
On the plus side
Bricks and pavers are versatile, durable and sustainable, making them a much soughtafter solution for the outdoor room. They have structural integrity and are resistant to weight and weather. And with a varied range of colours and finishes now available, you can be sure to find one that suits your style. Whether it's a feature wall, paved patio or decorative water feature you're working with, they're a great option to consider. "They add to the décor and feel of any outdoor space," says Elizabeth McIntyre, CEO Think Brick Australia. "By combining different colours and textures, you can create many designs to great effect."
The foundations
Before you lay your first brick it's important to plan an approach to the design. First decide if you are going to integrate your outdoor space with your indoor space, suggests Elizabeth.
"By choosing a similar colour palette to your indoors, you can make a smooth transition between the zones," she says. "By choosing
contrasting hues, the areas can also be two dramatically different spaces," she adds. You need to establish a feel for the space too.
"If it's to be an entertaining hub, you want to use vibrant colours. If it's to be somewhere warm to sit back and relax, you'll want to go with earthy tones and natural hues," says Will Caswell, product manager marketing, PGH Bricks & Pavers.
What we're seeing
Traditional cobble-style bricks are a hot ticket item at the moment. "Their style provides a feeling of solid and firm foundations," says Will , adding, "another trend coming through is clay bricks being laid in a herringbone pattern."
Where we're heading
Solid and stronger tones are on the horizon when it comes to bricks. "People don't want mundane and boring, they're after something eyecatching that's not out of places a blended feature," notes Will.