Seamless and accessible, Threshold drainage is changing the way doorways and transitional spaces are designed
In the past, we've used step down or raised barriers in door frames and transition spaces to prevent the movement of water. Stopping water from following you indoors from the verandah or out of the shower is a must. But with Threshold drainage, this prevention can be managed easily, accessibly and without unsightly trip-hazards.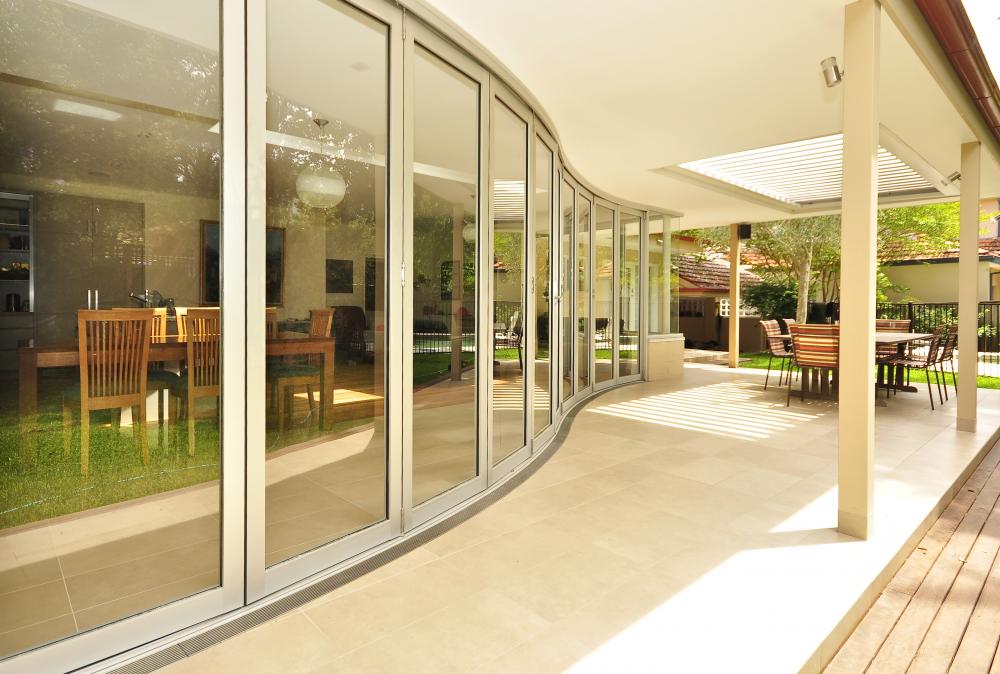 Here's our top three reasons to invest in Threshold drainage in your home
1. Prevents the spread of water
Prolonged exposure to water and ponding can lead to damage to your home. It can even damage the structural integrity of a building, as well as creating perfect opportunities for mould and vermin.
While a traditional door frame or step down doorway prevent some of the spread of water, Threshold drainage creates a more effective solution. Acting as both a barrier and active water conduit, Threshold drainage is the perfect choice for protecting your home from water damage.
2. Accessibility
With many people in our society having accessibility issues – from elderly grandparents to friends and family members with disabilities, trip hazards and step doorways are simply not an option. Let alone the fact that these outmoded systems also serve as trip hazards for everyone.
Threshold drainage ensures your home and outdoor area will become more accessible (and more friendly) for everyone. Removing any raised barriers, and instead creating a smooth and seamless transition between spaces, the Threshold drainage system is perfect for ensuring your home is accessible for everyone,
3. Sleek and contemporary style
With these practical benefits, it's clear that Threshold drainage is a fantastic choice for any new home or renovation. The fact that it's aesthetically pleasing is simply an added bonus. The look and style of Threshold drainage is perfect for today's home designs – with emphasis on seamless design between spaces, itll bring your home into the 21st century.
A combination of accessible design, functionality and aesthetically pleasing style – Threshold drainage is a change everyone can enjoy.
Written by Lauren Farquhar