If you have been closely following Grand Designs Australia on ABC, we& ;ve got the inside track on the series& ; remaining September episodes
The last two weeks of September illustrate homes with a difference; with each inspired in part by their environment and by each owner&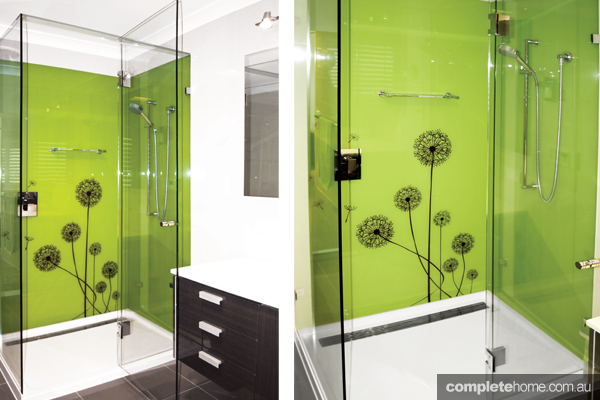 ;s unique vision and lifestyle. See below for our individual project write-ups.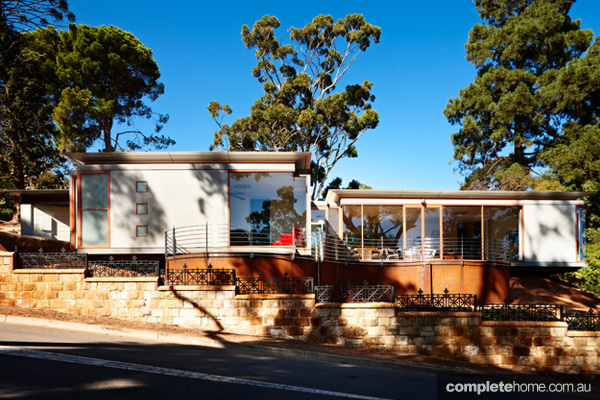 The Stoneyfell Watertank house is a visionary design in Australia&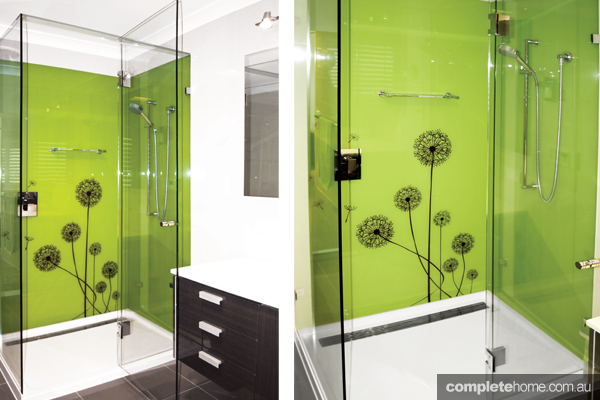 ;s driest capital city &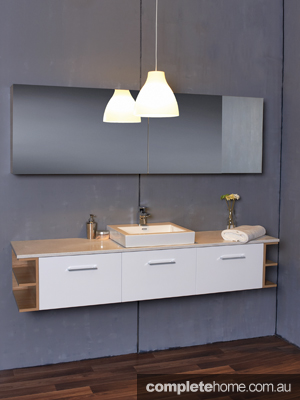 ; Adelaide. For Mike Dare and his wife Lowen Partridge, the conservation of water was the drive for their new home – the Stoneyfell Watertank House.
The complete package of engineered elements, all innovative and experimental, has come together impeccably well, and the average person would have no idea looking at the house from the outside of its intricate workings. Read more here.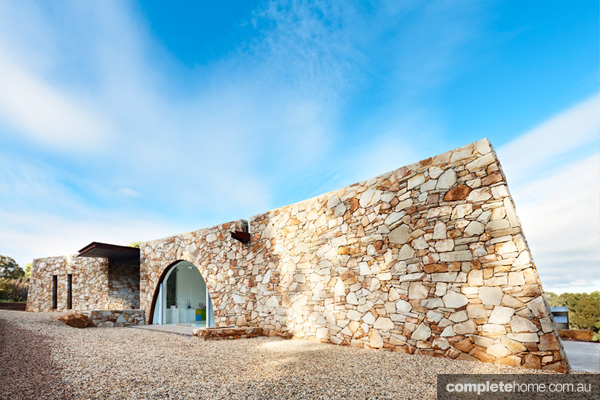 Yellingbo Art House is a one-of-a-kind home that encapsulates the work, life and considered thinking of an arty Melbourne duo.
When Laurie Smith — an artist, sculptor, art teacher and self-confessed art and design book addict — and Renee Hoareau — a graphic, web, multi-media design and contemporary learning specialist — set their sights on creating their own unique home design, Yellingbo became the spot for them to realise their dream. With a specific brief and artistic vision, this unique design was finally realised &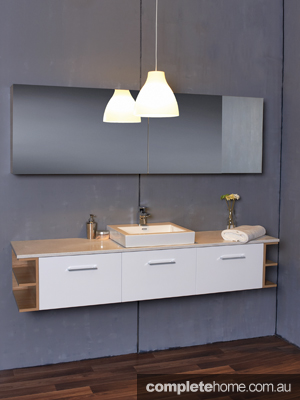 ; but not without a few hiccups along the way.
Read more here
.
If you enjoyed our recap, visit our Grand Designs archive for more!