Amidst the hilarity, drama and tension on Nine's The Block, we've been noticing some absolute gems for home design enthusiasts and inspiration-seekers
We're pretty excited that this week is main bathroom week on The Block. Bathrooms are one of our specialties and we love seeing them featured on TV! This particular episode was jam packed with great ideas – here are our top three:
1.Use artworks to introduce elements of your chosen design style into a space.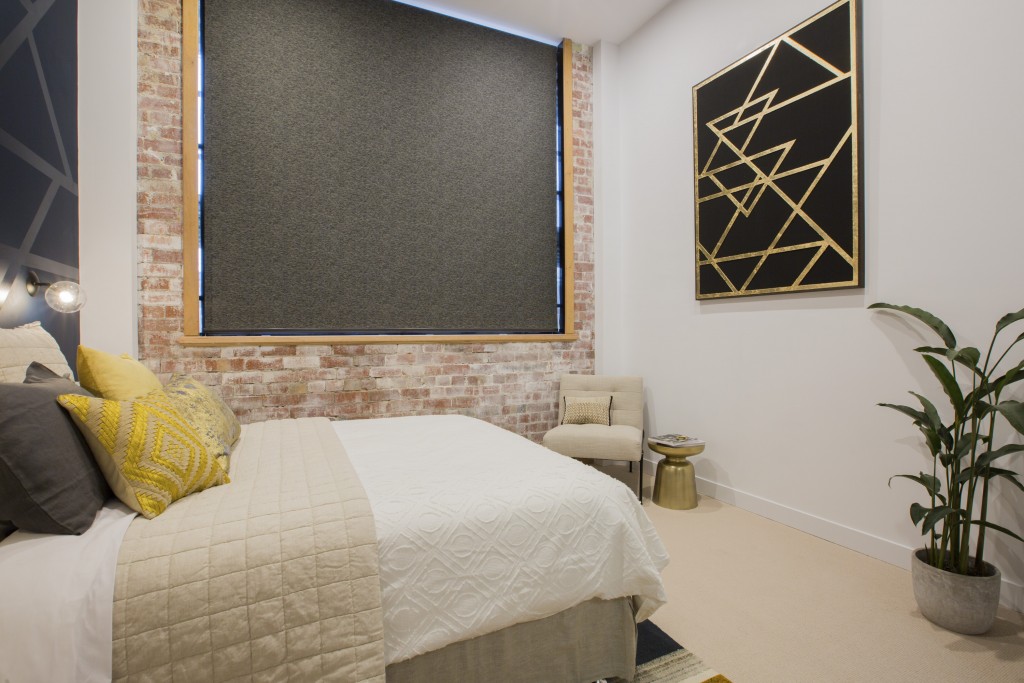 Last night's guest bedroom reveal winners Karlie and Will did this particularly effectively, as demonstrated at the beginning of tonight's episode.
An artwork is compelling way of adding character to a space without cluttering or overstating it. Alternatively, consider a piece of statement furniture, such as the feature bookcase which was included in Andy and Ben's guest bedroom.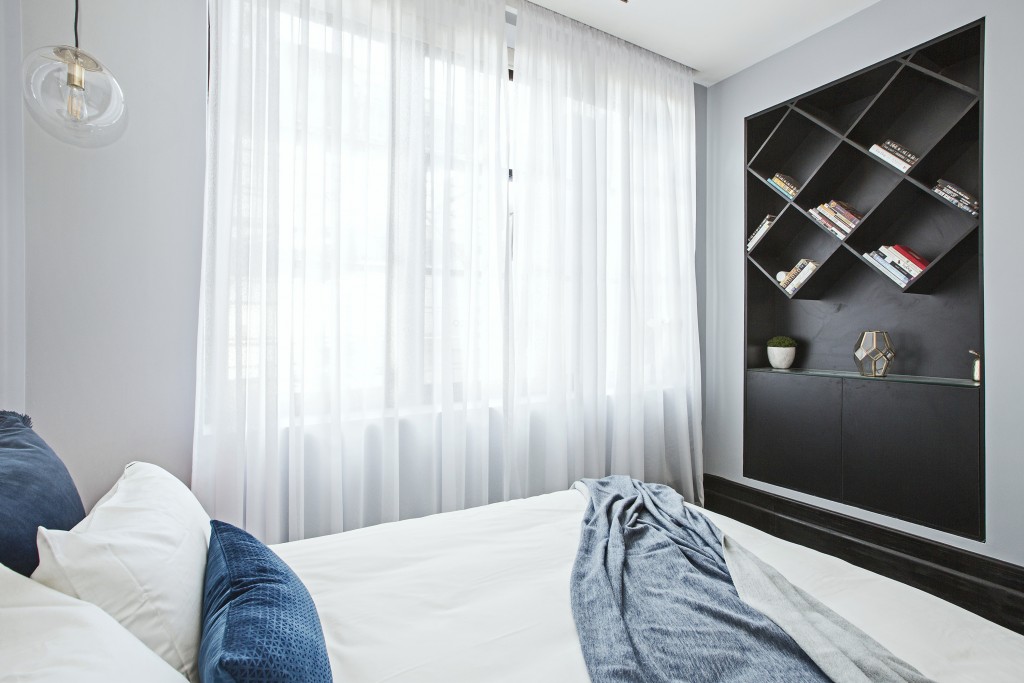 2.Sell items you are discarding from the original space, when undertaking a renovation.
Andy and Ben's DIY auction attempt for the bath they decided to discard may not be the most feasible method of selling unwanted item, despite the entertainment factor. However, putting these items up for sale online or via word of mouth could be an effective way of injecting some extra cash into the renovation budget, so that you can afford to hire that interior designer you've heard great things about, or add an extra touch of luxe to your newly renovated space.
3.Consider the bigger picture, when planning your space.
At one point during the episode, Julia and Sasha contemplated moving a bathroom wall to make space for a desk at the entrance, in order make use of dead space.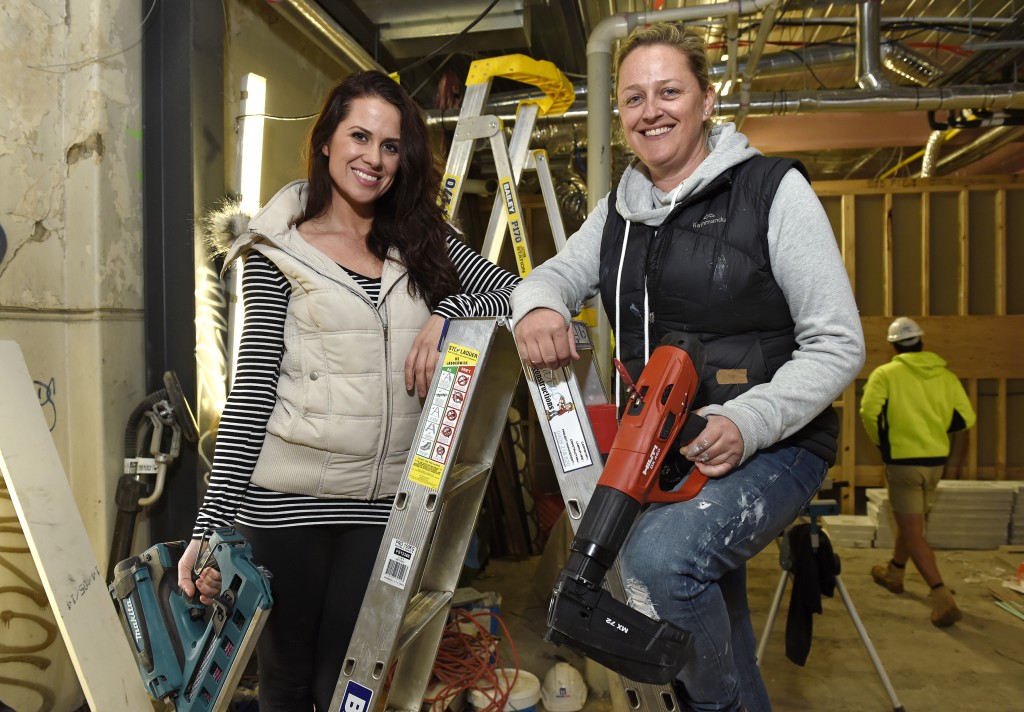 While they ultimately decided against this, the conversation did bring up a good point – if you want to eliminate dead space, during a renovation is an ideal time to look into this.