We sat down for a quick glance at the catalogue, and ended up with a mammoth shopping list
The list of things we loved is never-ending… here are our top 9:
1.It's released just in time for spring.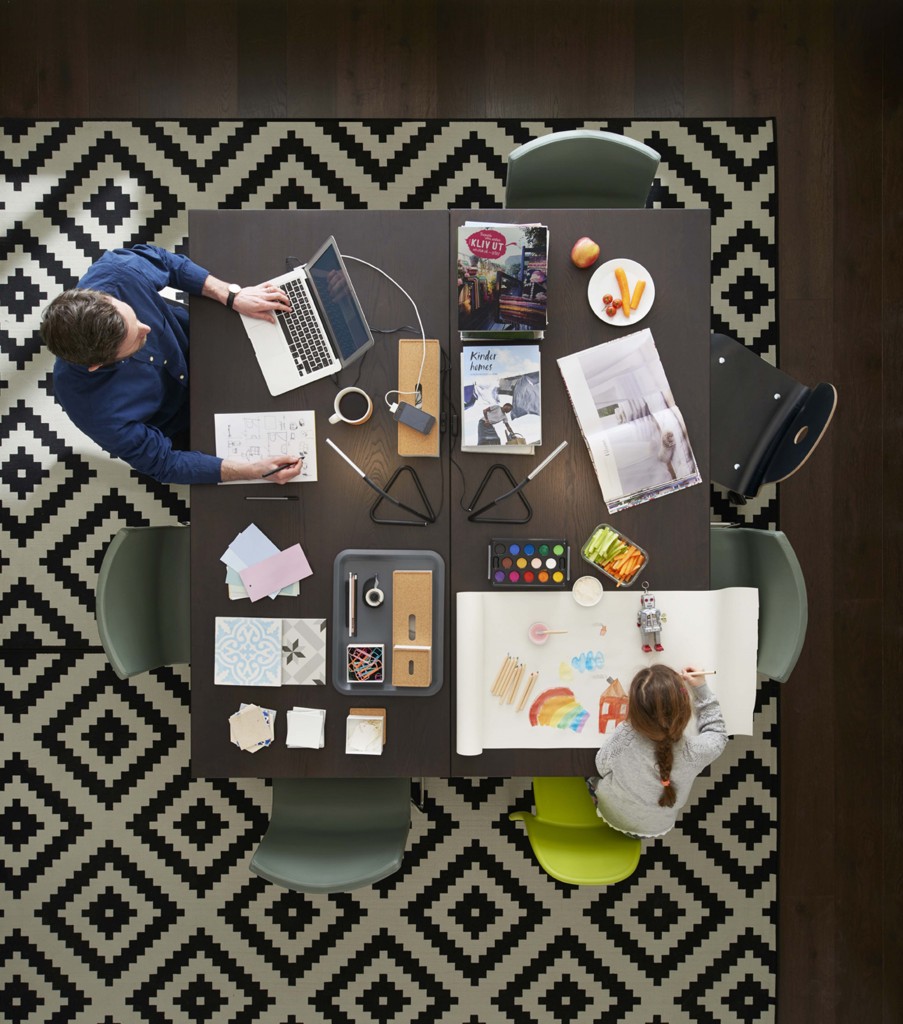 We love that IKEA is so supportive of our efforts to turn over a new leaf via new purchases.
2. There's a print catalogue AND a digital version.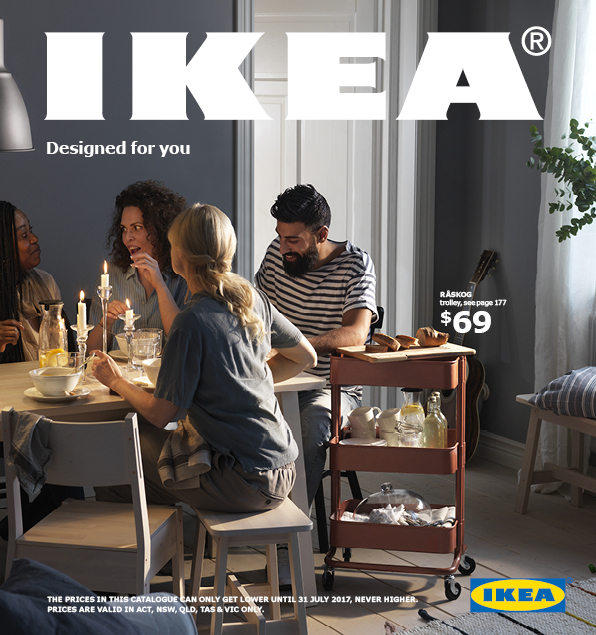 It can be obsessed over during brunch with friends, over afternoon tea with mum, in the middle of a reno-related squabble with the hubby, and even at 10am on a Monday when you'd rather be in bed than at work… the possibilities are endless and for that we are grateful.
3. The digital catalogue is incredibly easy to navigate.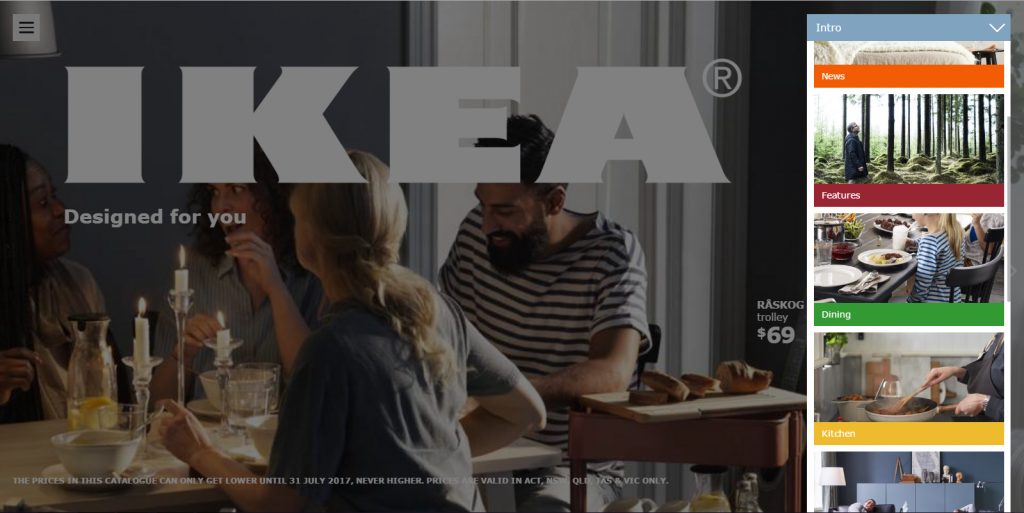 There are drop down menus to get to each of the sections, sideways arrows for more info and awesome videos and photos of all their impossibly cute products in action, and even little clickable icons that let you share your #interiorgoals on every social media platform under the sun.
4. The digital catalogue was made for us design junkies who thrive on impulse purchases.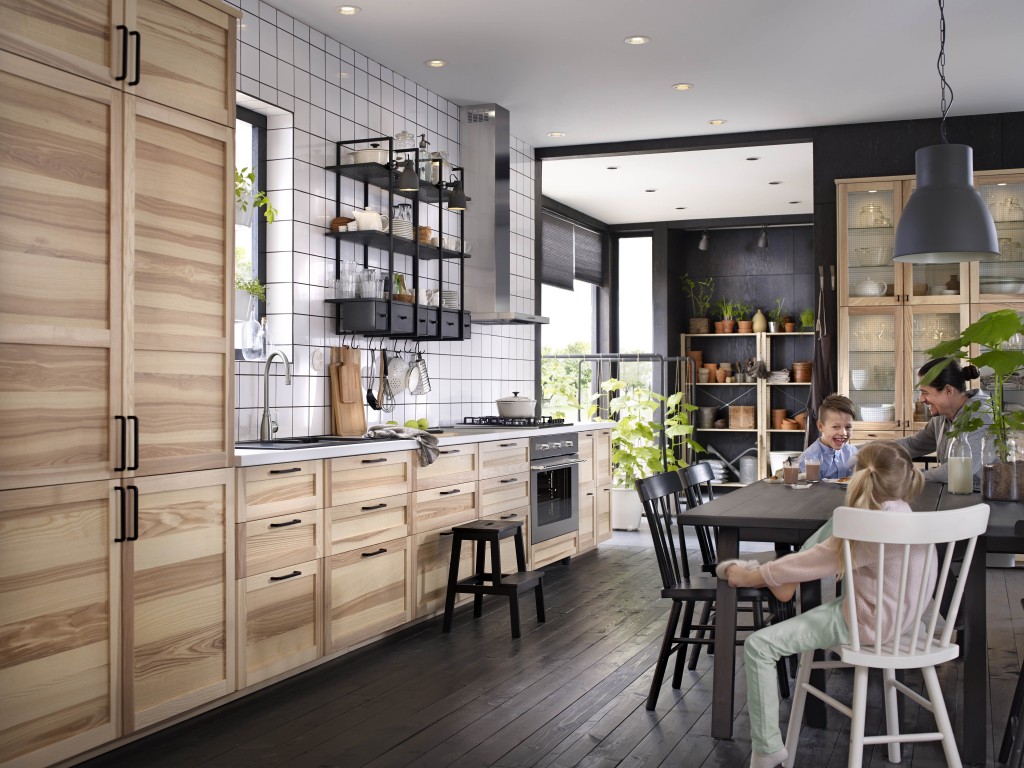 As it turns out, there are even more clickable icons which lead you pricing and extra info on all the products, AND lets you add them to your shopping basket. This way, you can impulse buy it all on the spot before anyone has the chance to stop you, so that your place can look like the above, pronto! So convenient!
5. The news-y articles towards the beginning of the catalogue are incredibly interesting.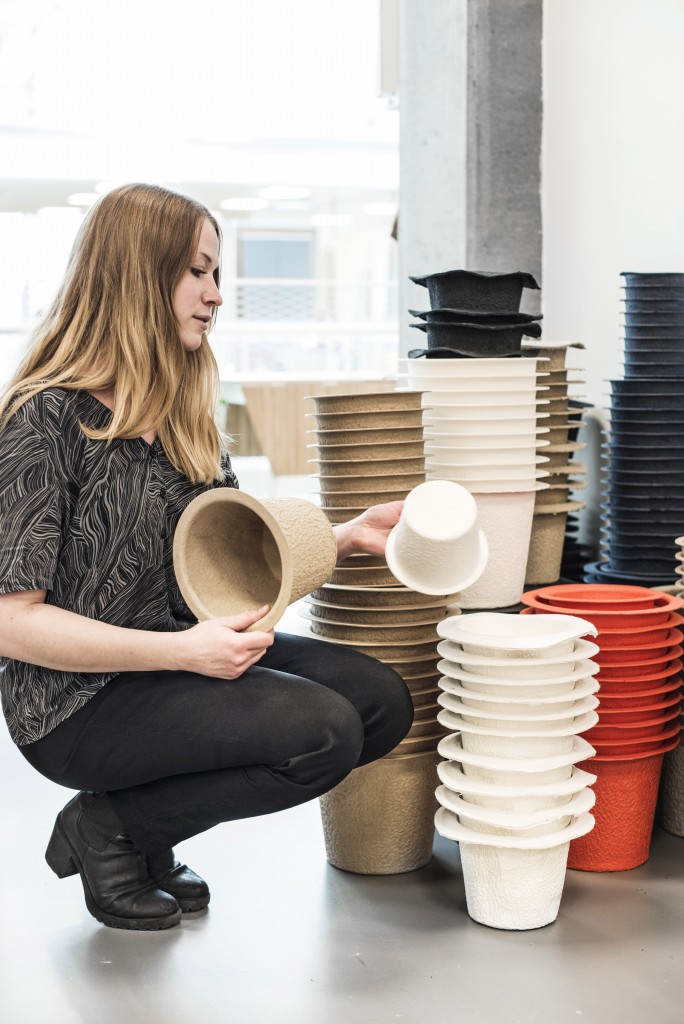 We love the concept of democratic design, the tips for getting the kids involved with food prep are incredibly handy, and those articles on paper made furniture and Swedish culture were such insightful reads.
6. It understands that imperfections are perfectly acceptable, when hosting dinner parties.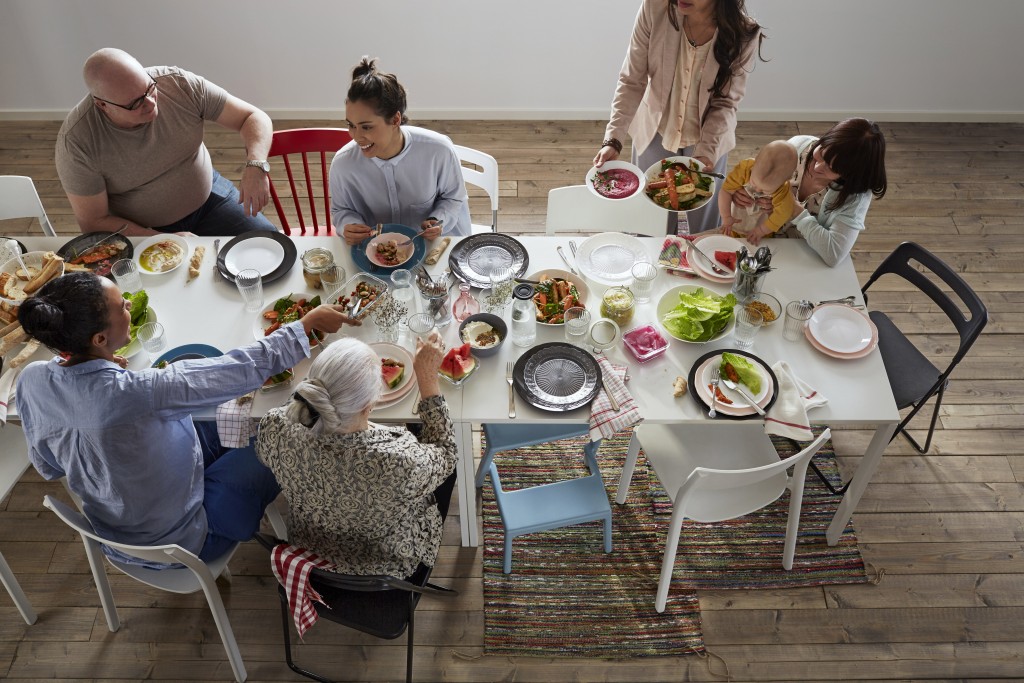 Let's face it, perfection is basically unattainable… unless it's the amazingly affordable and versatile Melltorp table top, which is styled to perfection in this video.
7. It graces us with so much kitchen #inspo.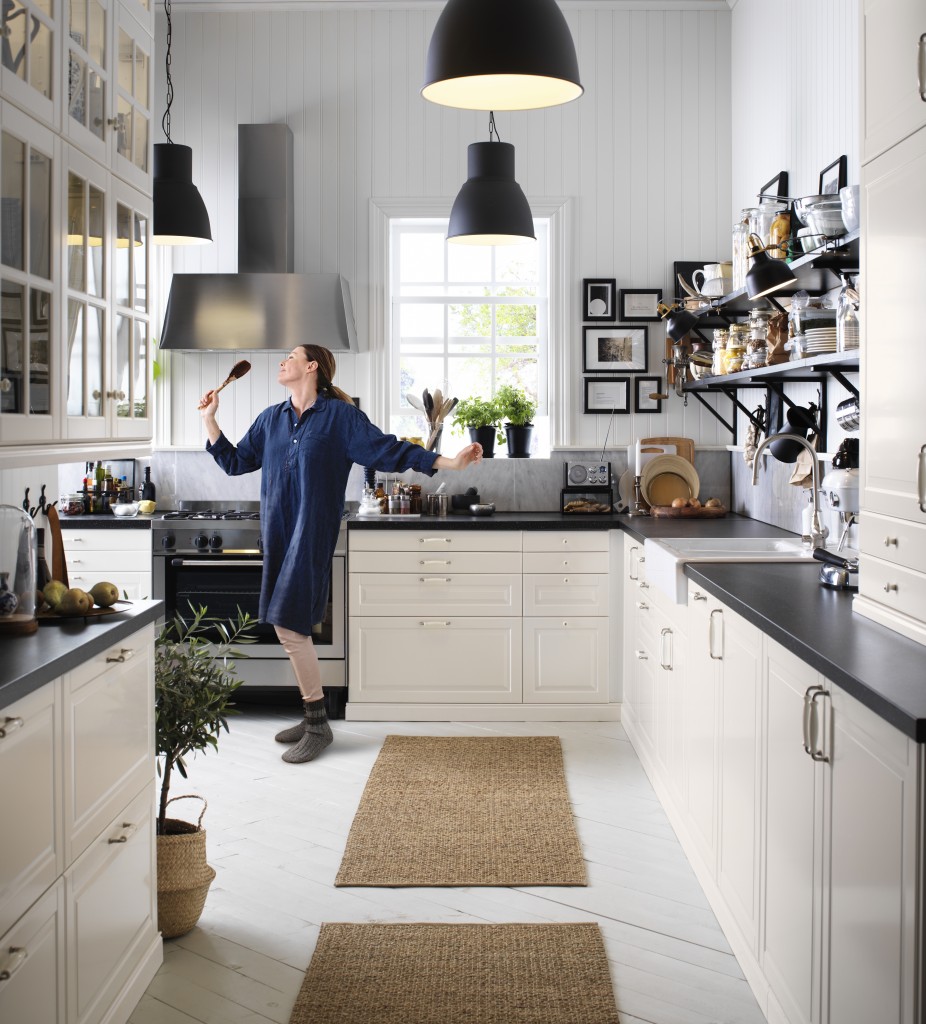 The fact that this kitchen is attainable for under $10,000 has instilled us with hope.
Also, the Läckerbit rangehood would be such a perfect addition to a modern, minimalist kitchen.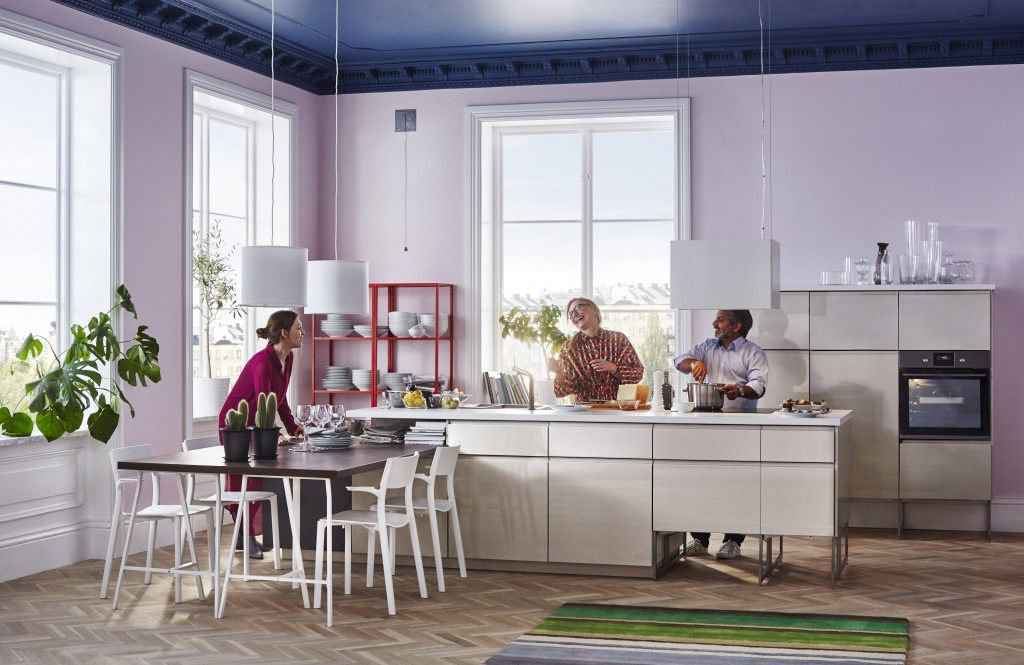 8. It reaffirms our faith in stylish storage solutions.
So many game changing products and ideas, like:
The handmade Sandhaug bedside table with room under the tray for an extension socket for your chargers  – ingenious!
The Malsjö glass-door cabinet.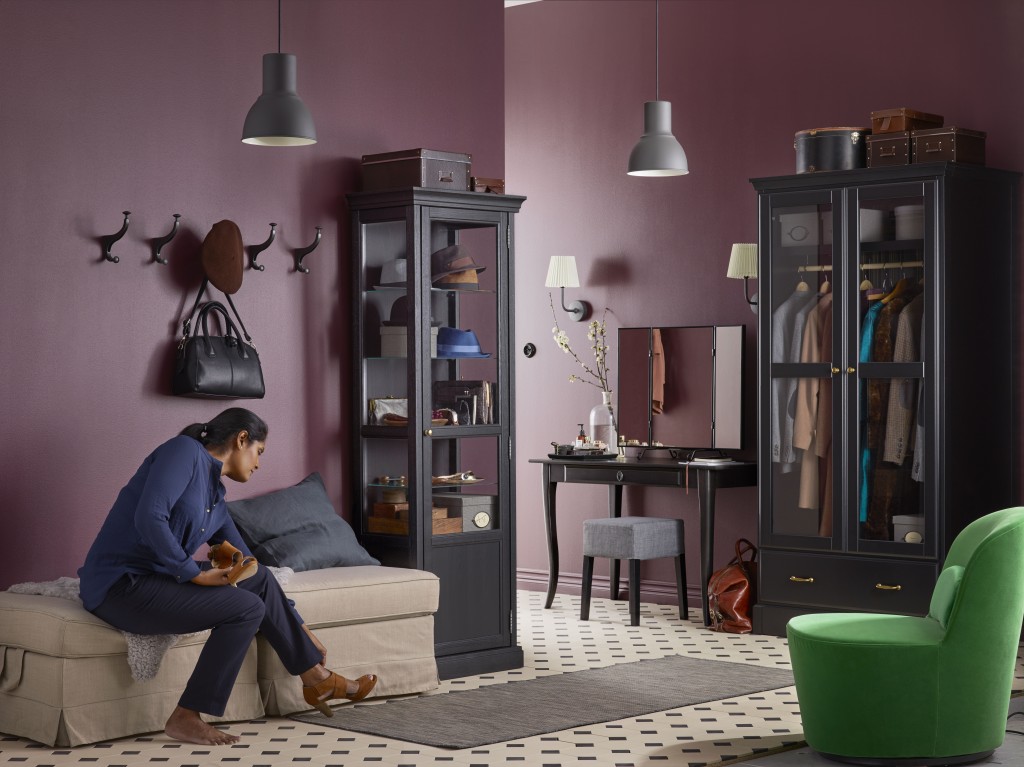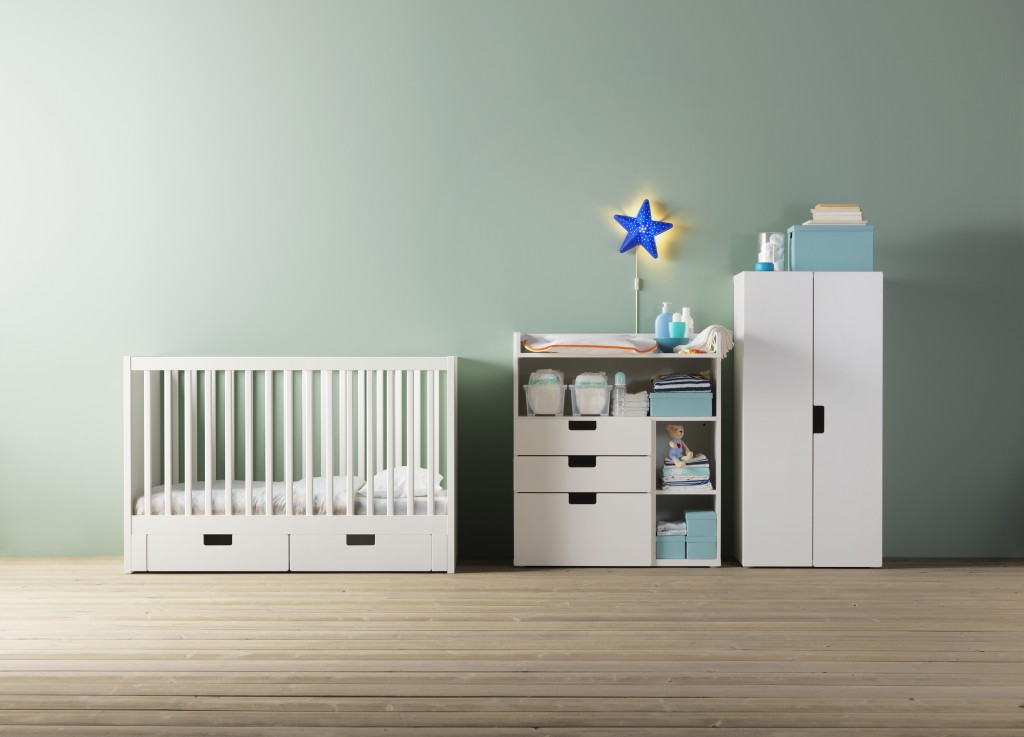 We want it all!
9. It understands what we want in a bedroom.
Like this Gjöra bed frame.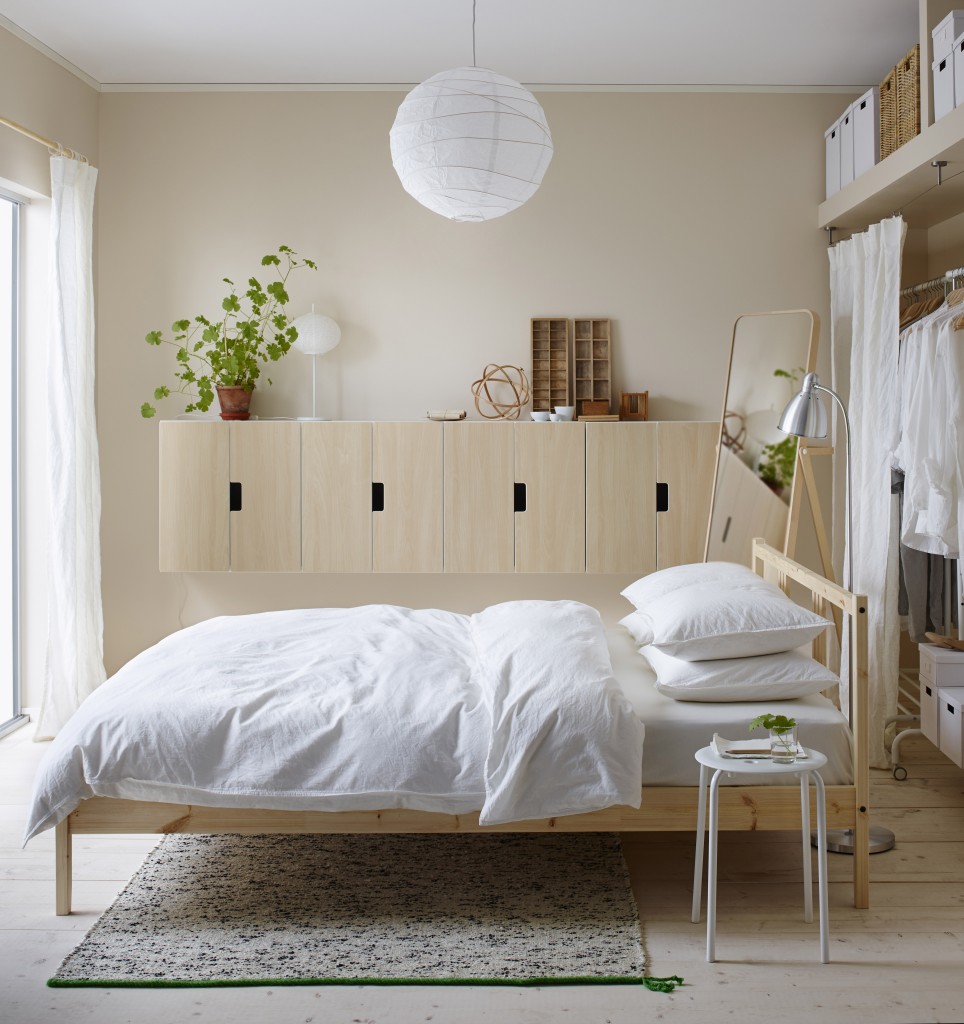 And this Bolltistel quilt cover set.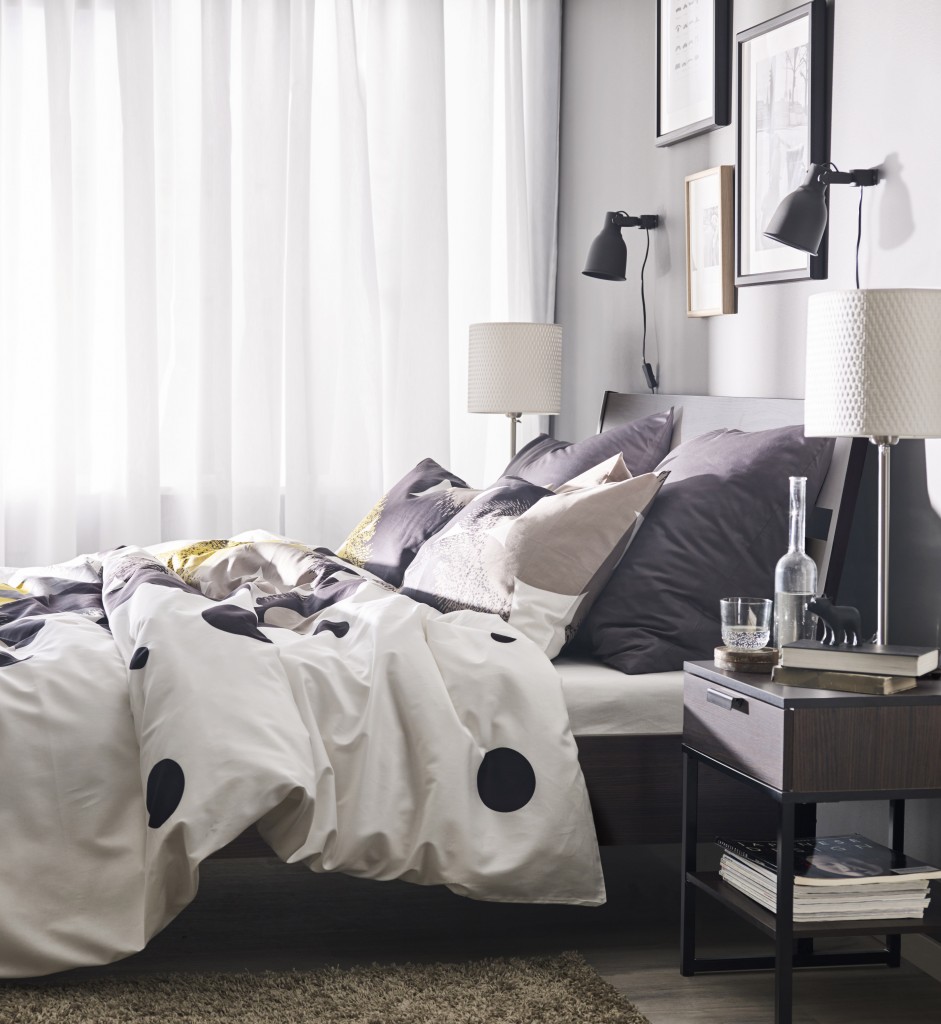 For more information: