Designer Rugs is Australia's leading rug company with the ability to create any rug or carpet in any colour, design or size you desire and have collaborated with leading designers and architects to create beautiful bespoke ranges.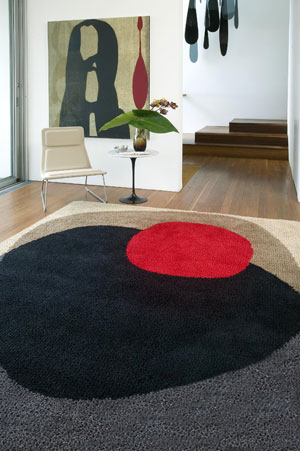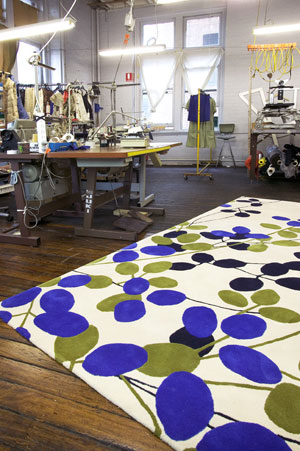 Designer Rugs' showroom is located in Fortitude Valley, Brisbane and showcases a wide range of handmade rugs and allows designers to bring their clients in and introduce them to the endless options that are.?The showroom is home to over 250 stock pieces available for immediate purchase and all designer ranges are showcased here.
Designers which have called Designer Rugs home include: Easton Pearson, John Coburn, Howard Arkley, Janet Lawrence, Akira Isogawa, Dinosaur Designs, Minnie Pwerle, Vixen ,Cloth fabric, blueandbrown, Academy award winner- Catherine Martin, Bombay Sapphire Discovery Awards winners- Bernabei Freeman, Alex Perry and Vivian Chan Shaw.
Beyond collaborations, Designer Rugs have also worked on award winning installations including Australian embassies around the globe, Parliament house, Qantas Business class lounges, Q1 Gold Coast, W Hotel Florida USA, Laucala Resort Fiji, Tommy Hilfiger and Optus headquarters are just some names that have Designer Rugs installations.
All designs from Designer Rugs are exclusive and include hand tufted and hand knot ranges such as Bella Vista, Antique Wash, Saffron, Textures and specialise in custom making a rug to suit your interior requirements.
Showrooms are located in Sydney, Melbourne, Auckland and Brisbane.
For trading hours visit www.designerrugs.com.au or Ph: 1300 802 561.