Innovative design and high-quality workmanship ensures these homes outshine the rest.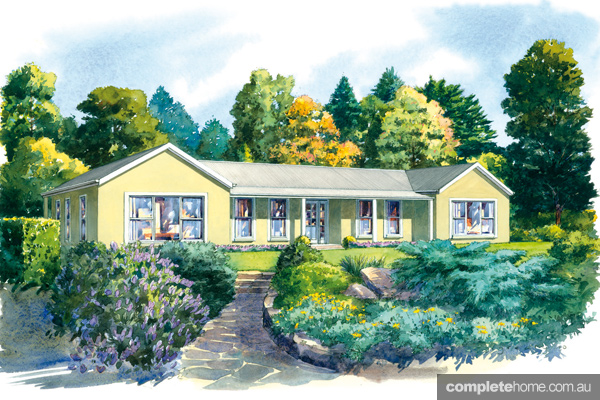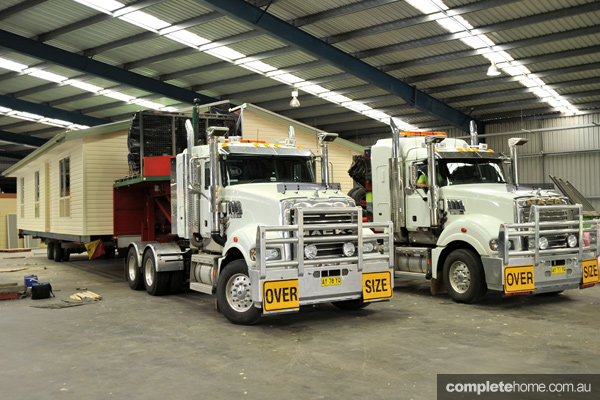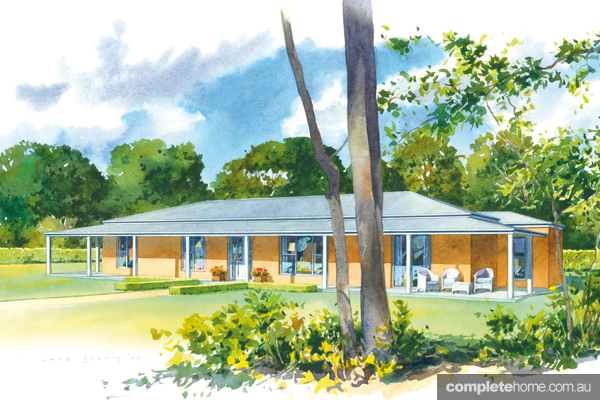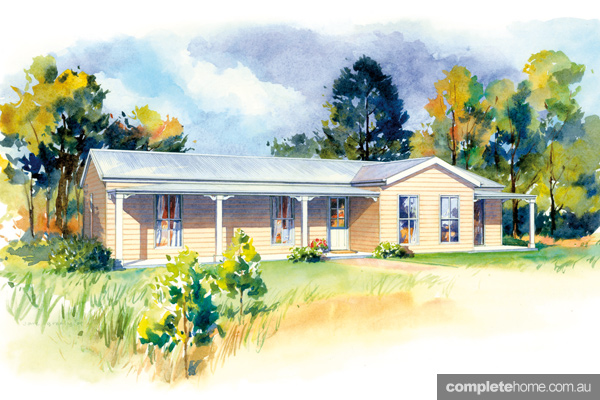 Riverbuilt homes are the work of professional architectural designers. Known for developing innovative, good looking designs that don't look like transportable homes, the company's range for 2014 provides potential homeowners with brand new, cutting-edge options.
Having deliberately taken a different pathway in the manufacture of transportable homes, these premium designs are like no other. Featuring high roof pitches, built-in verandahs, eaves, hips and gable roofs, doors and windows, and functional layouts that work, these homes have been manufactured so that they do not look or feel like transportable homes typically do.
Construction
Riverbuilt homes are built to last. Made with a fully welded steel chassis base that ensures the floor of the home is strong and rigid and welded galvanised-steel frames and trusses, which make certain there is little to no movement and flex in the home, they are termite-proof and strong, and built to withstand anything. All homes are constructed within an expansive undercover facility, guaranteeing the quality of the workmanship is high and consistent.
High-quality inclusions
Riverbuilt utilises only the best inclusions in all of its transportable homes. Homes are fully insulated and contain kitchens and bathrooms with high-quality fixtures and fittings such as stone benchtops, polytec gloss or matte cupboards, soft-closing mechanisms on doors and draws, stainless-steel canopy rangehoods, dishwashers and microwaves, high-quality designer vanities and much more.
Australia's most-advanced delivery system
Homes are delivered using sophisticated and advanced hydraulic trailers that ride lower to the ground and can be raised as needed to lift the house for access through gates. This professional system allows Riverbuilt to deliver to areas where many can't venture and for homes to be delivered quickly, efficiently and damage-free.
Company profile
The people behind Riverbuilt have been in the building industry since 1978, specialising in steel-framed construction projects ranging from small cabins through to residential homes and on to large industrial developments. It is a well-established family-owned business based in the beautiful central-west region of New South Wales. With a commitment to exceeding customer expectations, the company offers great design flexibility so you can develop your building project to suit your exact requirements.
To view Riverbuilt's full range and comprehensive inclusions, visit the website or phone the Bell River Group on 1800 813 586.
Contact details
Riverbuilt 25 Leewood Drive, Orange NSW 2800
Phone 1800 813 586
Email sales@bellriverhomes.com.au
Website riverbuilt.com.au
Originally from Kit Home Yearbook magazine, Volume 20