When it comes to natural stone benchtops, your choices are limitless when using innovative Clearstone coating.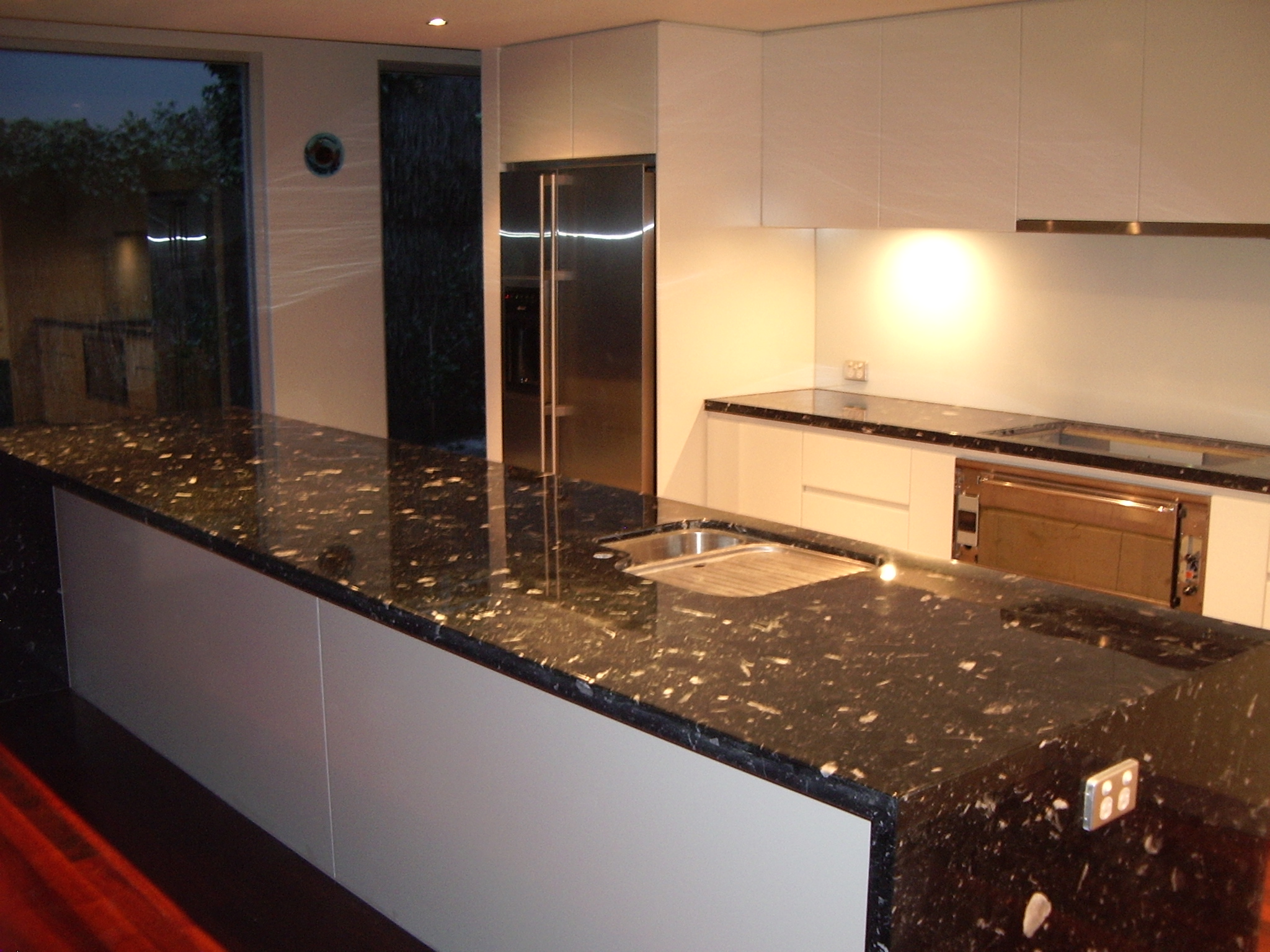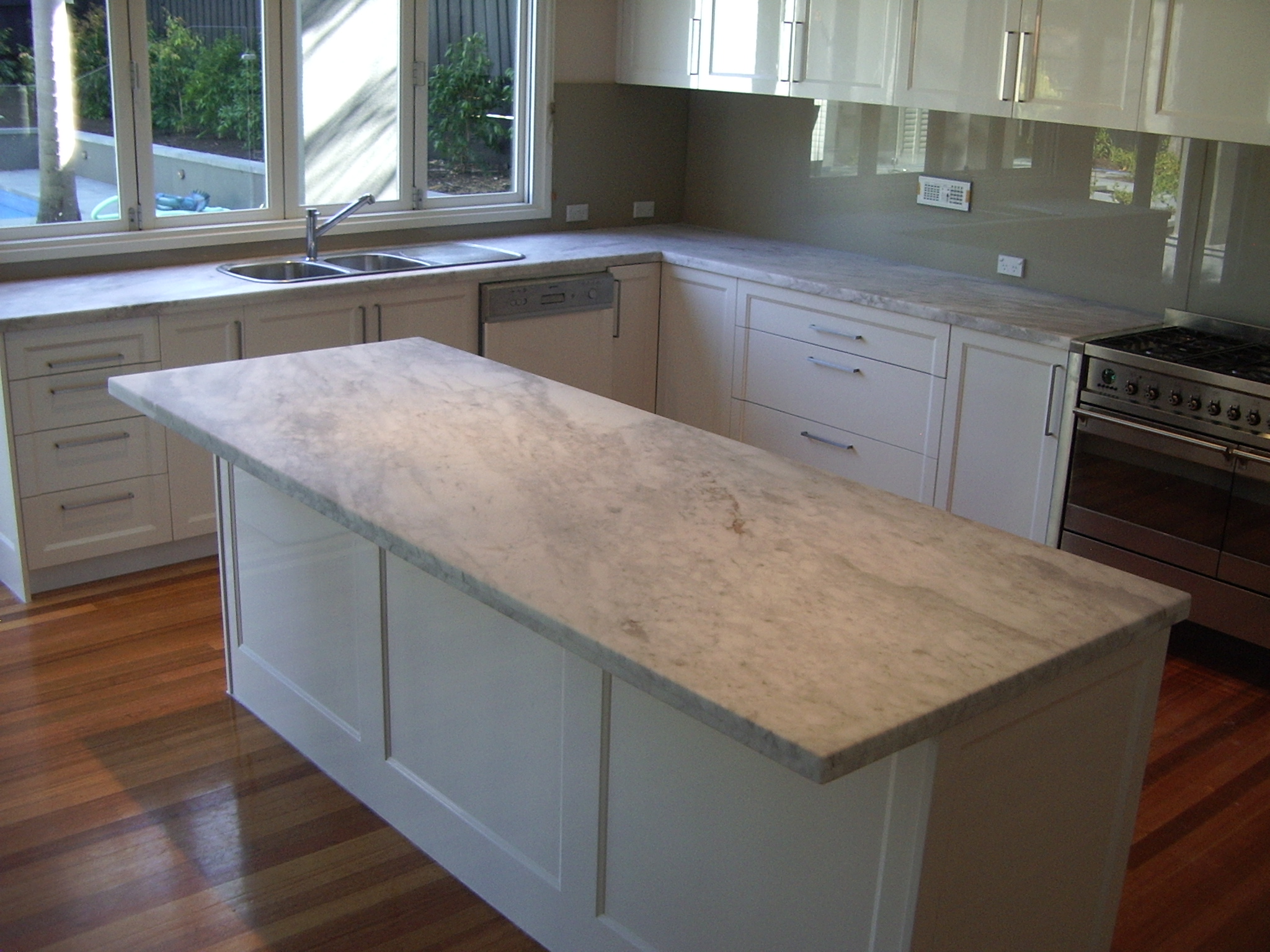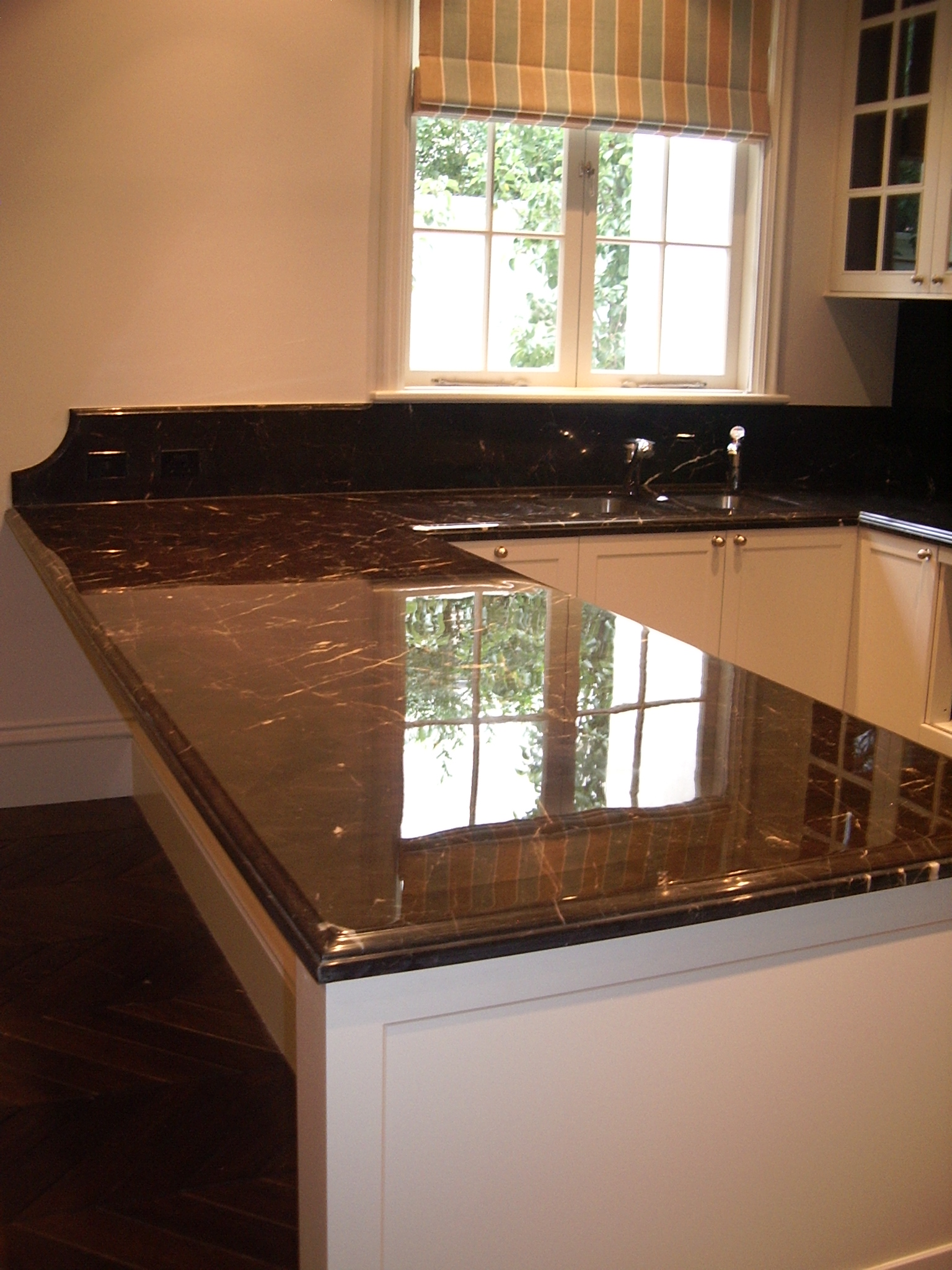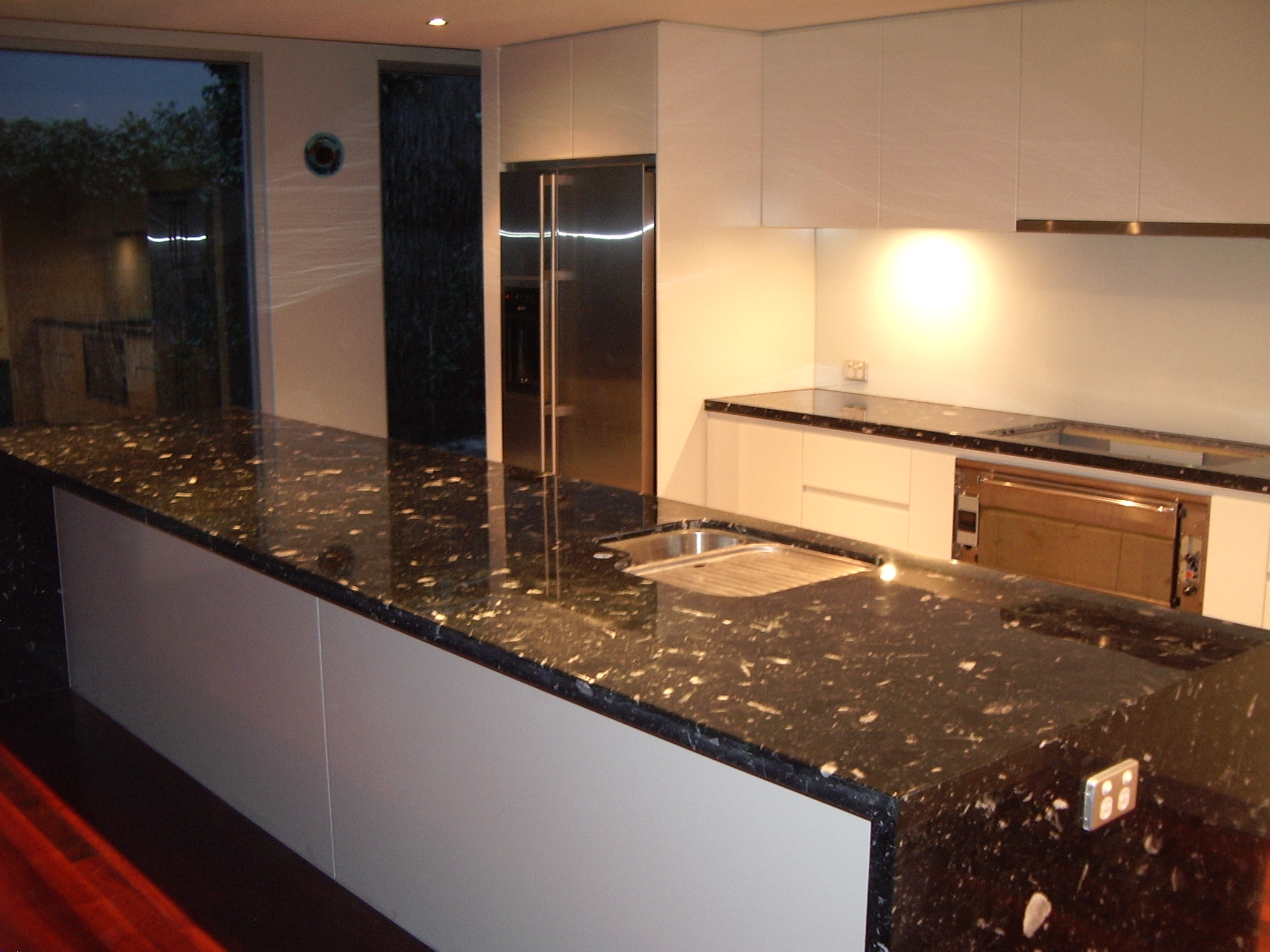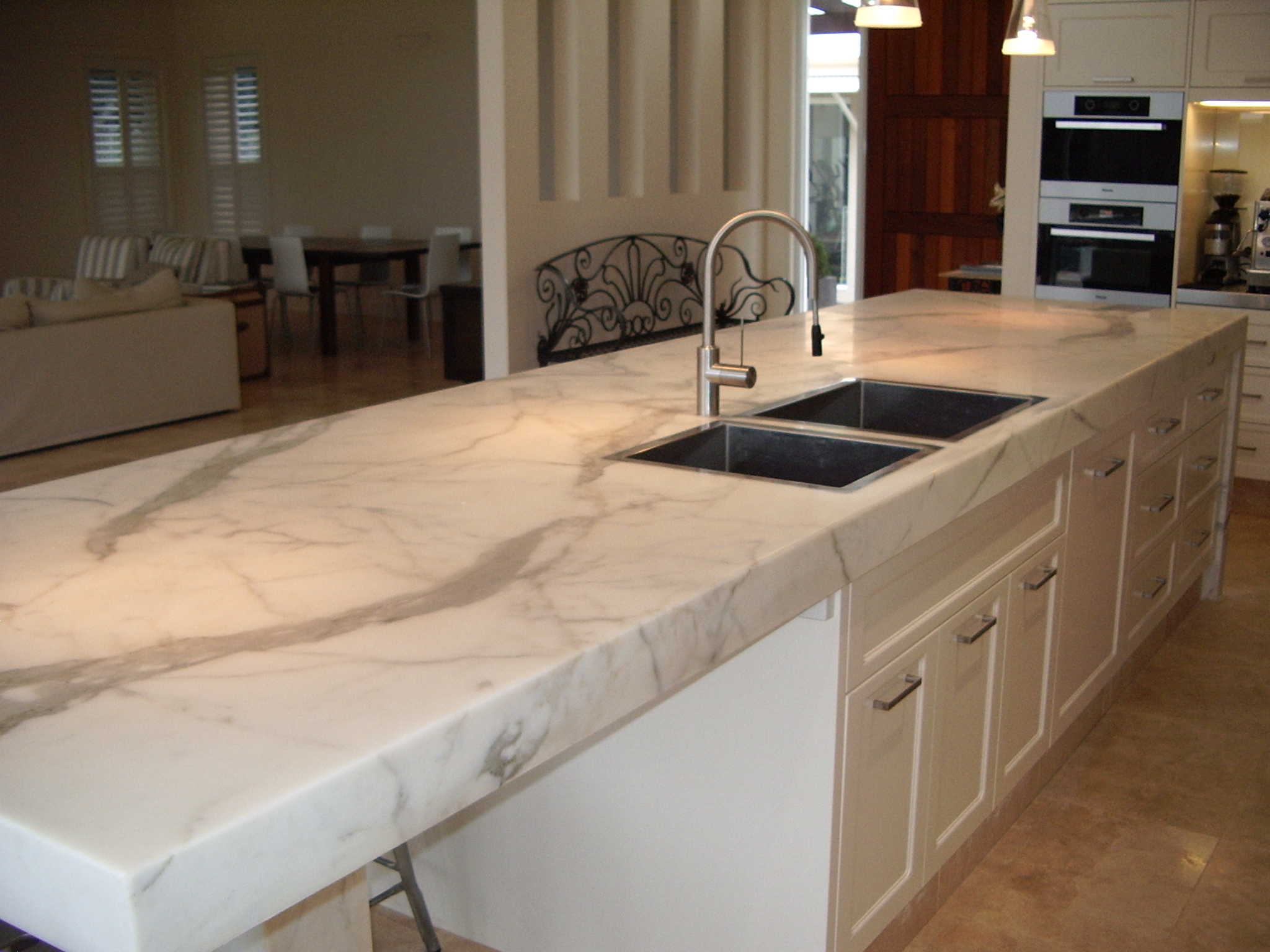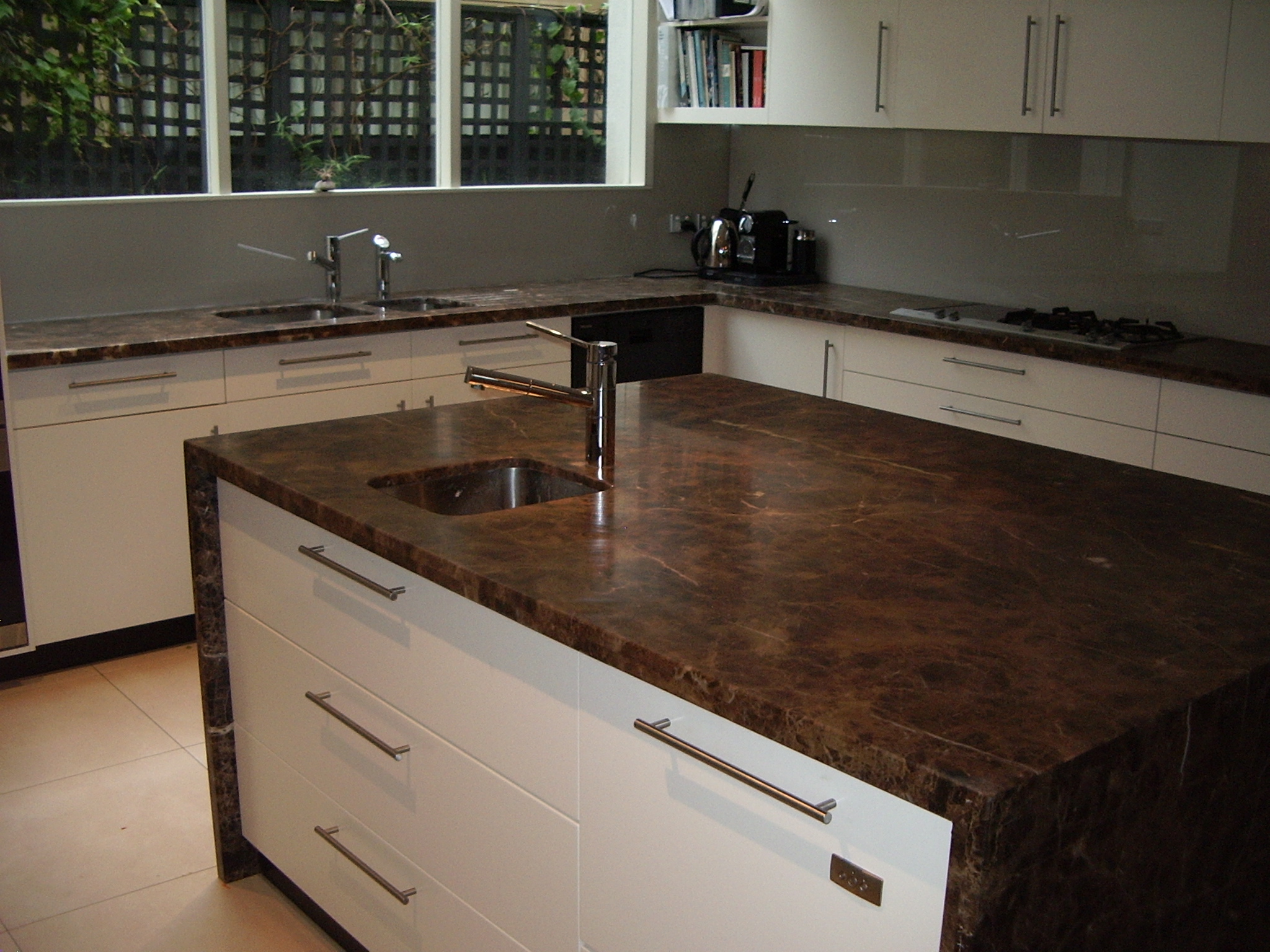 This Australian-made product offers a 10-year warranty from acid etching and staining when used initially on natural stones. Coating your kitchen, vanity, bar or tabletop with Clearstone will now give you peace of mind, knowing your choice of stone will cope with all a changing family and lifestyle will throw at it.
Clearstone can protect natural stones such as limestone, onyx, marble and travertine from harmful acids and chemicals. These stones, which stonemasons and retailers have previously avoided for being too porous, can now be used almost anywhere in your home. This means your natural stone tops may be now be free from acid etching, durable and stain-resistant, making them easy to clean, reducing the risk of harbouring bacteria or odour. Stone tops can then be polished from matt to full gloss for that perfect finish.
Clearstone can be also be used in restoration projects to restore the natural look of the stone when applied by a licensed applicator.
For more information, visit the Clearstone website.