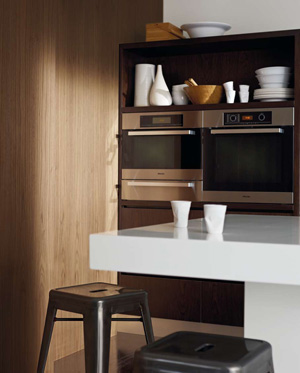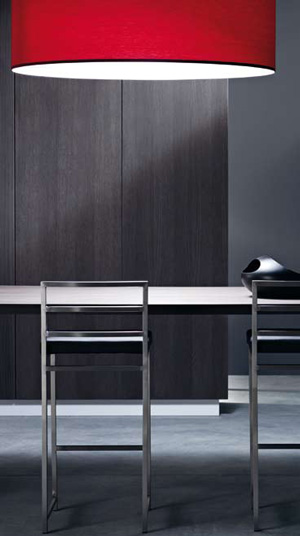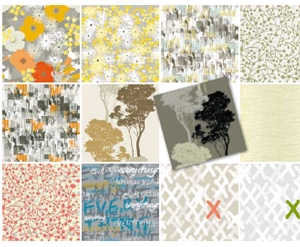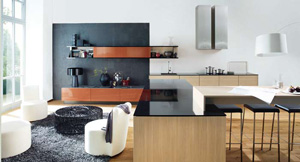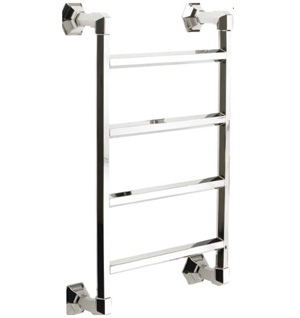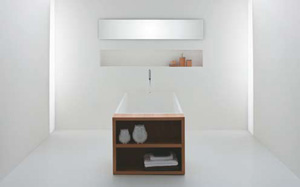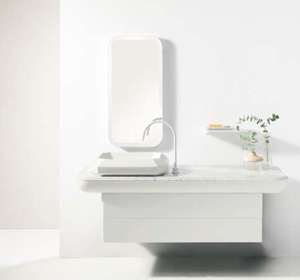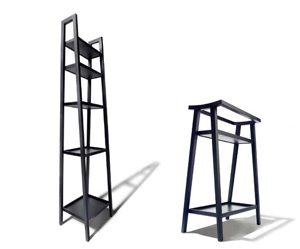 Revel in a smorgasbord of fresh design and inspiring finishes.

Image 1 & 2:
The latest innovation from Laminex explores the decorative nature of timber veneers. They're rich in character and visual appeal and are a stylish option, with endless design possibilities. Here the Laminex FSC Certified Timber Veneers provide a uniquely sustainable solution to kitchen finishes. They're available in two exclusive ranges: Classic and Harmony.
The Classic range is sourced from pure, mixed and controlled plantations. The Harmony collection is a range of pure, mixed and controlled natural veneers that are retoned to mirror contemporary design trends for a modern look.
Image 3:
Leading decorative surfaces brand, Laminex has teamed up with one of Australia's foremost textile designers, Julie Paterson, in a neverbefore- seen collaboration to bring 15 exclusive new designs to Laminex® Fusion® surfaces.
Inspired by Paterson's greatest muse, the Australian landscape, the "This Life" collection has been specially created for the Laminex Fusion Design Source range. Julie's additions bring the range to more than 200 dynamic designs which can be transformed into a visionary laminate for feature walls, cupboards, partitions, furniture, table tops, and ceilings — the possibilities are endless.
Image 4:
Flowing transition is the key to this stylish shelf system from Poggenpohl. The shelf system closes the gap between the kitchen and living space to comply with the growing trend of food preparation, communication and entertainment in homes. It's a visually appealing and functional link between the two zones and is available in many colours and veneers.
Space savers
Ideas and simple solutions to keep your wet area clean and clutter-free
Image 5:
This Hawthorn Hill wall-mounted Art Deco towel warmer from The English Tapware Company is the perfect accessory to keep your towels in check and cosy warm.
Image 6:
The timber end on this Latis bath from Omvivo is a discreet way to store items. Its sleek and simple design makes it a useful addition to any home's busy bathroom.
Image 7:
The Hayon Collection, designed by Jaime Hayon for Bisazza Bagno, is a stylish solution to keep your belongings out of sight. It includes a white high-gloss lacquered hanging drawer with Carrara marble top.
Image 8:
The Hiro range, designed and manufactured by Cosmic, is the perfect addition for those areas between washbasins and furniture. The collection, including (pictured) towel rail and freestanding shelf unit, is inspired by the Japanese Torï and is worked in a cola finish. It's available from Rogerseller.