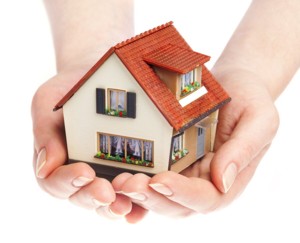 The Great Australian Dream … we all know what that is: to own our own homes. But for many of us, that's just the beginning of the dream. Not only do Australians love to own their own home, they love to build on that dream and we usually do that by making it larger, more functional and more beautiful

To get you started, we have the bonus Renovate & Extend Top 100 Builders listing. And if that's not enough, we've also got a feature entitled How to Choose Your Builder/Designer/Architect that spells out what to look for and what to avoid when it comes to handing over the reins of your dream project.
But not all renovating and extending are personal and that's why we've included the feature How to Renovate for Profit, plus we give you the heads up on another great way to add value to your house in Render It.
The issue of climate change keeps getting hotter (no pun intended) and the team at Renovate & Extend are committed to passing on to our readers the latest solutions to do our bit towards building a sustainable future. To that end, Renovate & Extend welcomes Caroline Pidcock, President of the Australian Sustainable Built Environment Council, and the first of her columns: Go Green.
As in every issue of Renovate & Extend, we profile a plethora of successful projects and the people behind them — the architects, designers, builders and suppliers who all do their bit towards building great Australian dreams.
Tracey Hordern,
Editor.