Australia may be 14,000km away from Europe but, just like the croissants and espresso you can whip up in your kitchen, with Beyond Furniture you can create a taste of European sophistication in your own home.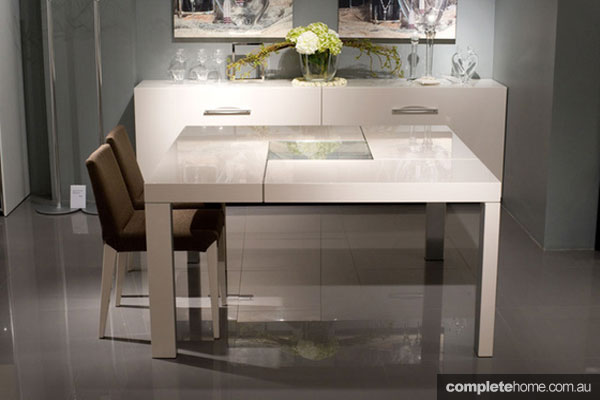 1. Dine as though you were in Milan with the Incavo square dining table, a sleek object of art with an Italian paint finish and clear glass feature. It easily seats eight so it's perfect for una cena con amici (that's a dinner party to you and me).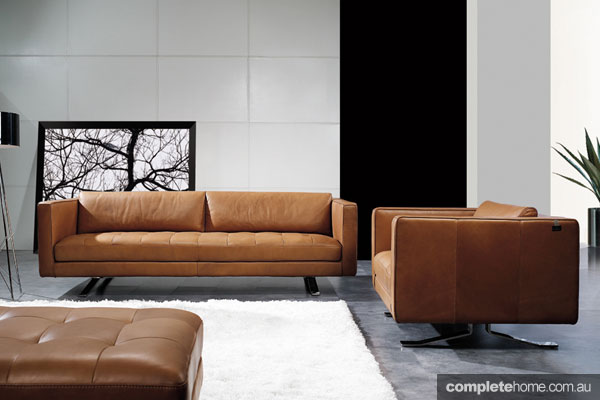 2. Channel your inner mod with the classic Sorano sofa, a handsome, tan leather four-seater piece inspired by the minimalism of the late 50s and early 60s. To create your perfect match, you can customise its size, choose the legs and choose seat softness. Perfect for lounging on with tea and cakes, or for posing on in your party frock.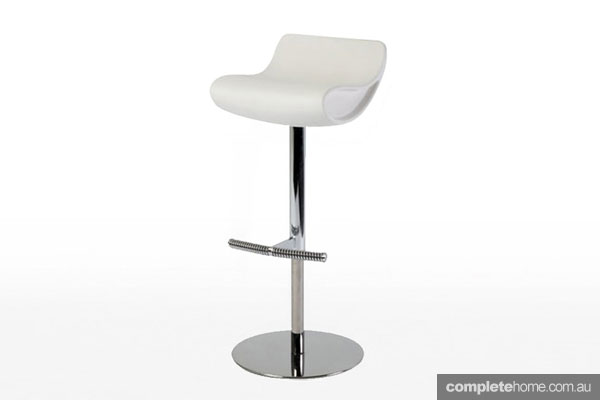 3. Take a note from the clean, fresh Scandinavian lines of Stockholm and cosy up to your cocktail bar with the Momo bar stool. You can choose white and chrome for a cohesive, minimalist look or opt for a colour pop with a vibrant orange or lime green seat.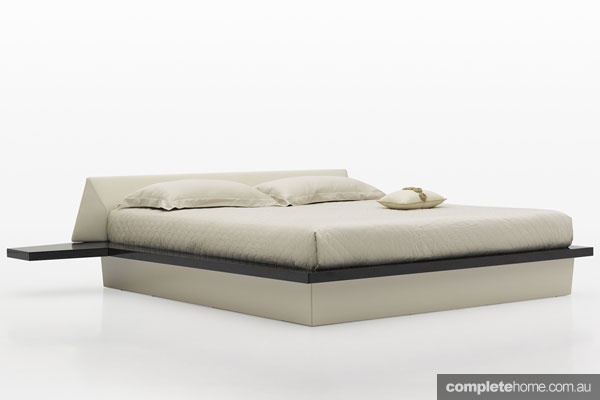 4. Luxuriate in the comfort of this sleek, platform-style Antonio bed with its Italian leather bedhead and floating bedsides. Its contemporary lines and low proportions make it ideal for a smallish master bedroom like those in central Rome − or central Sydney.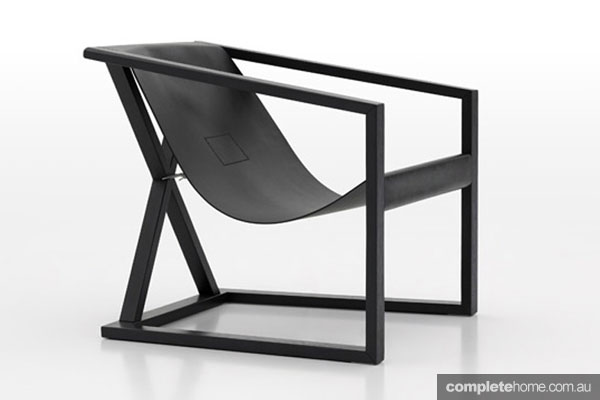 5. Sophisticates will adore the Pelle, a casual yet elegant chair that comprises cow hide slung over a solid European timber frame and secured with a leather "knot". This timeless piece works superbly either paired with the Pelle side table or foot stool, or used alone as a feature chair in your living room, bedroom or study.
Written by Danielle Kirk